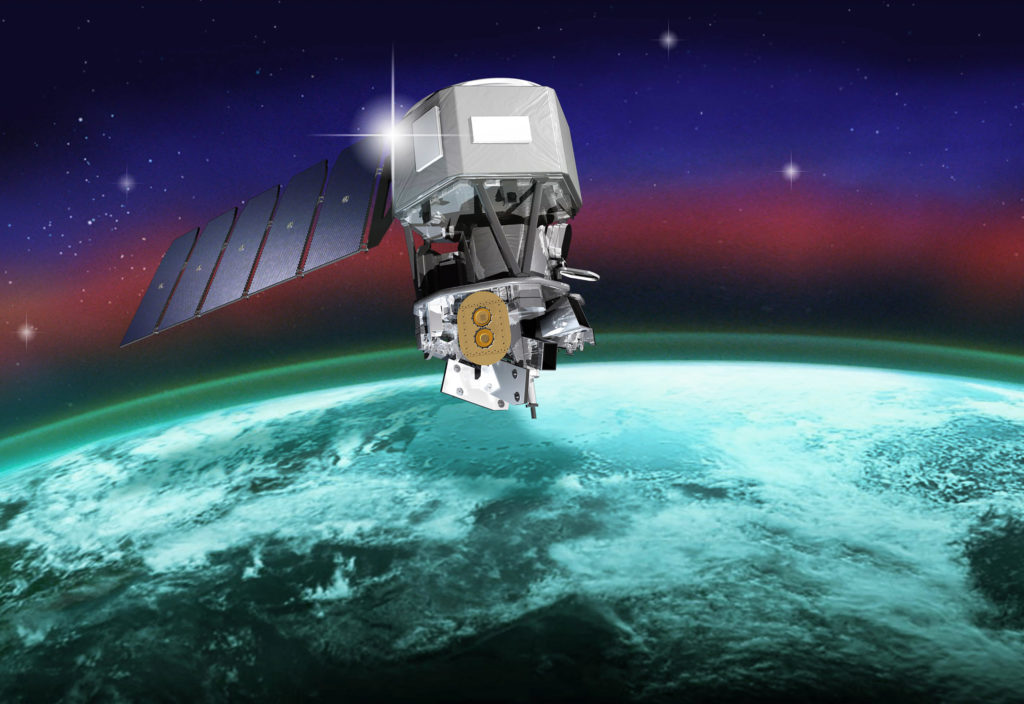 On Monday, Nov. 19, Northrop Grumman flew the L-1011 Stargazer and Pegasus XL rocket carrying NASA's Ionospheric Connection Explorer, or ICON, spacecraft back to Vandenberg Air Force Base in California. On Nov. 20, Northrop Grumman completed the de-mate of Pegasus from the L-1011 and transported the rocket safely into the integration facility.
The Northrop Grumman/NASA team continues its investigation into the off-nominal data observed during the Nov. 7 launch attempt. Once the analysis is complete, a new launch date will be determined. ICON will launch out of Cape Canaveral Air Force Station in Florida.
The ICON spacecraft, which uses Northrop Grumman's LEOStar-2 platform, is monitored at all times and remains healthy.