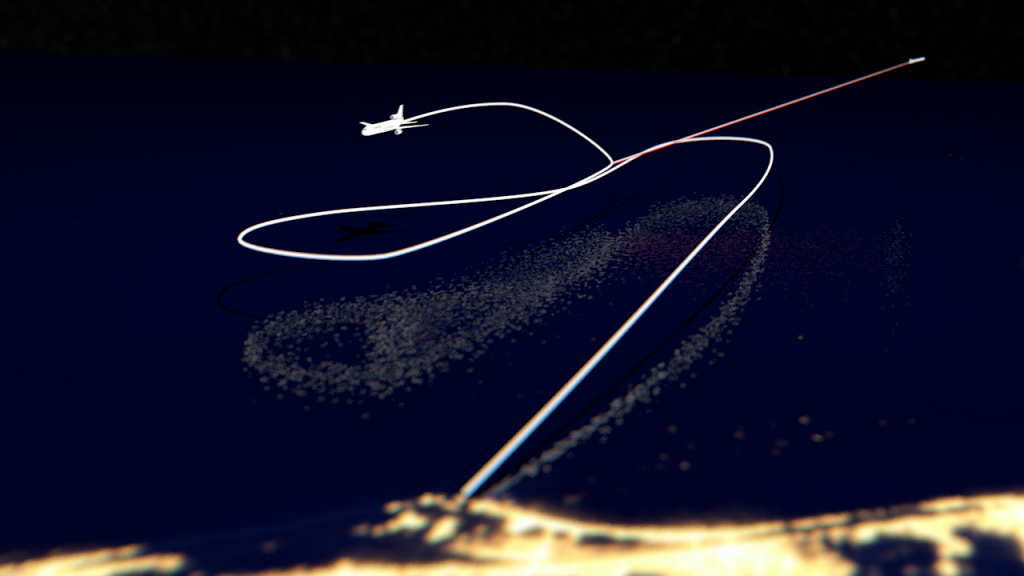 Follow along on NASA TV and the agency's website for the live launch broadcast, happening now. Before NASA's Pegasus XL rocket can carry the agency's ICON satellite to low-Earth orbit, Northrop Grumman's L-1011 Stargazer aircraft has to reach an altitude of 39,000 feet, which requires about an hour of flight time. Once there, Pegasus will be released from the aircraft, freefall for about five seconds, ignite and then launch.
Target release remains at 9:30 p.m. EDT. Weather officials continue to predict an 80% chance of favorable weather conditions for launch. The primary weather concern is precipitation.
Stick with us here on the blog and NASA TV for the launch of ICON, coming up next!