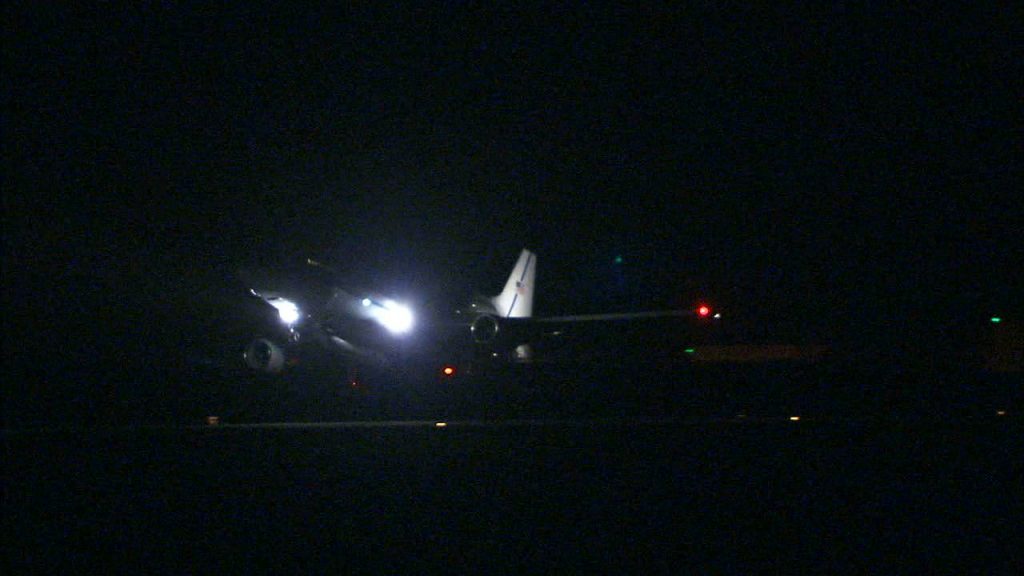 Northrop Grumman's Stargazer aircraft is airborne after taking off from the Skid Strip runway at Cape Canaveral Air Force Station. Stargazer is carrying the company's Pegasus XL rocket – a small expendable rocket that is the only operational air-launched rocket in the world.
Pegasus is attached beneath the aircraft and will be carried to an altitude of 39,000 feet before it is released for launch. The rocket can carry a payload up to 992 pounds to low-Earth orbit and weighs in around 51,000 pounds. The launch window opens at 9:25 p.m. EDT, and targeted release is scheduled for 9:30 p.m. EDT.
Secured inside the rocket's payload fairing is NASA's ICON satellite, developed to study a recent scientific discovery that the ionosphere, located at the edge of space where the Sun ionizes the air to create charged particles, is significantly influenced by storms in Earth's lower atmosphere.
Tune in to NASA TV and the agency's website in just a little under an hour – at 9:15 tonight – to watch the live launch coverage.