By Vanessa Rincon
International Education Week 2019 Edition
I have made many memories throughout my time as an intern at NASA, and these will stick with me forever. These have mainly come through the new friendships that I have developed here at NASA Ames. My mentor is truly my biggest inspiration at NASA. His adherence to continue working through difficulties is a brilliant quality, and although he is often inundated in work, he never even considered not helping me in any moment I had a question or required his assistance with something. This has inspired me to be accommodating to others and under no circumstances should I not have time to aid others in need.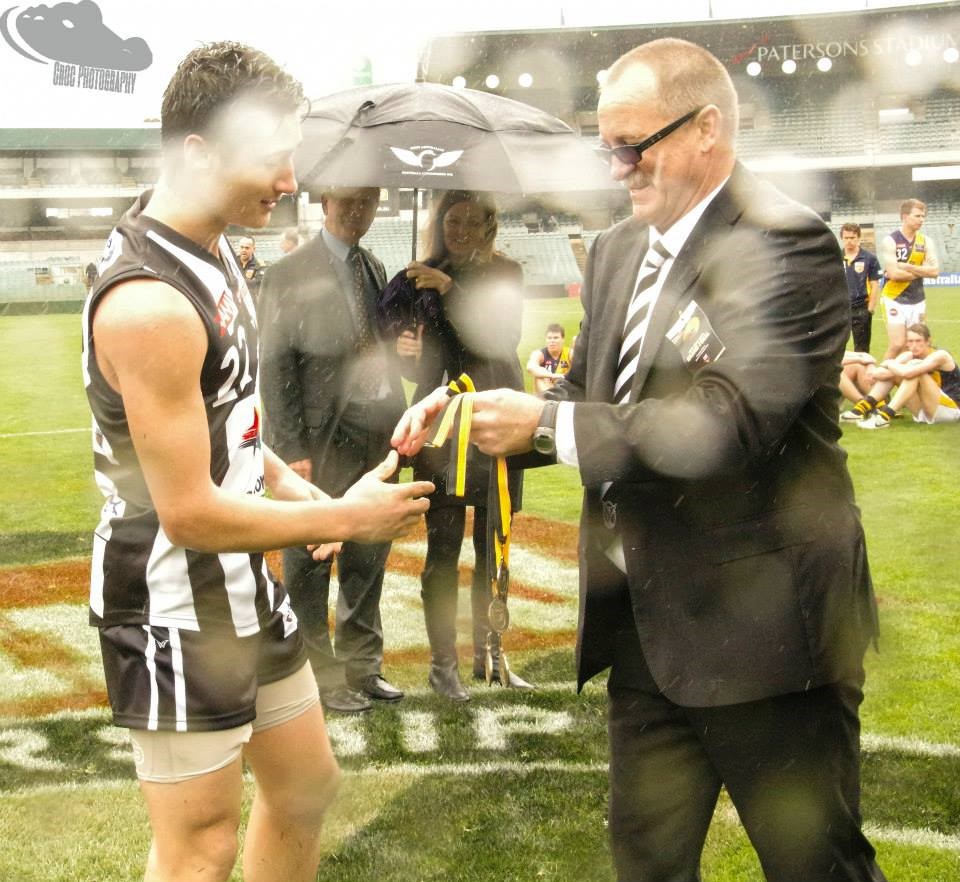 Aspiring to become a professional Australian football player, I dedicated my life to performing the sport at the highest level I possibly could in Perth, Australia. I suffered an injury in 2016 whilst playing that fractured my skull and brought me a serious concussion, changing the way I thought about how I wanted to live my life. At this point, I enrolled in a Masters of Professional Aerospace Engineering in Sydney, Australia, and left my family and athletic aspirations.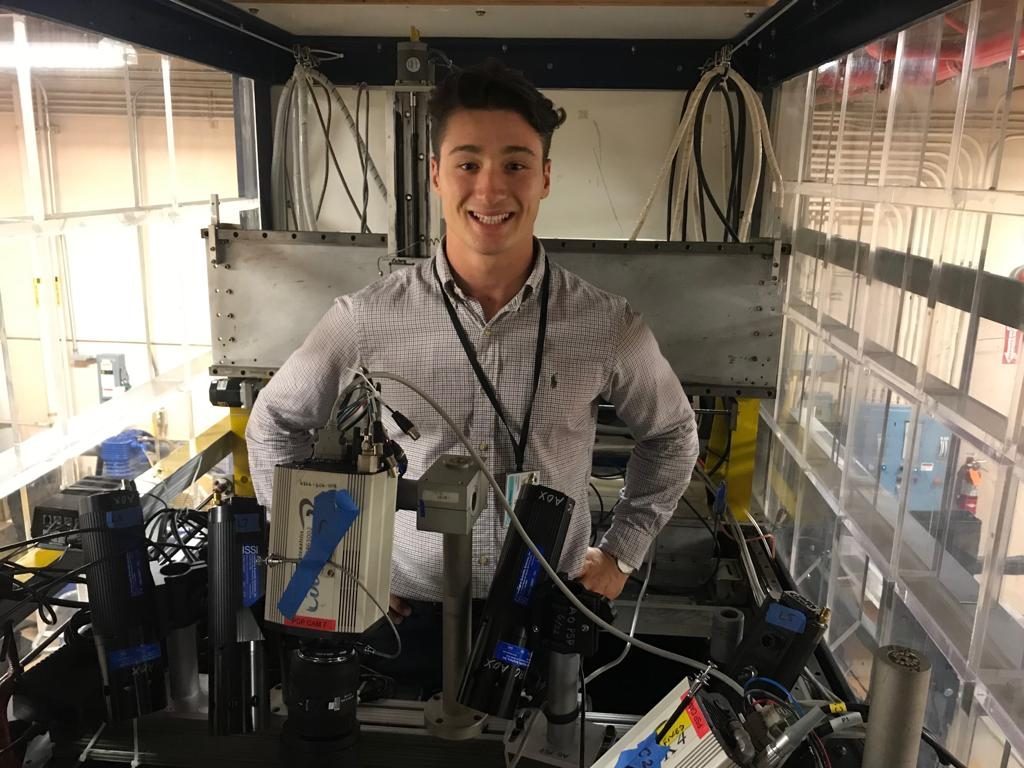 Currently, my role on my project is to conduct an analysis on the performance of a newly developed high-speed CMOS camera sensor purposed for Pressure-Sensitive Paint applications, otherwise known as an optical wind tunnel technique through which an image is captured and can be processed to harness the pressure distribution over the entire surface of the aircraft or spacecraft model captured by the frame. I test this camera in pressure calibration cells to identify its light-capturing capabilities at different partial pressures of oxygen. I also am involved in a wind tunnel test on the Common Research Model and structural tests on the Germanium windows in the Unitary wind tunnel that are used for infrared wave transfer.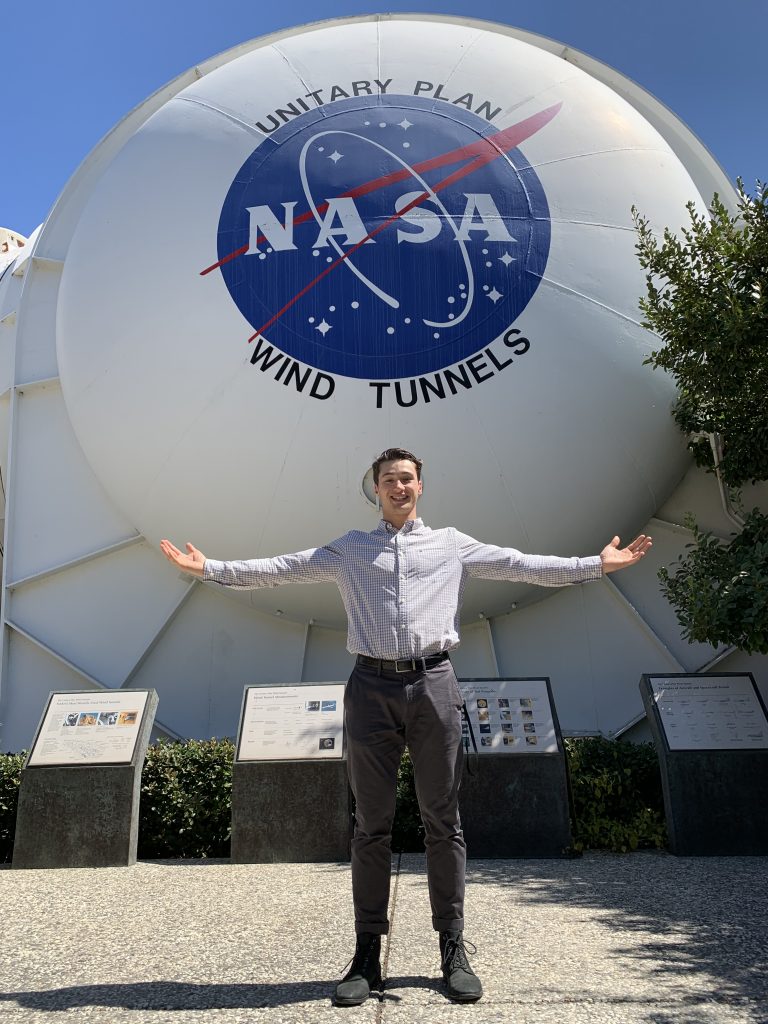 This internship has truly changed my life, and it has taught me that there is no impossible. It showed me that if you dedicate yourself to something, you can achieve the world, and that nothing is out of reach. Always believe in yourself and the others around you, and the rest will fall into place. The urge of wanting to know how things worked led me to become an engineer, which is something that I did not see myself as doing throughout the majority of my life while I was focused on athletic aspirations, but I find no regret whatsoever in what I have chosen to do, and am incredibly enthusiastic to see what the future holds for myself with NASA.  My advice to future interns is to Embrace the opportunity and work diligently. The privilege of working with experts at NASA is one that should not be taken for granted. Talk to everyone, ask questions and ultimately immerse yourself in the NASA family. The internship program will be one of the most rewarding experiences of a lifetime so enjoy the journey and I hope you gain as much from it as I did.
Are you an international student? Consider learning more about the NASA International Internship program at https://www.nasa.gov/stem/international-internships-for-students.html. Visit intern.nasa.gov to learn more about other NASA internship programs. Start your intern journey today! #NASAinterns #InternationalEducationWeek