By Ramona Barajas-Villar
Women's History Month: Recognizing some of our intern leaders 
At NASA we celebrate Women's History Month by recognizing some of our interns and their contributions to NASA.  Meet Wendy Yang. Wendy is an intern at NASA's Armstrong Flight Research Center and a student at the University of California, Berkeley where she is majoring in Mechanical Engineering.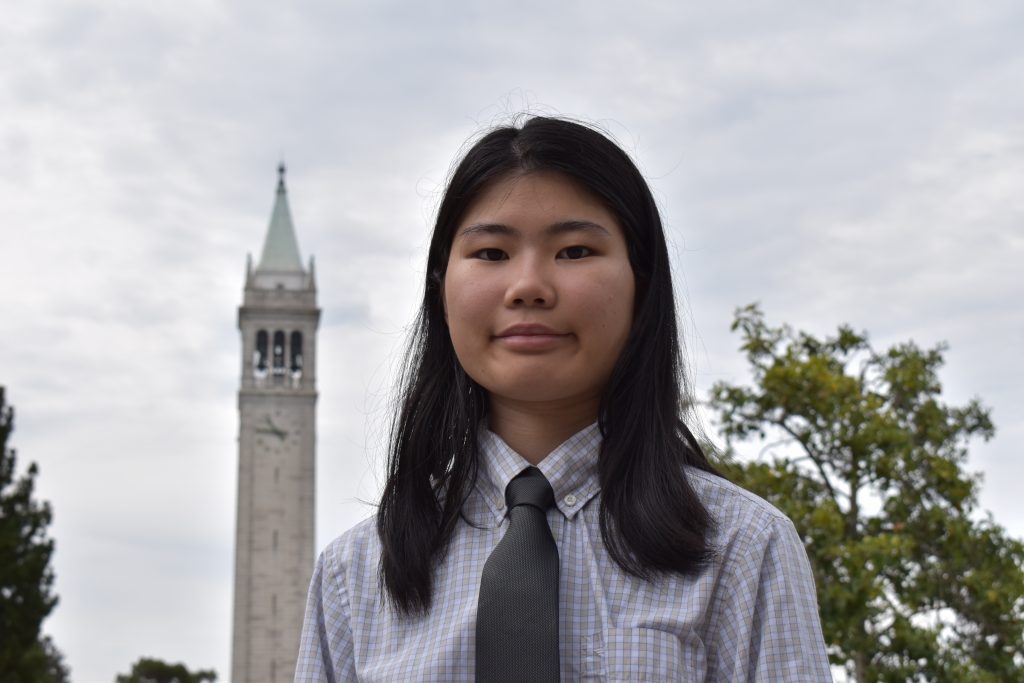 Tell us about your intern journey to NASA or anything you would like to share.
My journey started over a decade ago, when I found out about NASA by flipping through TV channels and came upon NASA TV. I was a new immigrant to the US who didn't understand or speak English at the time, but the space imagery on screen fascinated me to this day. I learned more about what NASA does in middle school as part of the NASA Explorer School program, and I was encouraged to study math and science in order to pursuit a career in the field by my teachers and a current NASA employee. This resulted in me pursuing a mechanical engineering major at my current university. However, upon entering college, I had doubts about my abilities and did not apply for an internship despite being eligible after naturalization. It wasn't until my junior year when my aerodynamics professor recommended to me that I should apply for an internship to further my development that I finally decided to apply for a NASA internship.
What is your role on your current project?
I write codes that performs CFD (Computational Fluid Dynamics) simulation on airfoils.
How does your project tie into the Moon To Mars mission? The Artemis program? Any other NASA mission?
My project focuses on aeronautics, one of the key missions of NASA since its NACA days. My project seeks to reach greater heights of what is possible in aircraft designs by exploring fundamental aerodynamic theories and develop cutting edge aeronautics technology.
How are you staying connected to other interns? NASA employees?
I am staying connected via PAXC (Promoting Agency Cross-Center Connections), a student organization within NASA that connects interns and students across all of NASA.
What student organization (school, community, etc.) has helped you develop professionally in your STEM/non-STEM journey?
I am currently a part of Space Technology and Rocketry, the competitive experimental rocketry team at UC Berkeley. The team competed in rocketry competitions like the NASA Student Launch competition and other intercollegiate rocketry competition. My time on the team taught me project management, cross team technical communication, and many technical skills related to rocketry. Many of my teammates went on to a career in aerospace. I also did a year of service under a student oriented AmeriCorps program, where I worked with liked minded students from my university and others to help members of our community.
How do you feel interning during #CountdownToMars?!
I am extremely excited about the landing! My project is related to an effort to launch aircrafts on Mars, so I am very excited to see how Ingenuity will perform on Mars. If Ingenuity is successful, it will validate many aerodynamics theories and open up more possibilities within the field.