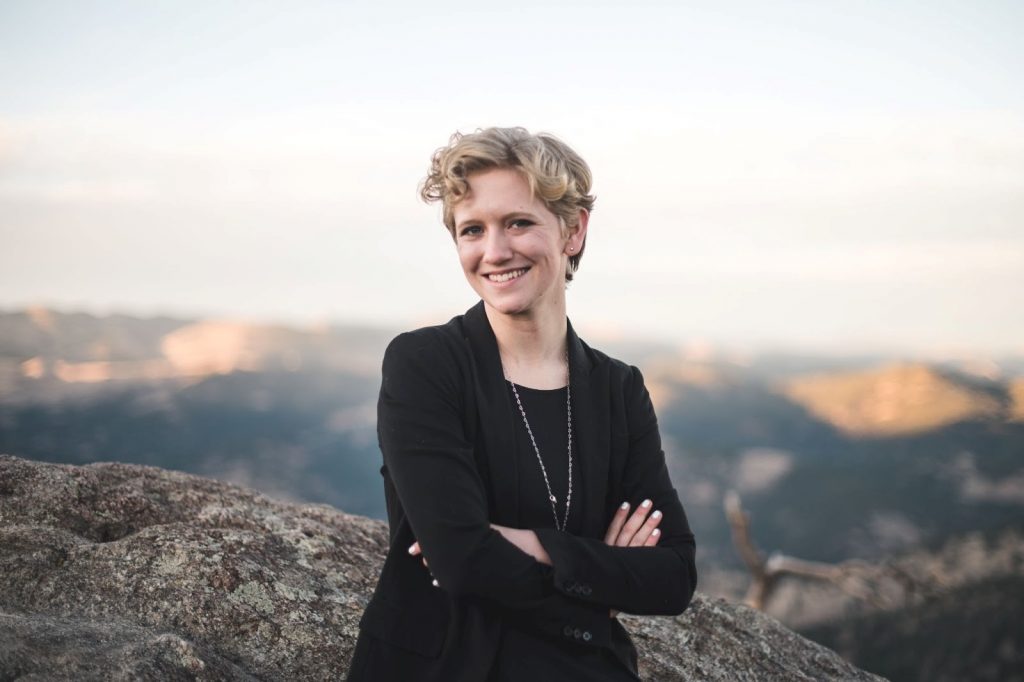 Lauren Daniels' interest in space first started when she was a child. In elementary school, her bedroom was adorned with themes of space, complete with 'glow-in-the-dark stars on the ceiling' and posters from a neighbor that had presented about space to her entire first grade class. At the age of 6, Lauren attended a space camp and was selected as commander for the mock base in a simulation mission of 'lunar explorers.'
Fast forward to high school, she was captivated by math, science, and astronomy, and was third in her class upon graduation. Lauren decided to pursue a degree in aerospace engineering.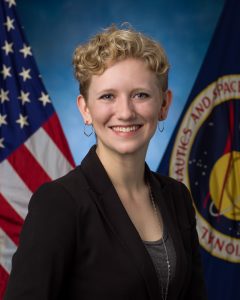 Her intern journey began when she first worked on Orion Spacecraft with Lockheed Martin: the exploration vehicle that will carry human crew to space, provide emergency abort capability, sustain the crew during the space travel, and provide safe re-entry from deep space return velocities.
'This experience strengthened my love of all things NASA, and encouraged me to apply for the Pathways Internship Program. I didn't get in the first time I applied, but I kept applying as often as I could, and eventually I was accepted.'
As an intern at NASA's Johnson Space Center, Lauren works on mission design insight for the Human Landing System (HLS). She runs a trade study that analyzes different times and places that humans could land on the moon, updates the flight plan to match the latest designs, and creates a tool to analyze lighting and communication availability on various landing trajectories.
Many students still have some misconceptions when it comes to applying for a NASA internship. We're here to change that. Take a look at the article to read five common myths debunked from our interns. Do YOU want to be on the NASA team? Check out our website to learn more about the Artemis Generation and find information on eligibility and application steps.