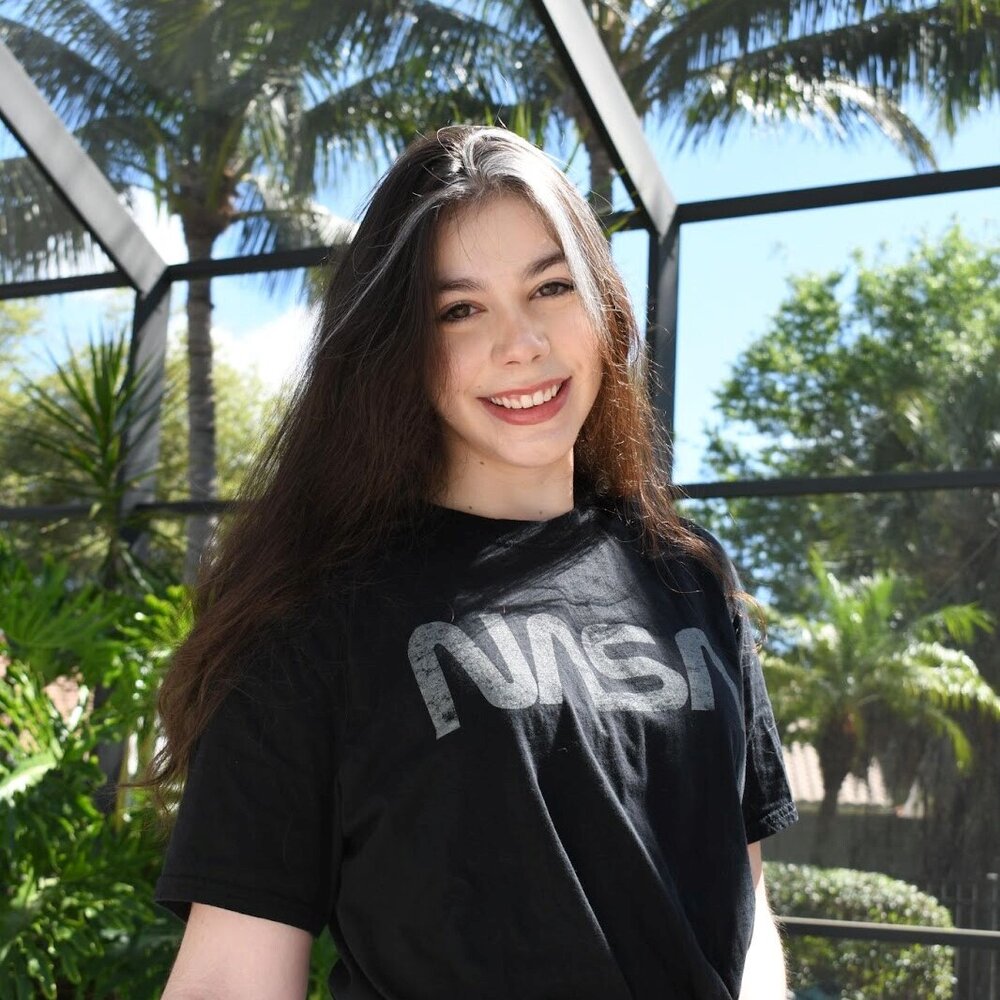 As a freshly graduated high school senior with little technical experience in the field, Michaela Sewall contacted Chad Stephens and Dr. Alan Pope, research scientists at NASA's Langley Research Center (LRC), after reading their published paper on  bio-cybernetic adaptation strategies for human operators interacting with machines or computers.
Curiosity
Michaela was curious about engineering, brain function, physics, space, and medicine — but she was uncertain on how to piece together these areas of study. After landing an internship at NASA's LRC, she began working on psycho-physiological research for autonomous aviation in the In-Time System-Wide Safety Assurance as part of NASA's Aeronautics Airspace Operations and Safety Program.
Interning virtually this past summer, Michaela drove to her father's office in the morning and worked from his conference room. She would set up her Raspberry Pi, a small computer used to learn programming, and biosensors to conduct her research throughout each day.
The Study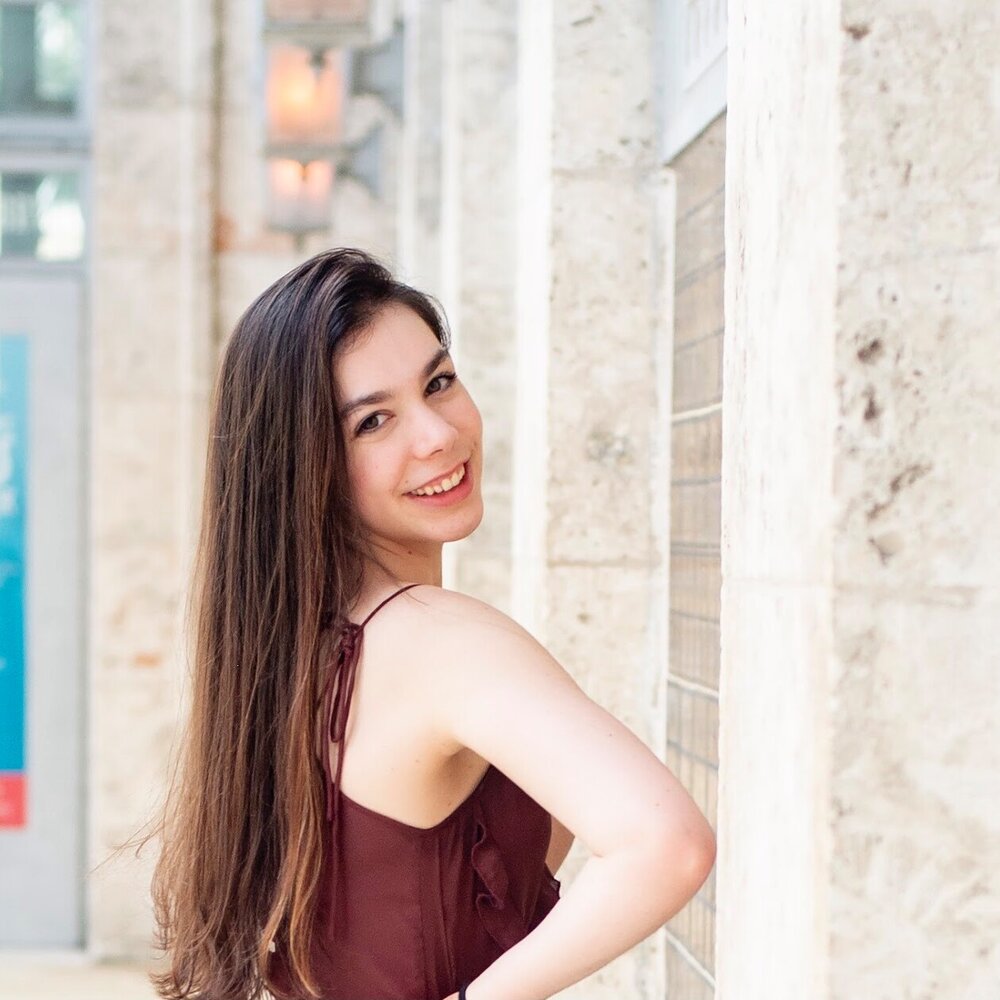 She directed a study, 'Investigating the Effects of Passive and Adaptive Bio-Cybernetic Two Dimensional and Virtual Reality Stimulus on Psychophysiological and Cognitive State Reactions,' and coordinated a team of advocates to communicate complex engineering concepts to non-engineers.
'It has been unlike any other time in my life. I wish I had known before my internship that every chance you don't take is an opportunity lost.'
Goals
With goals to become a neuroengineer with a background in electrical engineering, neuroscience, and medicine, Michaela's career aspirations involve researching the neurological, psychophysiological, and biological health of the astronauts before, during, and after their missions.
'I have had the opportunity to speak to flight surgeons and center directors all because I pushed myself out of my comfort zone and asked for a few minutes of their time. Everyone is so willing to help and answer any questions you have.'
Do YOU want to be on the NASA team? Check out our website to learn more about the Artemis Generation and find information on eligibility and application steps. 
Claire A. O'Shea / NASA Johnson Space Center