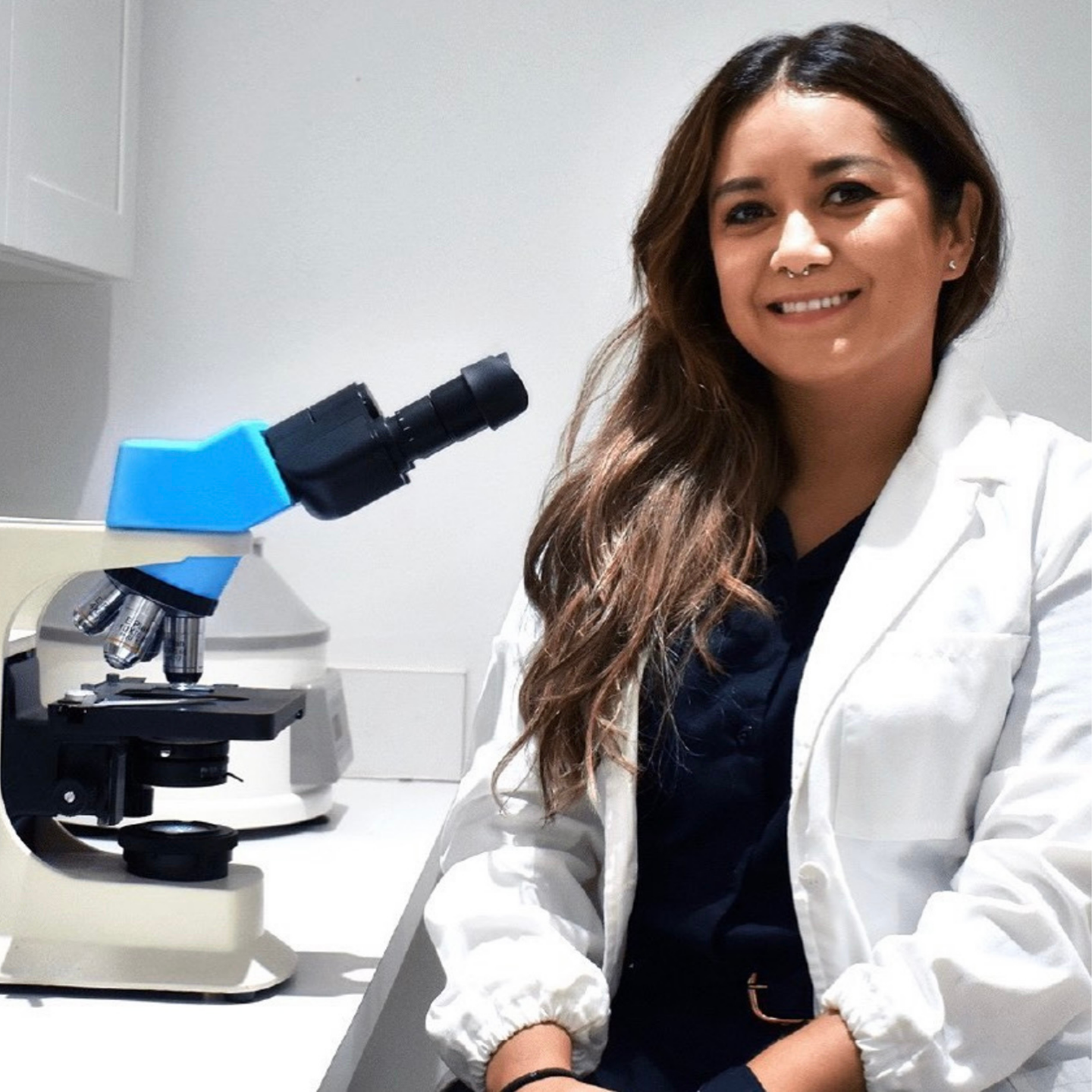 When going through life, our paths may seem linear, but that is far from the truth. For every choice we make, there are multiple options and paths presented to us. When given the opportunity, would you change your path? For Susie Bennett, a current intern at NASA's Kennedy Space Center, her path to an internship was far from linear. With a degree in business and a resume filled with retail management, the idea of ever working at NASA seemed like an out of reach prospect. Despite all of this, she never gave up on her dream of working in the space industry.
 
Rediscovering Past Interests
A common question we all get when going through school is "what do you want to be when you grow up?" While these answers are simply aspirations, they can make a big impact on your field of study. An aspiring doctor may take a bigger interest in biology, an aspiring painter may look more into the arts, or an aspiring engineer may look into welding courses. 
Bennett spent her years in grade school as a lover of space and science. She used her free time reading and watching the shuttles launch from a distance in her southwest Florida home. However, as she grew older, she struggled with the subjects she once was fond of and decided to put STEM behind her in favor of the arts and humanities. 
After obtaining a B.A. in Business Administration, Bennett worked in retail management for a decade. While she gained valuable experience in the industry, she felt that it was lacking the fulfillment she needed. One day, she decided to change all of that. 
A Major Life Change
Bennett enrolled in a biology program as a student researcher on two different projects. In the first, she worked on dissecting mosquitos and evaluating their microbiomes. In the second, she performed spectral analysis of yeast bio transformed compounds in beer. 
With her newly gained knowledge and confidence within the science field, Bennett started as a research and development scientist at a biotech company. Then she continued her journey as a brewery scientist and built a lab program from scratch. During this time, Bennett learned that NASA Internships were available for graduate students.  
With a childhood longing to work in the space industry as her motivator, she immediately went to apply. 'I realized I was the only person standing in my way. I wasn't going to stand in my way this time. I wanted to make elementary school me proud,' Bennett said. 
Bennett's Time at NASA
Bennett accepted an offer as an Exploration Research and Technology Programs intern. She worked on a team who researched the unique stressors for biological life in a space environment using plants as the subject. While spaceflight experiments are not always possible due to time constraints and cost, ground-based equipment may be used to simulate the space environment.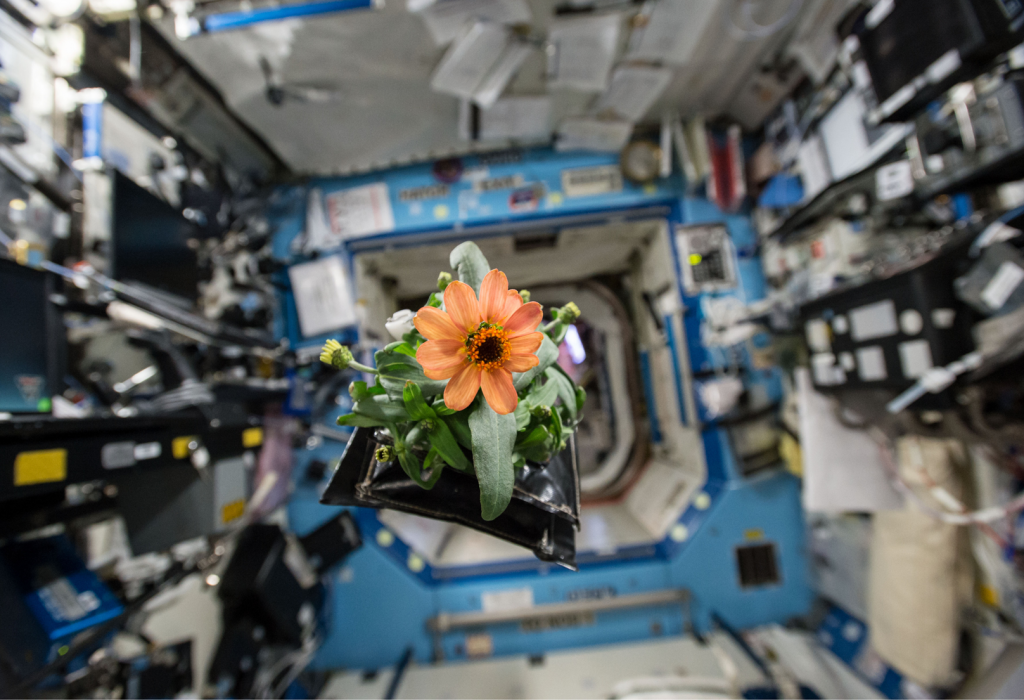 The team evaluated 40 scientific papers detailing the accuracy of machines stimulating gravity on earth. Data was compiled and reviewed for how closely simulated microgravity results compared to those obtained from experiments conducted in real microgravity. 
'This internship signifies a major turning point in my life, not necessarily only on a professional level, but on a personal level. It signifies an end to the doubt I've let fill my head. It quieted the voice that spent too long telling me, 'I'm not qualified.' It marks the moment I realized I can do anything that I put my mind to, and it puts to bed the idea that there is only one path to success,' Bennet said. 
Take the leap and apply for an internship. Start your application on our website or read more stories about the paths to working for NASA. Want to prepare for your internship? Read about the six habits of successful interns at NASA. 
Carolina Rodriguez, STEM Engagement Communications Intern 
Claire O'Shea, STEM Engagement Communications Intern, Editor 
NASA Johnson Space Center