Looking to start your career at NASA as an intern but don't know where to begin? NASA offers multiple paths to become a NASA intern, and many of them have unique opportunities and are  available to different types of students. We've put together this handy breakdown to help you get started with your application.
NASA OSTEM Internships
NASA's Office of STEM Engagement (OSTEM) paid internships allow both high school and college-level students to contribute to agency projects under the guidance of a NASA mentor. With roles in nearly every mission at every center across the United States, these positions are the most popular and numerous of NASA's internships.
NASA JPL Internships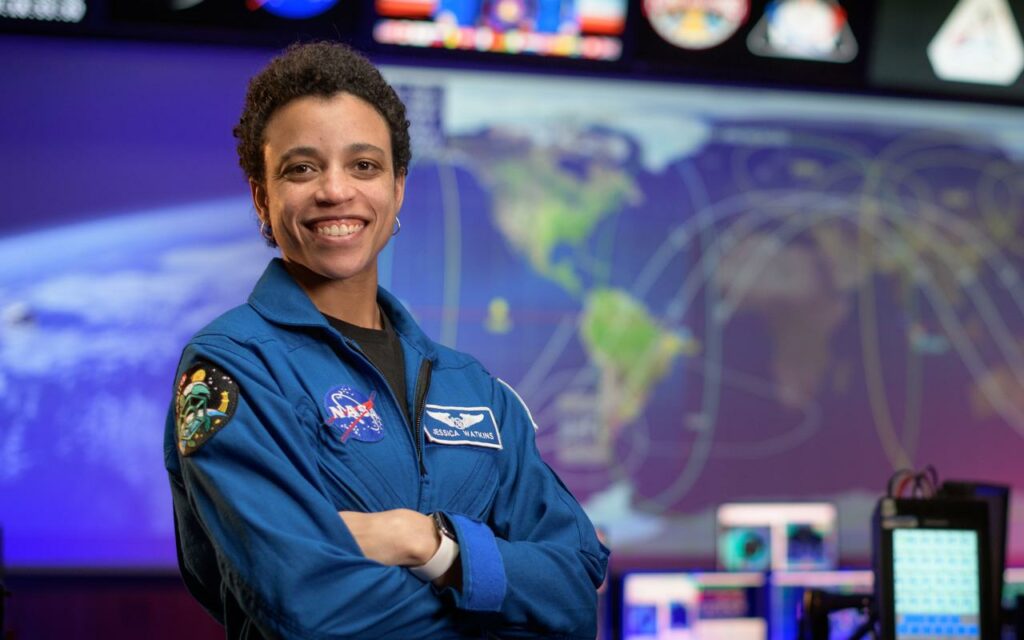 NASA's Jet Propulsion Laboratory's internships put you right in the action with the scientists and engineers who've helped make JPL the leading center for robotic exploration of the solar system. With programs as varied as the places we explore, this internship offers opportunities across the STEM spectrum for undergrads, graduate students, post doctorate students, and faculty at NASA JPL in Pasadena, California.
NASA Pathways Internships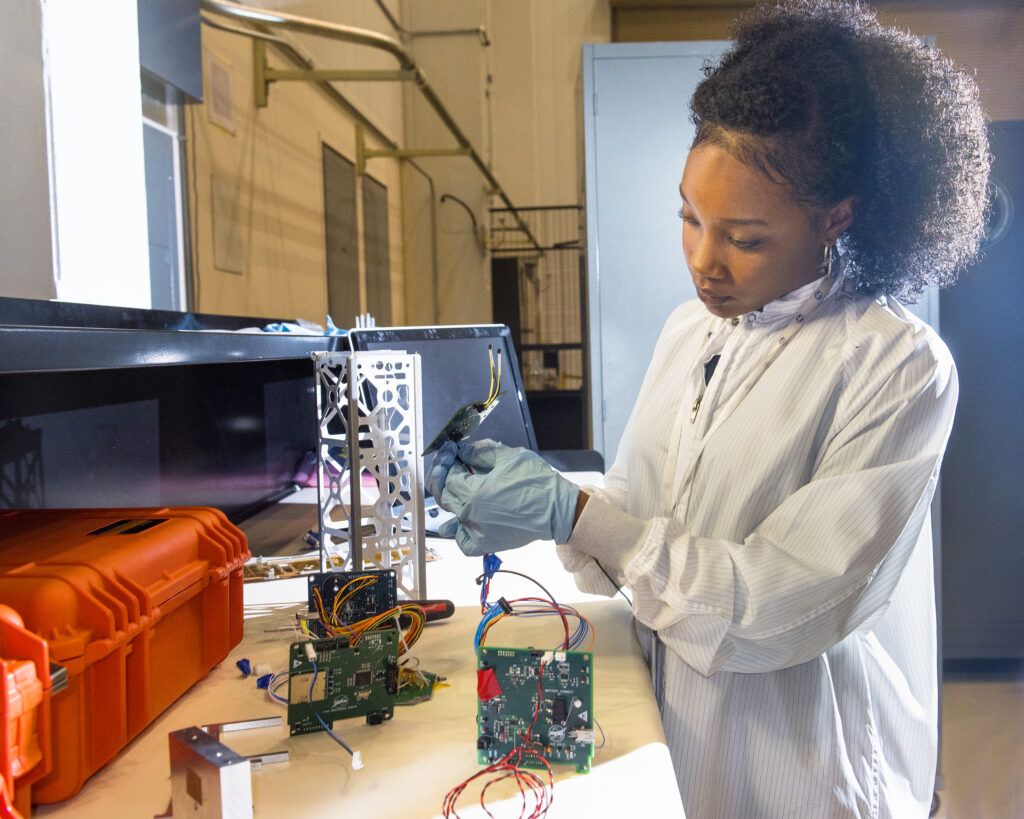 The Pathways Internship Program was established to build out the future of the federal workforce. Specializing in multi-semester experiences, the Pathways Internship Program prepares you for a career at NASA and offers a direct pipeline to full-time employment at NASA upon graduation.
These highly competitive roles allow interns the opportunity to kickstart their career by transitioning their internship into a full-time role as a government employee after meeting the program's requirements.
NASA Fellowships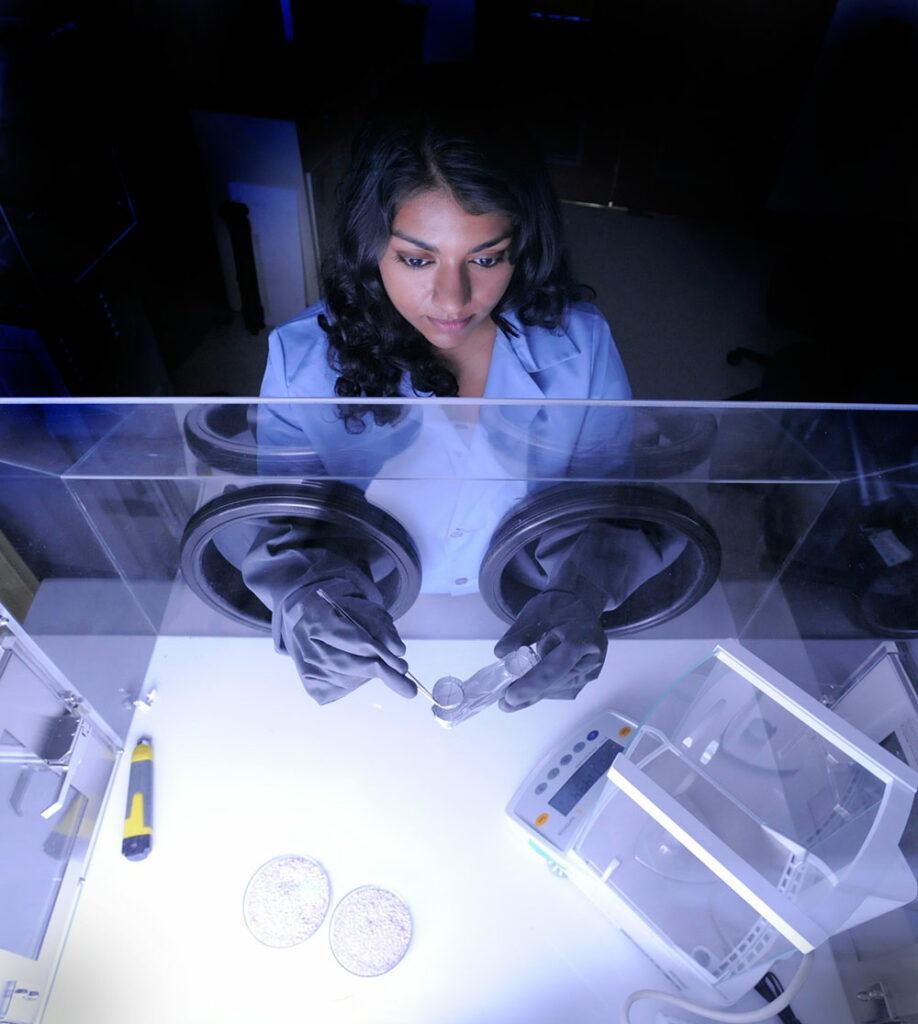 NASA Fellowships allow graduate-level students to pursue research projects in response to the agency's current research priorities. Fellowship opportunities are focused on innovation and generate measurable research results that contribute to NASA's current and future science and technology goals—these prestigious positions enhance graduate learning and development.
NASA SkillBridge Internships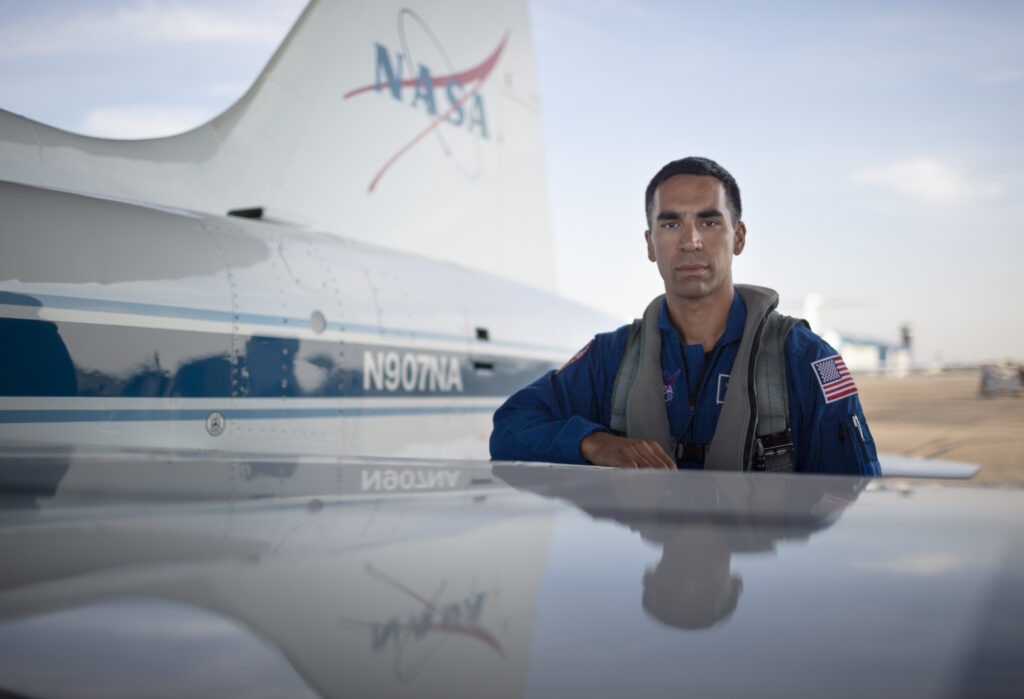 Across the agency, veterans deliver subject matter expertise, years of on-the-job training, and advanced skills in everything from information technology to transportation logistics and from supply-chain management to public relations. Our SkillBridge program with the Department of Defense helps to transition veterans into NASA internships that they can later use to springboard to a full-time NASA position.
To search for SkillBridge roles, follow this link and search "NASA" in the keywords box.
NASA Community College Aerospace Scholars (NCAS)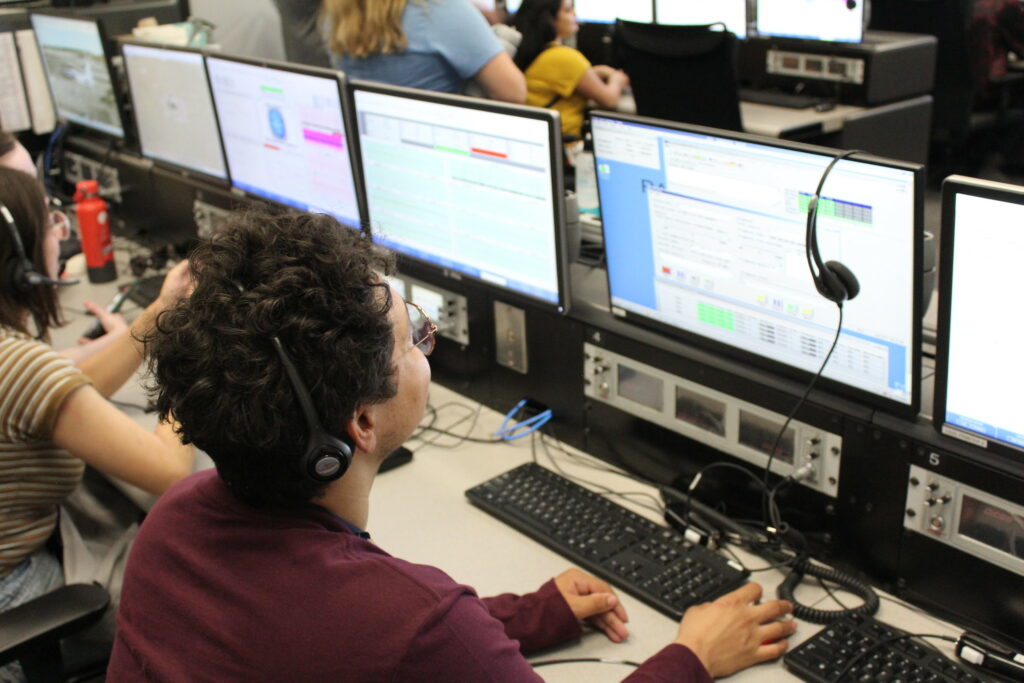 NASA offers the Community College Aerospace Scholars program for community college students to get hands-on preparation for a NASA internship. Although not an internship program itself, students participating in an NCAS activity can expect to advance their capabilities in STEM, helping to prepare them for better representation and service in STEM fields. NCAS has three missions designed to challenge and build student knowledge and skills by focusing on NASA's mission goals, collaboration, and career pathways.
International Internships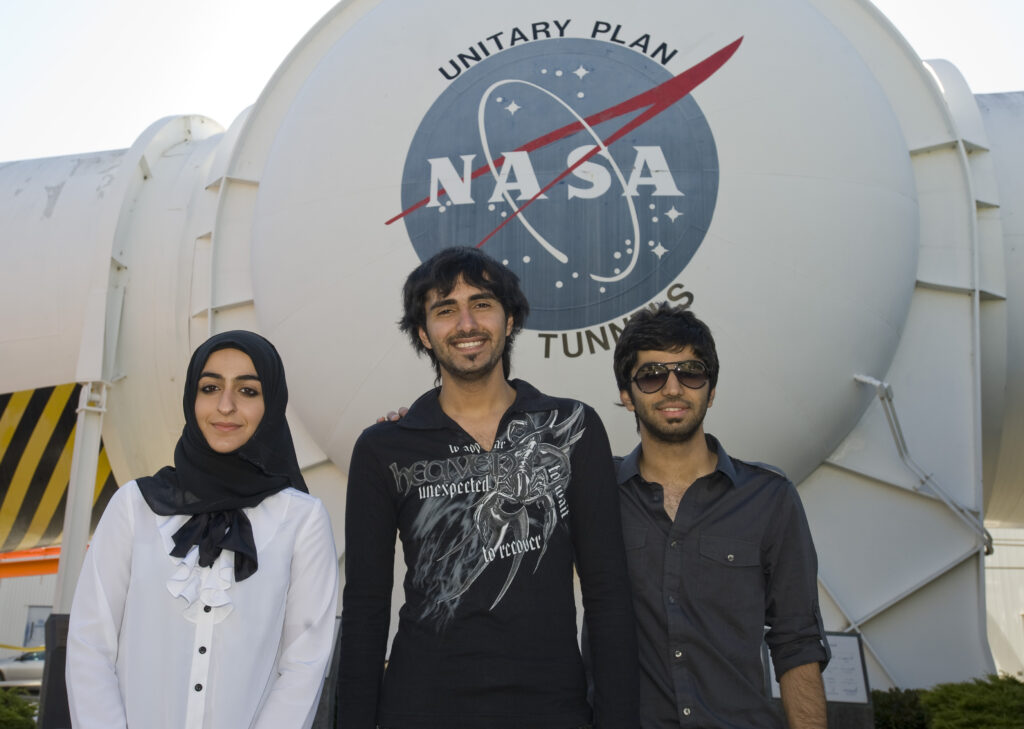 NASA seeks to better prepare all students to work in a global environment and on multicultural, international missions. NASA offers international internships through collaborations with our international partners. These roles offer work experience comparable to traditional NASA internships and align with NASA's three annual internship sessions.
Do you have a question about NASA's internships that wasn't answered here? Send us an email and we'll do our best to answer your question.