National Intern Day is celebrated annually to recognize and highlight the contributions of interns throughout different industries and fields of work. At every NASA center across the country, interns play a critical role in our mission success.
The work of interns at NASA reaches far and wide.  Whether they're contributing to our social media presence, supporting an engineering project that will one day return humanity to the Moon, or even chronicling NASA's rich history, our interns' contributions make us proud.
Looking to join in the celebration this National Intern Day? Here are six ways for interns, mentors, and past interns to celebrate NASA internships.
1. Meet the NASA Administrator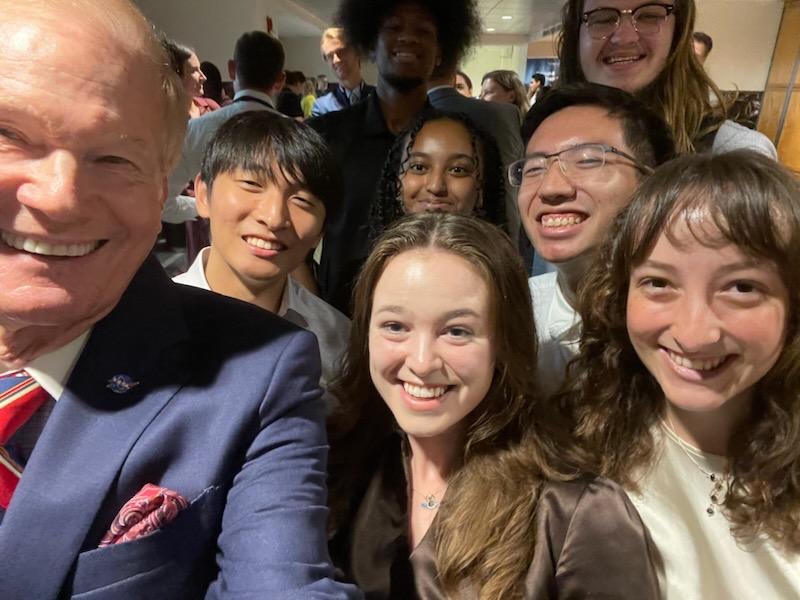 The interns of today are the #ArtemisGeneration leaders of tomorrow.
Our interns had the chance to start celebrating National Intern Week early! We hosted a special Q&A session for our interns to meet and ask questions of Administrator Bill Nelson, Deputy Administrator Pam Melroy, and Associate Administrator Bob Cabana on Wednesday, July 19.
2. Use Our Celebration Toolkit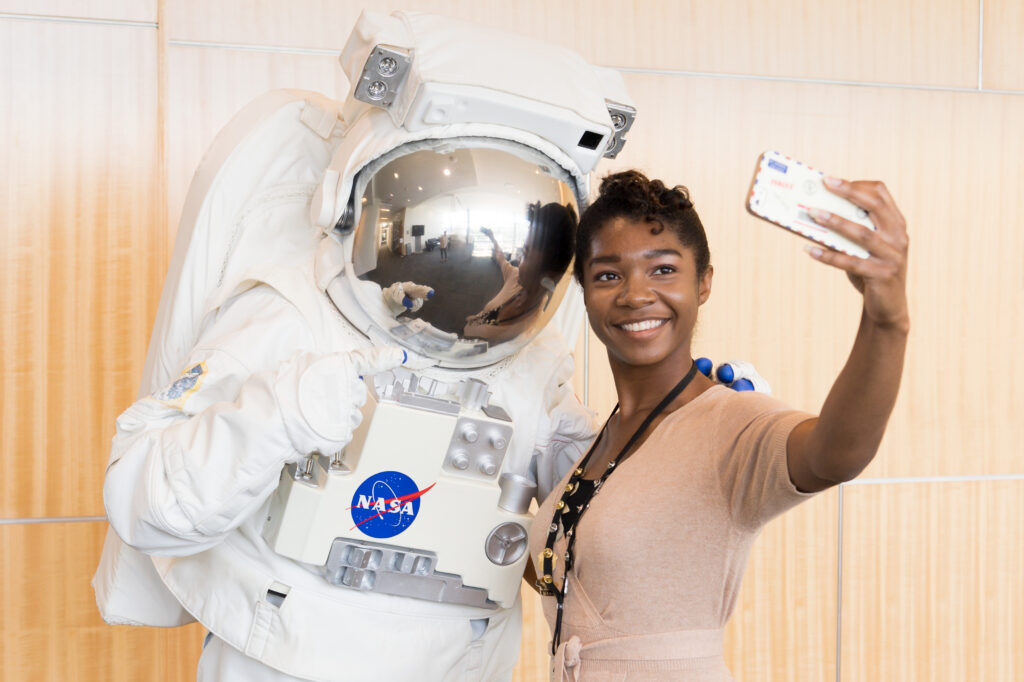 Are you loving your NASA internship experience? Were you a former intern who now works at NASA full-time? Have you mentored interns and enriched the lives of others?
Check out our Celebration Toolkit which will be released right here on our blog. It includes custom-made visuals you can use on social media in celebration of #NationalInternDay and to share how your NASA internship impacted your life and career.
3. Join Our AMA (Ask Me Anything)
"What's it like being a NASA intern? What is the day-to-day of an intern at NASA? What are some of the coolest things interns get to see during their internship? How do you become a NASA intern?"
People have questions—we've got the answers! Join in our Reddit Ask Me Anything on r/NASA and r/Internships to have your questions answered live by current interns, former interns, and mentors.
4. Have a Networking and Career Guidance Discussion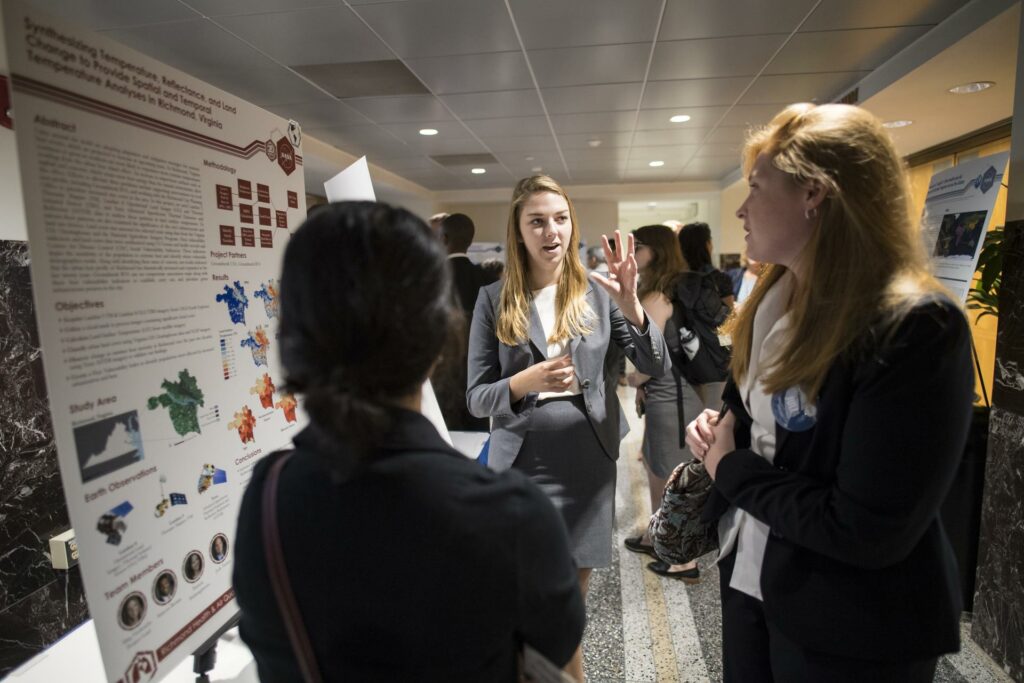 Now is a great time to ask your mentor for career advice! Build a sturdy foundation to launch your future career post-internship with networking skills and advice gained from a more experienced mentor. From "which NASA centers specialize in your field of study" to "what type of resume is best for applying for a full-time position after your internship concludes," your mentor may just have the advice you're looking for.
5. Share Your Internship Accomplishments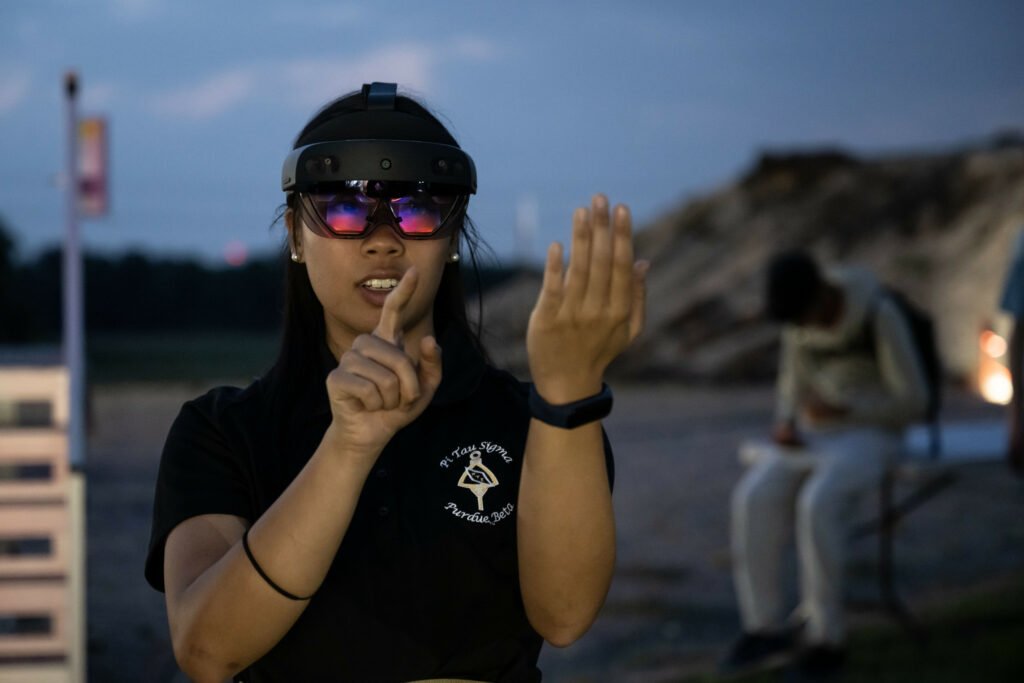 Did you help prepare plans for future cultivation of vegetables in space, design a new computer method to streamline a process supporting the Artemis Program, archive historical NASA documents, or maybe even create a collection of spicy space memes that the public was enamored with? Share your successes and accomplishments as a NASA intern with the world using #NASAIntern and #ArtemisGeneration.
6. Apply for a NASA Internship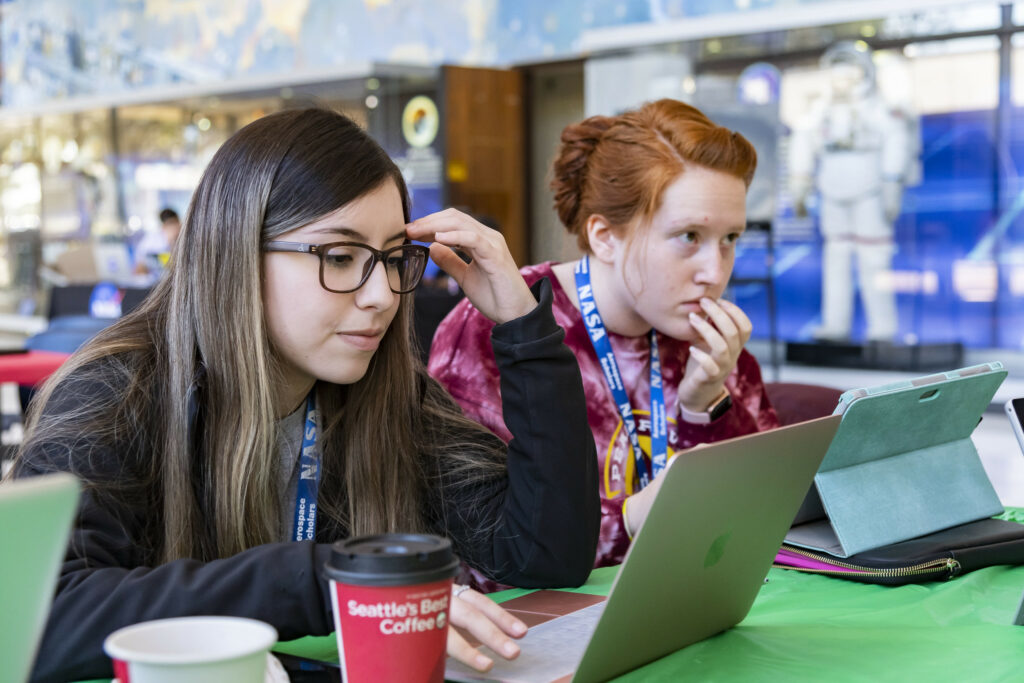 Now that you've seen the behind-the-scenes fun of a NASA internship, we hope you'll consider becoming a NASA intern yourself — or, if you're already part of the team, continuing your internship for an additional session. As a friendly reminder: our Spring 2024 OSTEM Internship applications close on August, 31. 2023.