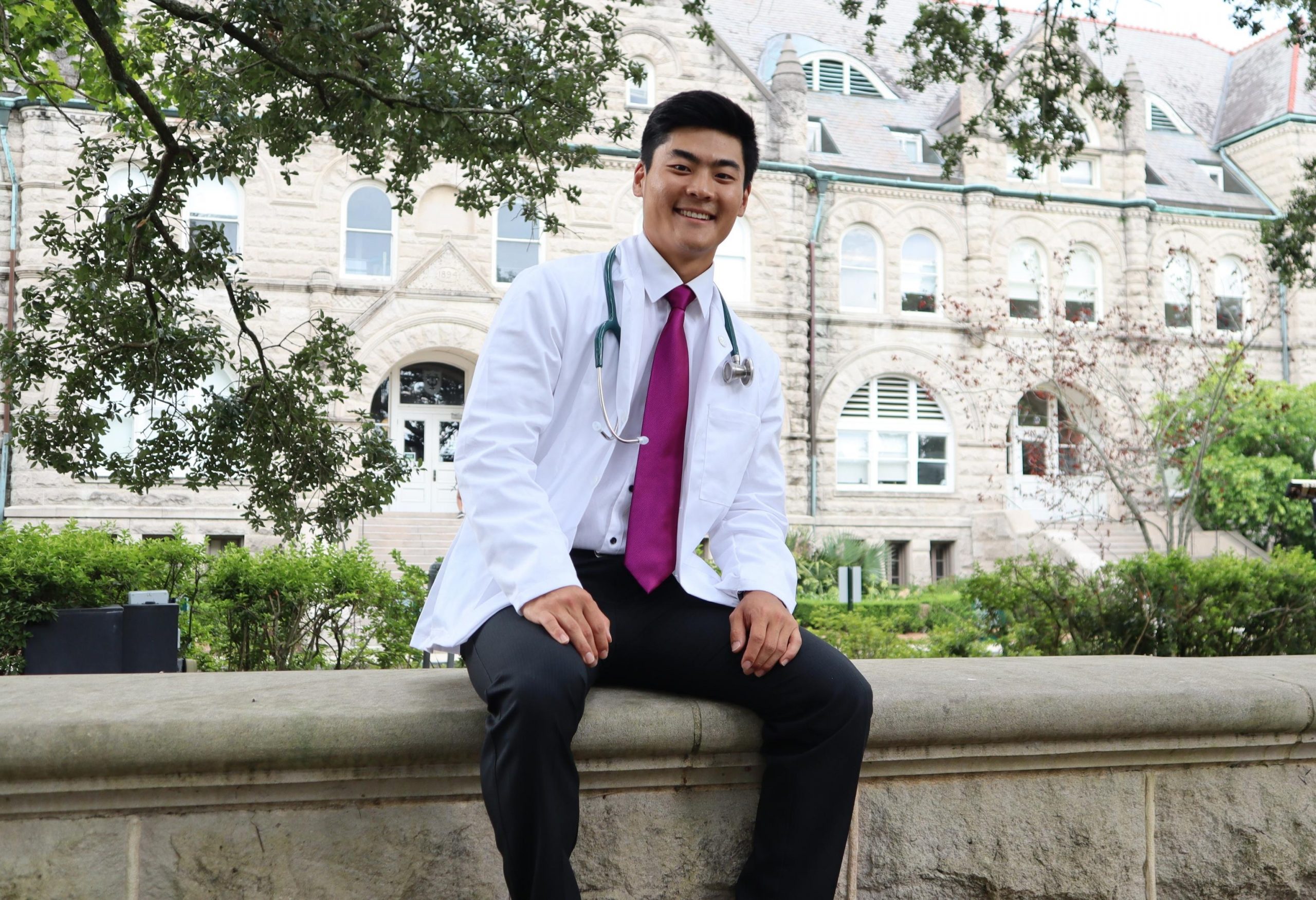 If it's meant to be, it will come back. Alex Suh's opportunity at an internship was taken away due to the pandemic, but he didn't give up on his dreams. Now, he is researching the effects of spaceflight on the human body as an intern at NASA's Johnson Space Center. Read about his second chance at following both of his career passions: medicine and space.
His Opportunity Vanishes
Suh applied for a NASA internship during his last year being an undergrad. Unfortunately, due to the coronavirus pandemic, he was unable to continue the process of becoming an intern. Suh felt he had lost his chance to fulfill his childhood dream of working in the space industry since he would soon get busy with his strict academic path toward medical school. Suh had never even heard of a medical student interning at NASA.
Almost two years later, Suh learned that he would receive ten weeks off for summer vacation between his first and second year of medical school and thought this would be the ideal time to try again for an internship opportunity.
A Second Chance
Suh decided to apply and jumped up and down in excitement when he received an acceptance letter to research the physiological effects of spaceflight on the human body at the Johnson Space Center. He loved his initial experience as an intern and decided to extend his internship part-time into the fall while also taking preclinical courses at Tulane University School of Medicine as a Cardiovascular and Vision Intern.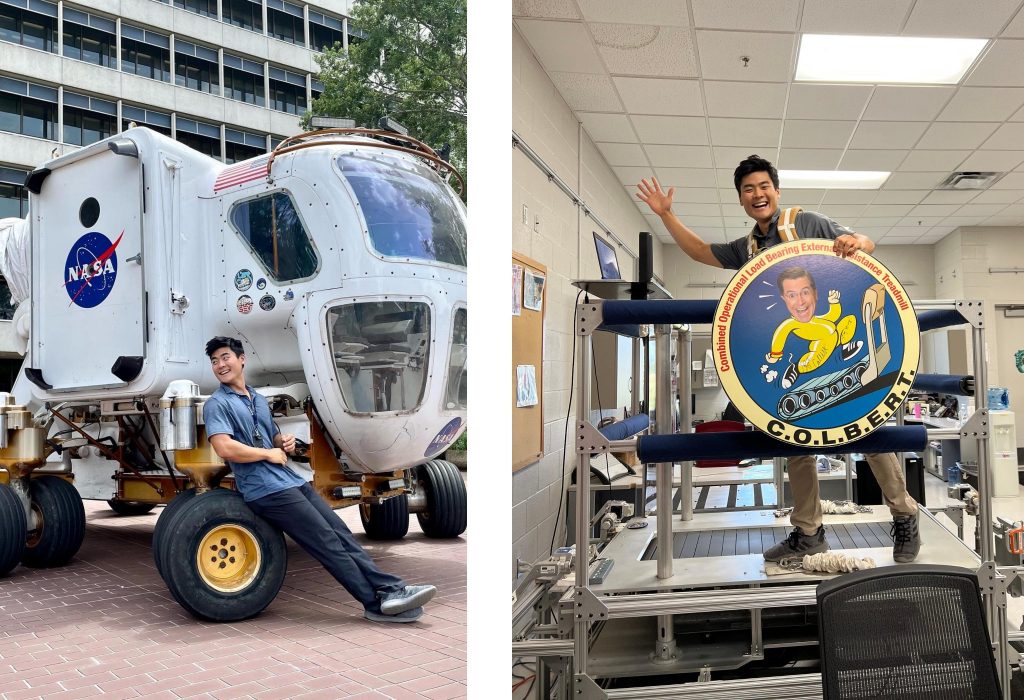 "This internship has given me an opportunity of a lifetime to explore the field of aerospace medicine at a place where it is most applicable and exciting — Johnson Space Center. Every day this summer, I'm excited to get out of bed and learn more about the effects of spaceflight on the human body. Who knows? Maybe I'll be a flight surgeon one day," Suh said.
If you're interested in interning at NASA, visit the website for information on opportunities and requirements. Read about more interns on the intern blog, such as Susie Bennett's story on her path to an Exploration Research and Technology Programs internship.
Carolina Rodriguez, STEM Engagement Communications Intern
Claire O'Shea, STEM Engagement Communications Intern, Editor
NASA Johnson Space Center