After a 25-year career in the military that spanned service in both the Navy and Coast Guard, I will be starting a second career at NASA's Johnson Space Center (JSC), all thanks to the SkillBridge Program.
The Department of Defense's SkillBridge Program offers service members a glimpse in the civilian workforce, matching military training and skills with civilian careers, up to the last 180 days of military service.
For me personally, after living in the Houston area for a few years and having countless interactions with NASA employees, one common theme that always stuck with me was the level of gratitude and job satisfaction each of them had. The problem for me, as a retiring service member, was the jobs at NASA were few and far between—everyone wants to work at NASA. As my retirement date grew closer, I sent my resume to every company I could think of.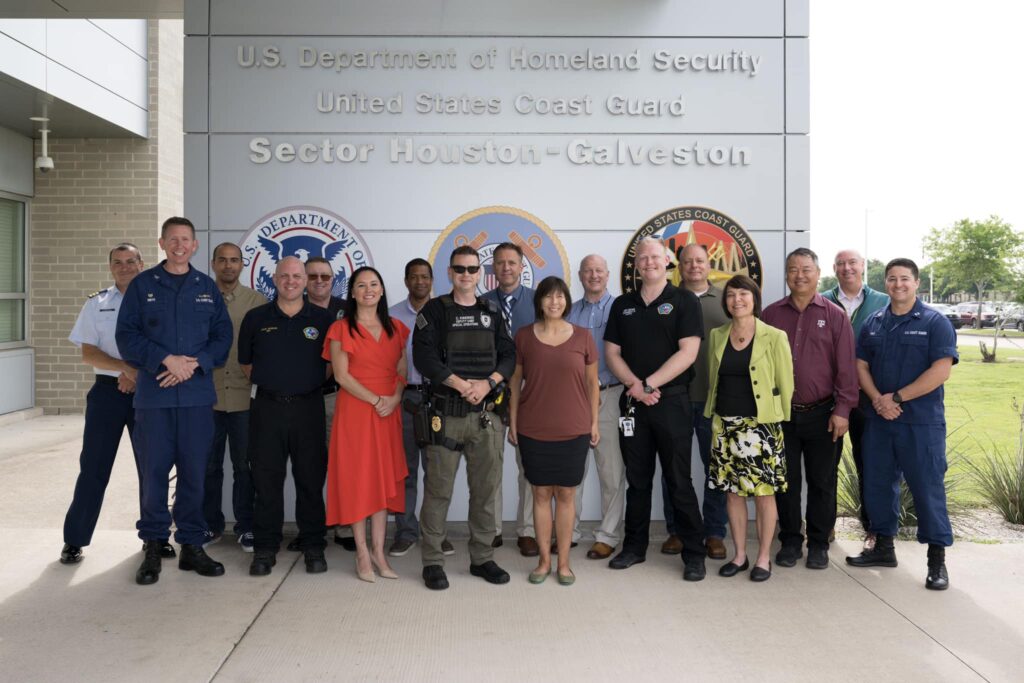 While I received interest from many companies and quite a few job offers, it was one email that changed my whole plan. The SkillBridge Coordinator from JSC, Mr. Albert Meza reached out to me, and told me he received my resume and would be happy to discuss NASA SkillBridge opportunities at the center. In addition to Albert's full-time job at NASA, he advocates for service members by helping them find SkillBridge opportunities. Albert found an internship for me in the Protective Services Division. After discussing my options with family and friends, and after meeting with the incredible leadership of the Protective Services Division and hearing how well my skills in the military would fit the position, I seized the opportunity and formally accepted the SkillBridge internship at NASA.
During my internship I networked as much as possible and made every effort to learn as much as I could so that I could be better prepared to start my civilian career, whether at NASA or with another company. I worked hard and learned a lot, and when a job opportunity became available, I applied. I submitted my resume knowing there was no guarantee of selection. Later, I interviewed for the position and was offered the job.
After my SkillBridge internship ends, I will be transitioning to a permanent position as a civil servant, and I couldn't be happier. Few days pass when my mind doesn't return to something I learned while I was in the military, but I also learn something new every day at NASA, and the people I work with are absolutely some of the best I have ever met. For me, transitioning from the military to the civilian workforce has been an incredible experience.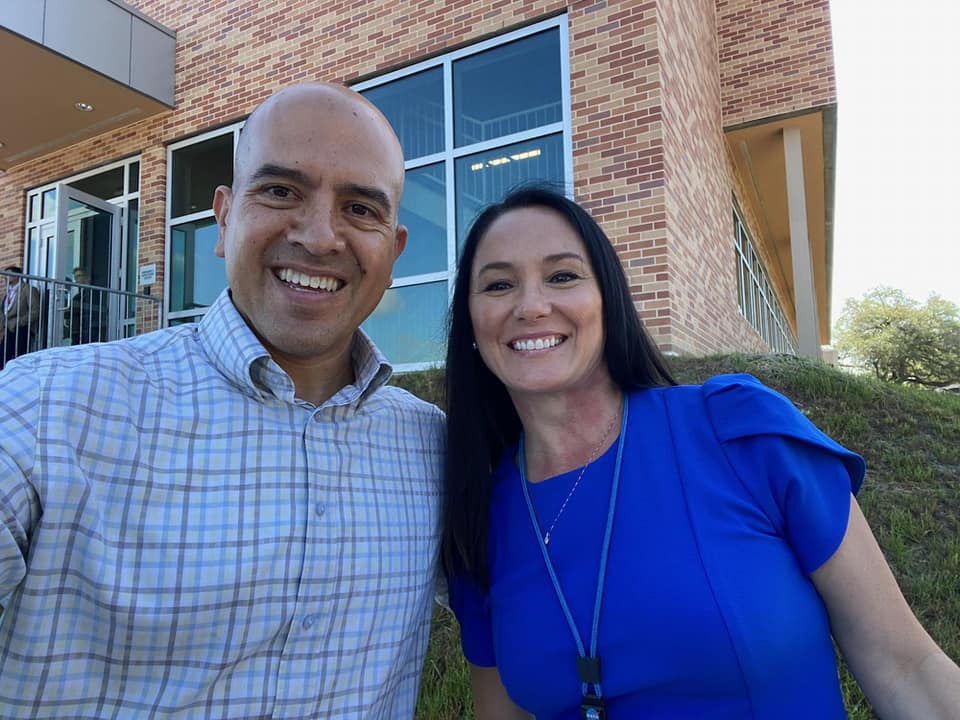 I could not have done it without SkillBridge, and without Albert and the leadership of the Protective Services Division. Making decisions, especially big life decisions like taking off the military uniform, can be stressful. SkillBridge made it easier for me by giving me the opportunity to network, and allowing me to develop a better understanding of my skills outside the military. Most importantly, it gave me the confidence and purpose in my own abilities. SkillBridge interns at NASA are treated like regular employees, and they get assigned actual and meaningful tasks which are critical to NASA missions.
I would encourage any service member to consider SkillBridge as an option when transitioning from the military to the civilian workforce. The SkillBridge program at NASA helped me find my passion and purpose after military retirement.
Trish Elliston/NASA's Johnson Space Center
Editor: Heidi Pan/NASA Headquarters