NASA Internships provide students with valuable skills, knowledge, and wisdom to carry with them into their future careers. Here from three current NASA interns on what they took away from their own internships.
1. Don't Limit Yourself, Jorge Levario-Delagarza
"I learned through my time at NASA to not constrain myself or limit myself to what I think I can do but instead to embark on challenges I do not know if I can accomplish," Jorge Levario-Delagarz said. "There is a great opportunity for growth in taking on a challenge that is brand new to you. There is a lot of struggle in taking on a brand new challenge but there is also new skills waiting to be learned, new ways of thinking waiting to be developed and a new experience waiting to be lived."
As a first-generation college student studying mechanical engineering at the University of Texas Arlington, Delagarza always dreamed of one day working at NASA. Delagarza currently works as a Fractional Thermal Runaway Calorimetry Engineering Intern supporting NASA's Power and Propulsion Division.
Through his internship, Delagarza is researching ways to enhance the safety of manned space flight by preventing and controlling hazardous effects of Thermal Runaway batteries.
"When humans work together towards a common goal, it doesn't really matter if the goal is a quarter of a million miles away or if there are only a few years to achieve it. Ambition and togetherness can help get the job done," Delagarza said.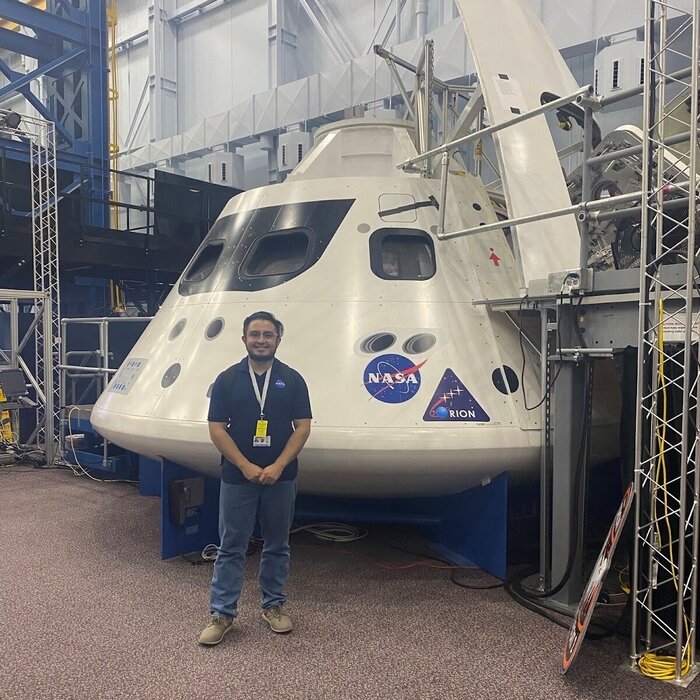 2. Passion is Powerful, Pia Sen
 "NASA has taught me that I can accomplish anything I set my mind to as long as I remain passionate about my work," Pia Sen said. "I am lucky enough to love my research, and NASA inspires me every day by creating an environment where everyone sees the beauty and exciting parts of science so even the everyday things feel like they contribute towards a bigger mission."
After watching the movie, The Martian, as a freshman in college, Sen became fascinated with the study of space biology. Sen is now participating in her seventh NASA internship while attending George Washington University as a first year PhD student studying environmental microbiology. Sen currently works with the International Space Station integration group, finding new ways to track research on the space station.
"During my time at NASA, I've learned that there are so many moving parts that go into making science happen in space, and I've learned to appreciate the necessity of working with people of different backgrounds and expertise to make science happen smoothly in space," Sen said.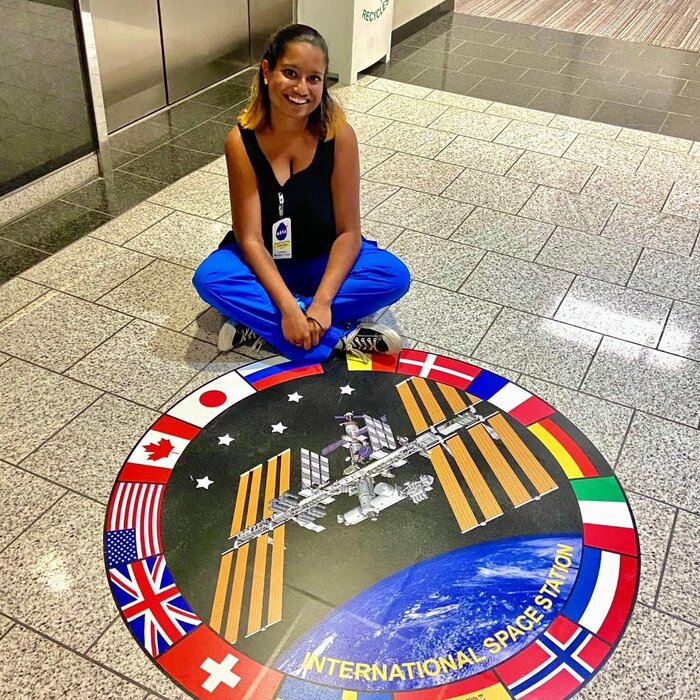 3. Do Your Best Regardless of the Task, Dominic Tanzillo
"Not all of my tasks were scholarly and sometimes I have needed to clean supply closets, move boxes, or help with IT issues. These extremes have reinforced the idea that there is never a job too big or too small and to always fully engage with work," Dominic Tanzillo said.
Growing up, Tanzillo was surrounded by stories and the excitement of NASA. His grandfather worked as an engineer during the Apollo Program by learning calculus from mail order catalogs.
"Stories from him and my mom watching the Apollo 17 launch have always stayed with me but my heart has always been in medicine."
Tanzillo is currently a student at Duke University studying math and neuroscience, planning to pursue a career in space medicine. He now interns at Johnson Space Center in the engineering directorate, working to integrate biometric devices to measure the cognitive states of Air Force and NASA pilots.
"I have loved applying classroom lessons to the real world and learning that often, the clean black and white categories we learn in school are often a bit messier and fuzzier," Tanzillo said.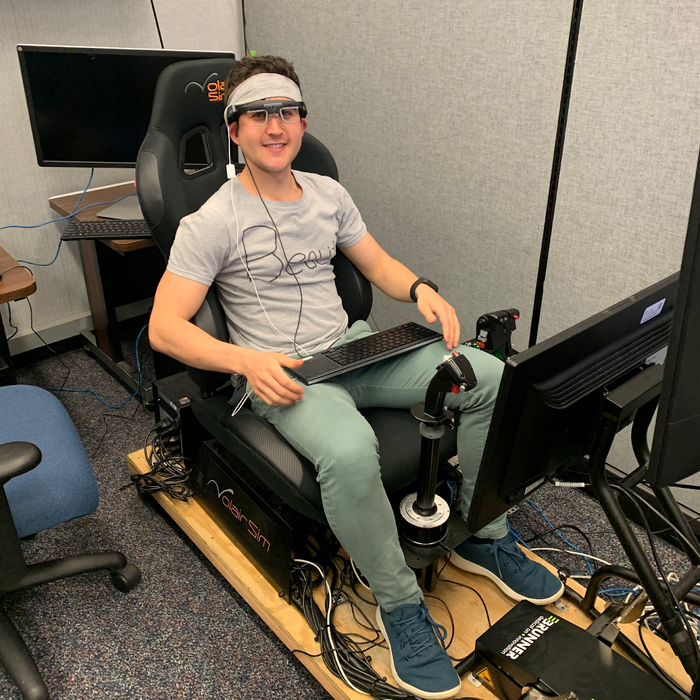 Interns are playing a key role in the advancement NASA's mission, exploration, and discovery.  Through the Artemis Generation, NASA is seeking to accomplish the goal of sending the first woman and first person of color to the moon. Are you interested in playing your own role by pursuing a NASA internship? Check out our website to learn more about the Artemis Generation and find information on eligibility and application steps.
Megan Hale / NASA Johnson Space Center