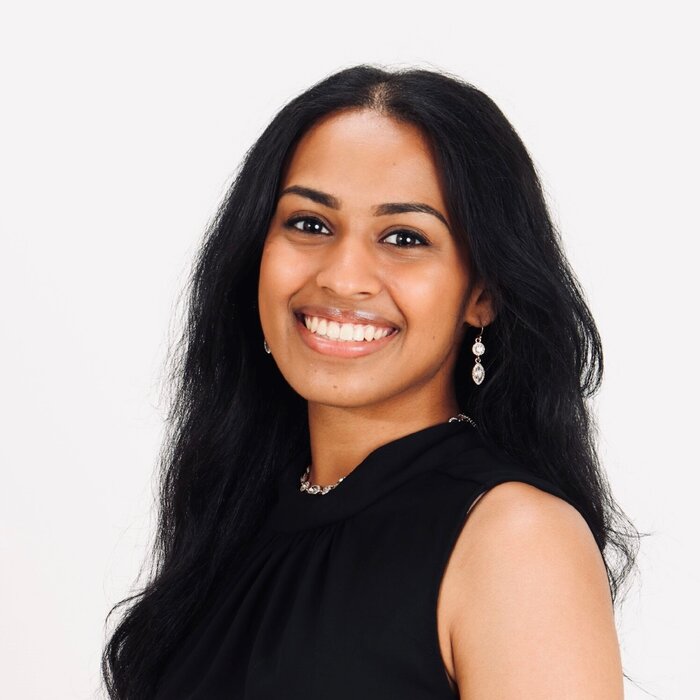 'As a four-year-old, Monica Saraf repeatedly played the 'Big Space Shuttle' DVD that her parents had gifted her. As she watched, her interest in space grew. Monica learned about the heat capacity and assembly of tiles on a shuttle, the NASA Neutral Buoyancy Lab, and the women who have ventured to space. 
'I lost track of the number of times I watched it. It all fascinated me to the point that I made the decision: I was going to become an astronaut one day,' Saraf said. 
Throughout her elementary years, Saraf daydreamed about becoming an astronaut. She even attended camp at the NASA Kennedy Space Center. 
Cybersecurity
Despite quickly declaring her dream role, as she grew older, Saraf's interests changed. There was a shift in focus from exploration to cybersecurity. While in middle school, Saraf participated in cybersecurity programs and competitions, fueling her new passion. 
In high school, Saraf discovered NASA's cybersecurity internships, leading back to her previous passion for the agency's work. With the help of mentors, Saraf applied and was accepted for her first internship. 
'It's an absolute honor and privilege to be working for an agency that puts not only its employees first, but also its interns. We're here to help make a difference, and our mentors make sure we know that. Every one of us is given a project that can truly impact the agency, and the support necessary to do so,' she said.
Blending Cybersecurity and NASA
Saraf decided to return to NASA every summer since her initial internship. She is interning with the Space Communications and Navigation (SCaN) program for the fourth time. 
'It means a lot that I get to participate in an internship where I feel valued. Being someone who has dreamed of working at NASA for most of her life, my past NASA internship experiences do not disappoint. They have given me even more reason to continue to work hard in my field and learn as much as I can,' she said. 
If you are looking to start exploring, visit our website for more information about internship opportunities available and qualification requirements. Need help getting ready for a NASA internship? Check out 10 Ways to Prepare for a NASA internship. 
Carolina Rodriguez, STEM Engagement Communications Intern
Claire O'Shea, STEM Engagement Communications Intern, Editor
NASA Johnson Space Center