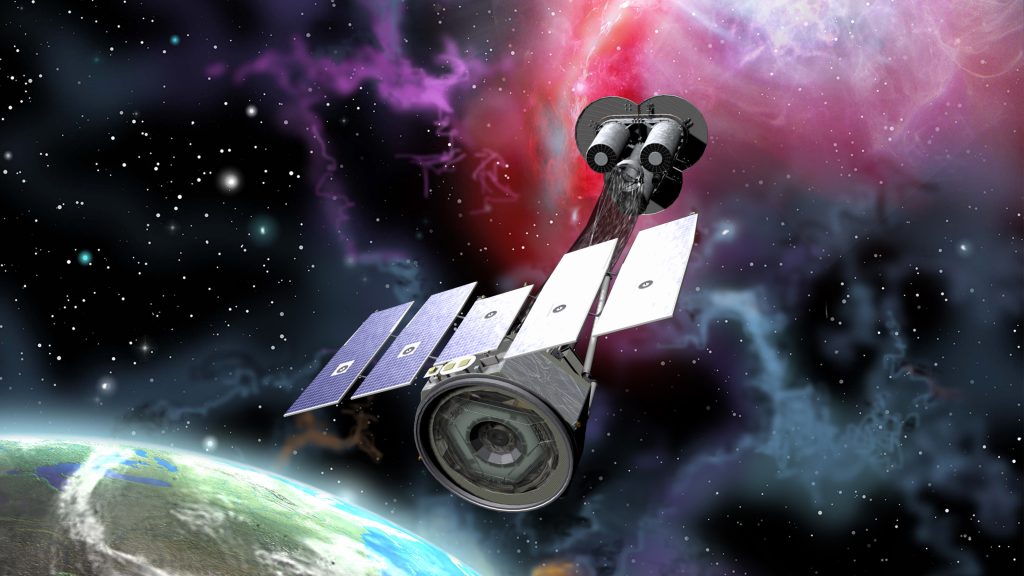 NASA will provide coverage of today's prelaunch activities for the agency's Imaging X-Ray Polarimetry Explorer (IXPE) spacecraft, targeted to lift off aboard a SpaceX Falcon 9 rocket from Kennedy Space Center's Launch Complex 39A on Thursday, Dec. 9, at 1 a.m. EST. The launch is managed by NASA's Launch Services Program, based at Kennedy.
Today's events will be broadcast on NASA Television, the NASA app, and the agency's website. Live launch coverage will begin Thursday at 12:30 a.m.
First up today is the IXPE payload briefing, starting at 1 p.m. EST, with the following participants:
Elisabetta Cavazzuti, ASI IXPE program manager, Italian Space Agency
Luca Baldini, Italian co-principal investigator, National Institute for Nuclear Physics
Brian Ramsey, deputy principal investigator, NASA's Marshall Space Flight Center
MacKenzie Ferrie, IXPE program manager, Ball Aerospace
At 5:30 p.m. EST today is the IXPE prelaunch news conference, featuring the following participants:
Sandra Connelly, deputy associate administrator for science, NASA Headquarters
Martin Weisskopf, IXPE principal investigator, Marshall
Makenzie Lystrup, vice president and general manager, civil space, Ball Aerospace
Tim Dunn, launch director, NASA's Launch Services Program
Julianna Scheiman, director, civil satellite missions, SpaceX
Mike McAleenan, 45th Weather Squadron, Space Launch Delta 45
IXPE will study changes in the polarization of X-ray light through some of the universe's most extreme sources, including black holes, dead stars known as pulsars, and more. The mission is NASA's first dedicated to measuring X-ray polarization.
Click here to learn more about the IXPE mission.