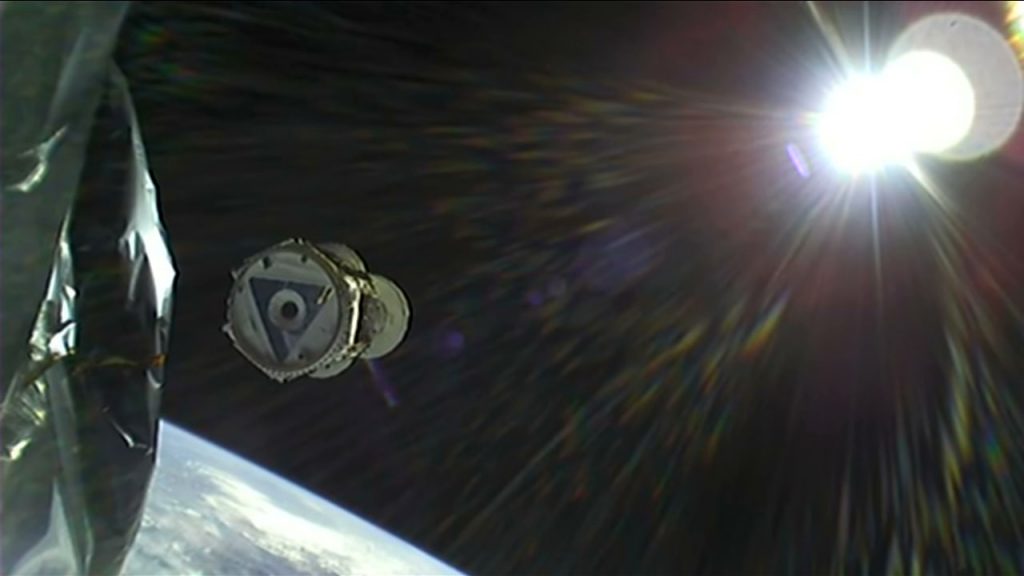 NASA's Imaging X-Ray Polarimetry Explorer (IXPE) spacecraft just reached a major milestone as it successfully separated from the second stage of SpaceX's Falcon 9 rocket.
IXPE will now continue on its journey to study changes in the polarization of X-ray light through some of the universe's most extreme sources, including black holes, dead stars known as pulsars, and more.
Click here to learn more about the IXPE mission.