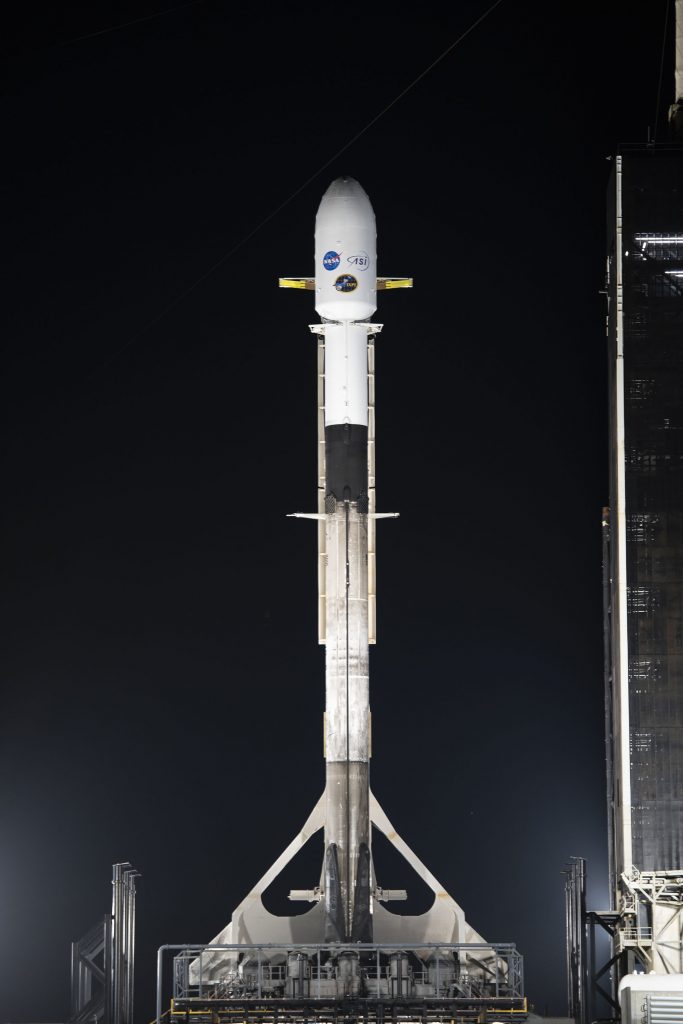 Here are some fun facts you may not know about NASA's Imaging X-Ray Polarimetry Explorer (IXPE) mission:
IXPE will study targets over a broad range of types of astronomical X-ray sources with emphasis on black holes and neutron stars.
The mission will accomplish, for the first time, high-sensitivity measurements of the polarization of X-rays coming from some of the most exciting types of astronomical objects – neutron stars and black holes.
The mission will accomplish, for the first time, imaging X-ray polarization measurements from extended objects such as exploded stars and jets attached to super-massive black holes.
IXPE is the first Launch Services Program (LSP) mission to launch from Kennedy's Launch Complex 39A.
The mission involves the first use of Kennedy's Launch Control Center Firing Room 4 for the launch of an LSP mission.
IXPE is the second LSP mission to fly a previously flown Falcon 9 booster.
Stay right here for continued blog coverage, or tune in to NASA Television, the NASA app, or the agency's website, which started at 12:30 a.m. EST, for live broadcast coverage of IXPE launch day activities. Launch is set for 1 a.m. EST from NASA's Kennedy Space Center in Florida.