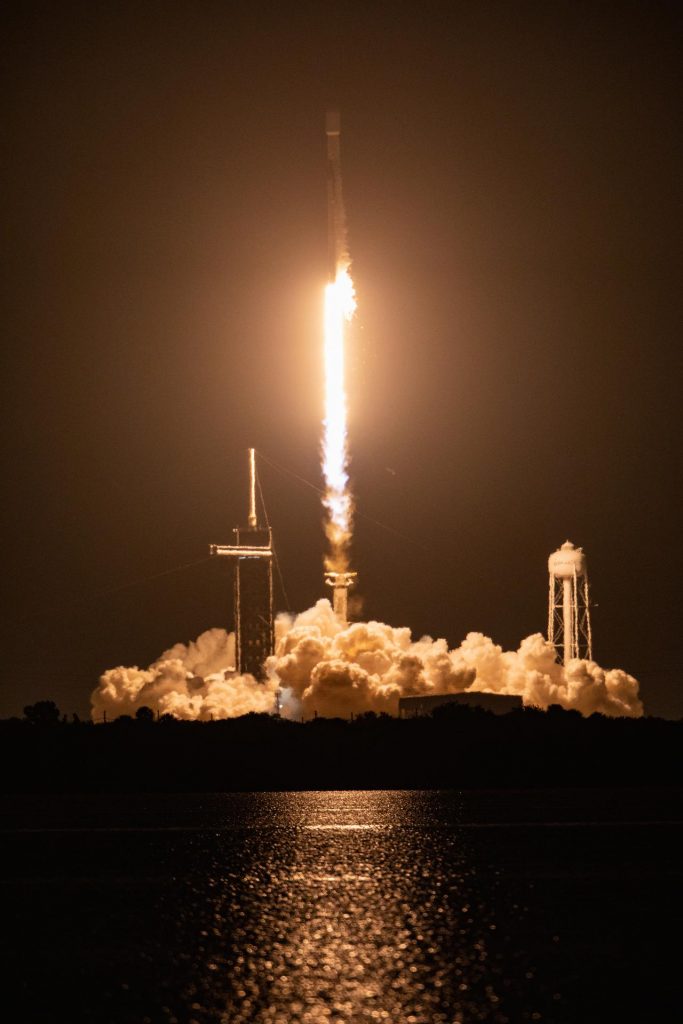 3, 2, 1 … LIFTOFF! NASA's Imaging X-Ray Polarimetry Explorer (IXPE) spacecraft lights up the early morning Florida sky as it roars off the launch pad at NASA's Kennedy Space Center on the agency's first dedicated mission to measuring X-ray polarization.
Sandra Connelly, deputy associate administrator for science at NASA Headquarters, stated during the mission's prelaunch media conference: "Understanding our galaxy and our place in the universe is awe inspiring and we want to make sure that we're inspiring the future generation of our scientists and engineers."
IXPE is now on its way to play a part in doing just that. Stay right here on the blog, or tune in to NASA Television, the NASA app, or the agency's website to watch the spacecraft and rocket eclipse more launch milestones.