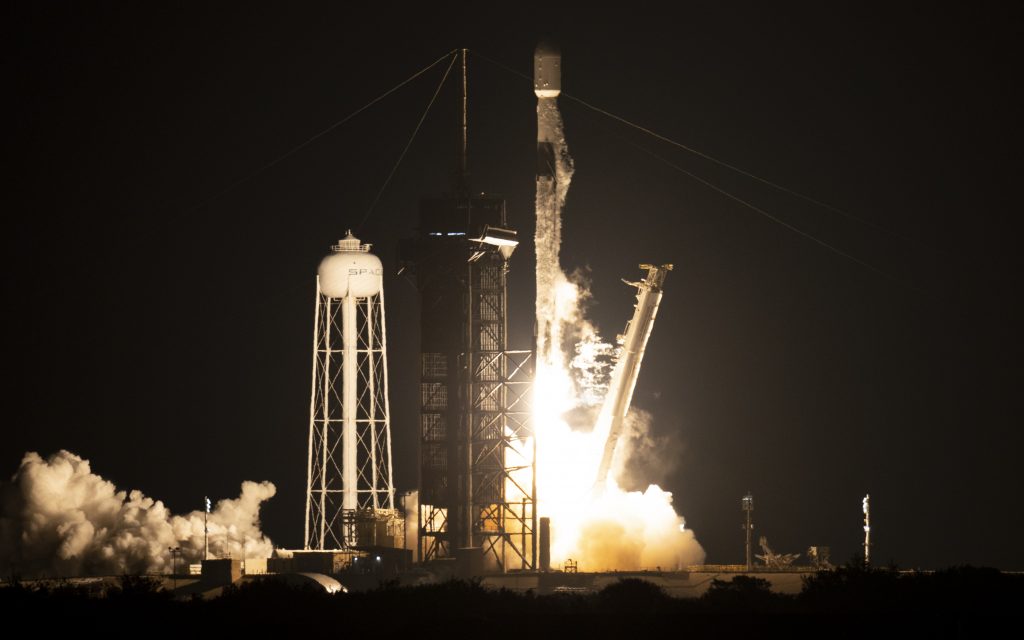 NASA's Imaging X-Ray Polarimetry Explorer (IXPE) mission launched at 1 a.m. EST Thursday on a SpaceX Falcon 9 rocket from NASA's Kennedy Space Center in Florida.
A joint effort with the Italian Space Agency, the IXPE observatory is NASA's first mission dedicated to measuring the polarization of X-rays from the most extreme and mysterious objects in the universe – supernova remnants, supermassive black holes, and dozens of other high-energy objects.
Click here to read the full feature.