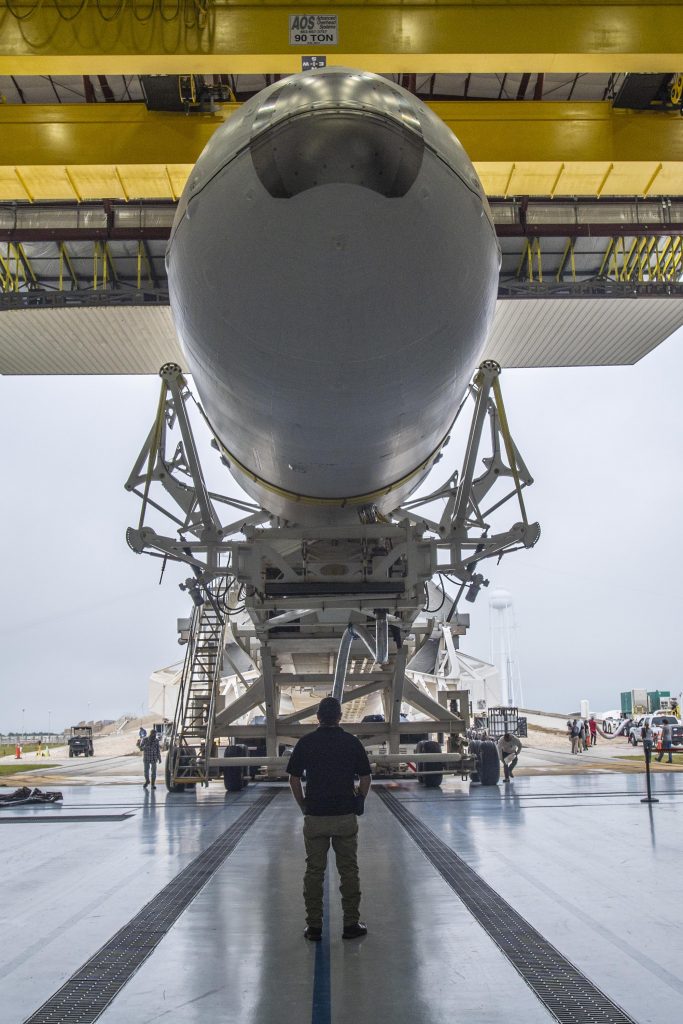 Teams from NASA and SpaceX completed a launch readiness review ahead of NASA's Imaging X-Ray Polarimetry Explorer (IXPE) mission. The result: launch teams are a "go" for liftoff of NASA's first satellite dedicated to measuring X-ray polarization.
IXPE is scheduled to launch aboard a SpaceX Falcon 9 rocket from Kennedy Space Center's Launch Complex 39A on Thursday, Dec. 9, at 1 a.m. EST. The launch is managed by NASA's Launch Services Program, based at Kennedy.
IXPE will study targets over a broad range of types of astronomical X-ray sources with emphasis on black holes and neutron stars. The mission will achieve high-sensitivity measurements of the polarization of X-rays coming from astronomical objects, including neutron stars and black holes.
Click here to learn more about the IXPE mission.