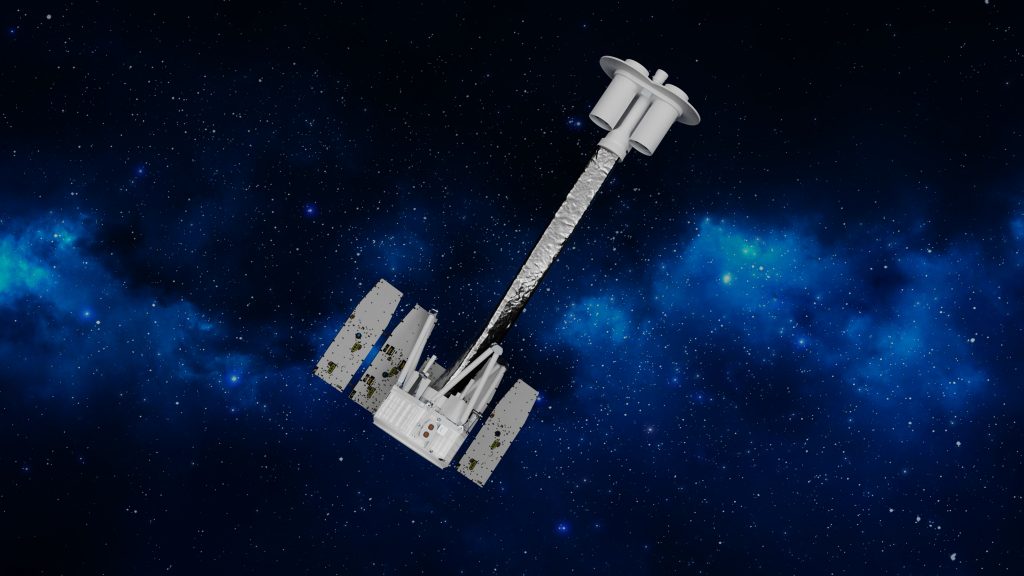 NASA will provide coverage of the prelaunch and launch activities for the Imaging X-ray Polarimetry Explorer (IXPE) mission, scheduled to lift off no earlier than 1 a.m. EST Thursday, Dec. 9, on a SpaceX Falcon 9 rocket from Launch Complex 39A at NASA's Kennedy Space Center in Florida. NASA's Launch Services Program based at Kennedy is managing the launch.
IXPE is the first satellite dedicated to measuring the polarization of X-rays from a variety of cosmic sources, such as black holes and neutron stars.
Live launch coverage will begin at 12:30 a.m. on NASA Television, the NASA app, and the agency's website. On Tuesday, Dec. 7, NASA will hold a payload briefing at 1 p.m. and a prelaunch news briefing at 5:30 p.m.
Click here to view the complete mission coverage.