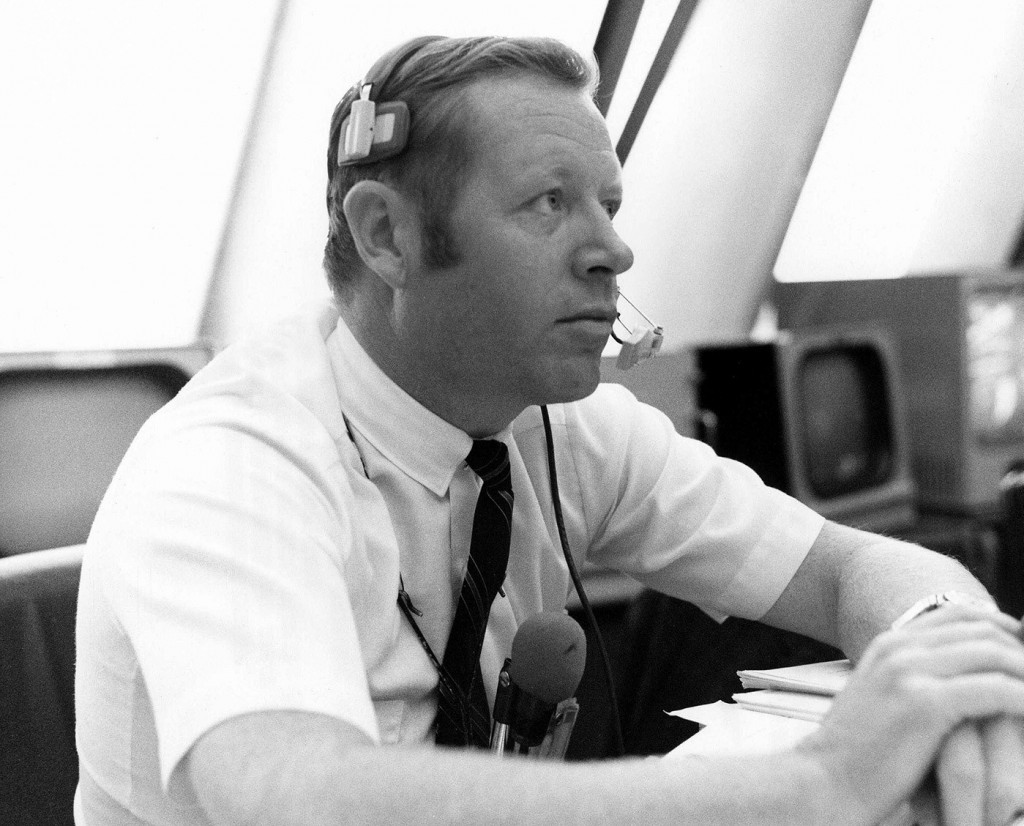 John W. (Jack) King, former chief of Public Information at NASA's Kennedy Space Center, died June 11, 2015 He was 84. A resident of Cocoa Beach, Fla., King worked in the space agency's Public Affairs office from 1960 until 1975. He returned to Kennedy in 1997, working for space shuttle contractor United Space Alliance until his 2010 retirement.
King served as manager of press operations for 12 years, spanning the Mercury, Gemini and Apollo programs. During that time, he was the "voice of launch control" for virtually every human mission from Gemini 4 to Apollo 15. He described countdown events as millions around the world watched the liftoff of the Saturn V rocket that carried the Apollo 11 astronauts to the moon.
Read the full story at http://go.nasa.gov/1L3NDMh.