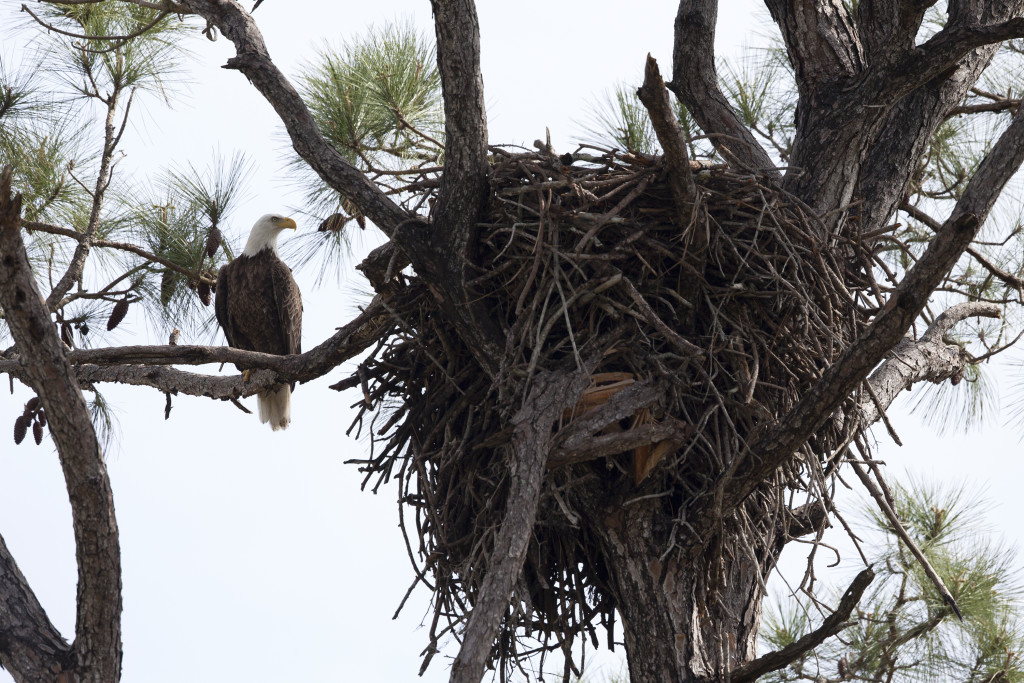 Kennedy Space Center marked the 46th annual Earth Day on April 21-22 with a celebration designed to spread awareness of our planet's needs – and to share innovations that can contribute to sustainable living both at work and at home.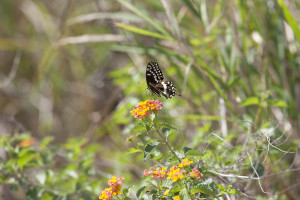 This year's Earth Day expo showcased demonstrations and products by exhibitors from across the country in order to get people thinking about changes they can make in order to preserve our planet and its limited resources. The event kicked off in Kennedy's Space Station Processing Facility on Thursday, then moved to the Kennedy Space Center Visitor Complex on Friday, allowing both employees and visitors to learn and benefit from the array of available activities.
More than a dozen electric cars were on display from a variety of automakers. Some were available for test drives, and many participants took advantage of the opportunity to try out the vehicles. Several exhibitors shared technologies and tips for saving energy and water in the workplace, the home and throughout the community through water treatment, recycling and lighting controls, among others.
Florida's natural environment also played a starring role, with wildlife and conservation specialists such as the Brevard Zoo and Merritt Island National Wildlife Refuge on hand to discuss methods to safeguard wildlife, preserve natural resources, and protect Florida waters. Master gardeners and pollinator specialists offered their expertise and answered questions, and native butterflies were released throughout the day at the visitor complex on Friday.