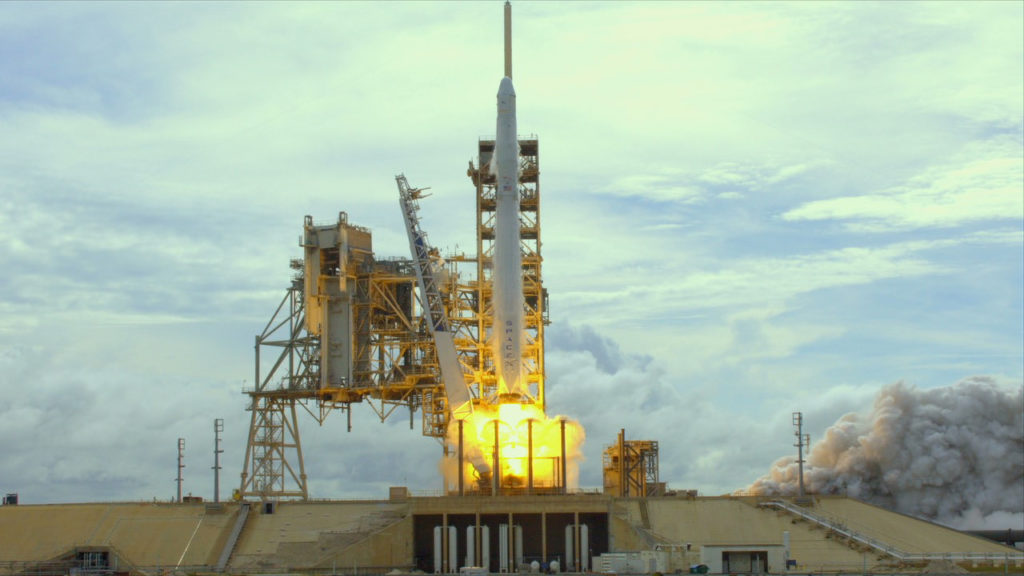 The SpaceX Falcon 9 rocket lifted off at 5:07 p.m. EDT on Saturday, June 3, and the Dragon spacecraft has begun its journey to the International Space Station with an arrival scheduled for June 5. Dragon separated from Falcon 9 about 10 minutes after launch, and solar arrays successfully deployed shortly after separation from the second stage.
Before Dragon arrives at the space station, the Orbital ATK Cygnus cargo spacecraft will depart the station Sunday, June 4. Expedition 52 Flight Engineers Jack Fischer and Peggy Whitson of NASA will be at the controls of the Canadarm2 robotic arm to release Cygnus at 9:10 a.m. NASA TV coverage of the spacecraft's departure will begin at 8:30 a.m.
For more information on the SpaceX CRS-11 mission, visit: http://www.nasa.gov/spacex. For more information about the International Space Station, visit: http://www.nasa.gov/station.
Save
Save