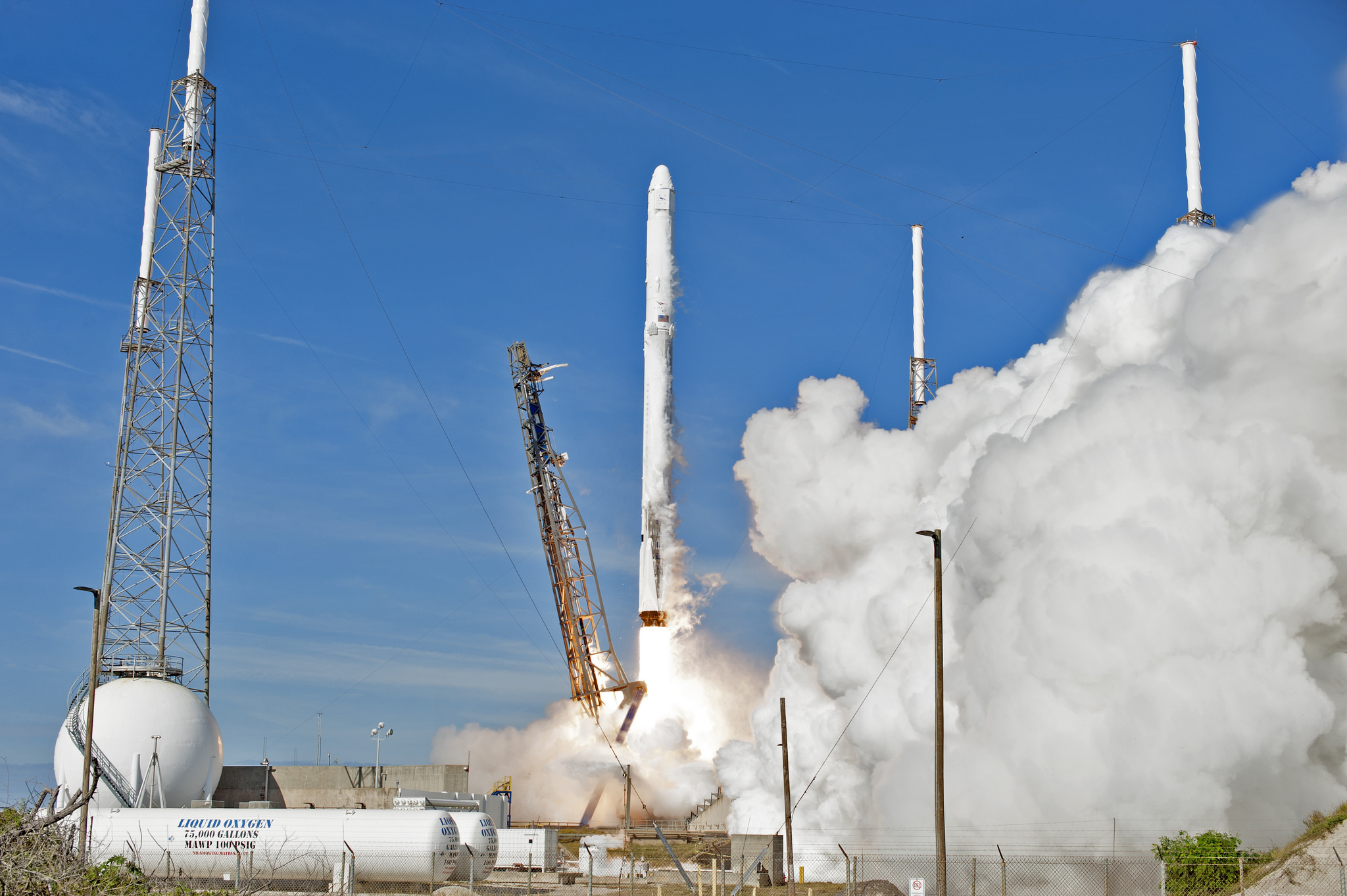 A 4,800-pound care package is on its way to the International Space Station aboard a SpaceX Dragon spacecraft. The company's 13th commercial cargo mission to resupply the space station began at 10:36 a.m. EST with liftoff aboard a SpaceX Falcon 9 rocket from Space Launch Complex 40 at Cape Canaveral Air Force Station in Florida.
After a successful climb into space, the Dragon spacecraft now is in orbit with its solar arrays deployed and drawing power. The rocket's first stage flew back for a successful landing at SpaceX's Landing Zone One at Cape Canaveral Air Force Station.
"This was a fantastic way  to end the year for SpaceX east coast launches," said Jessica Jensen, director, Dragon Mission Management with SpaceX. "It was a great launch."
For updates during the mission, visit https://www.nasa.gov/commercialresupply.