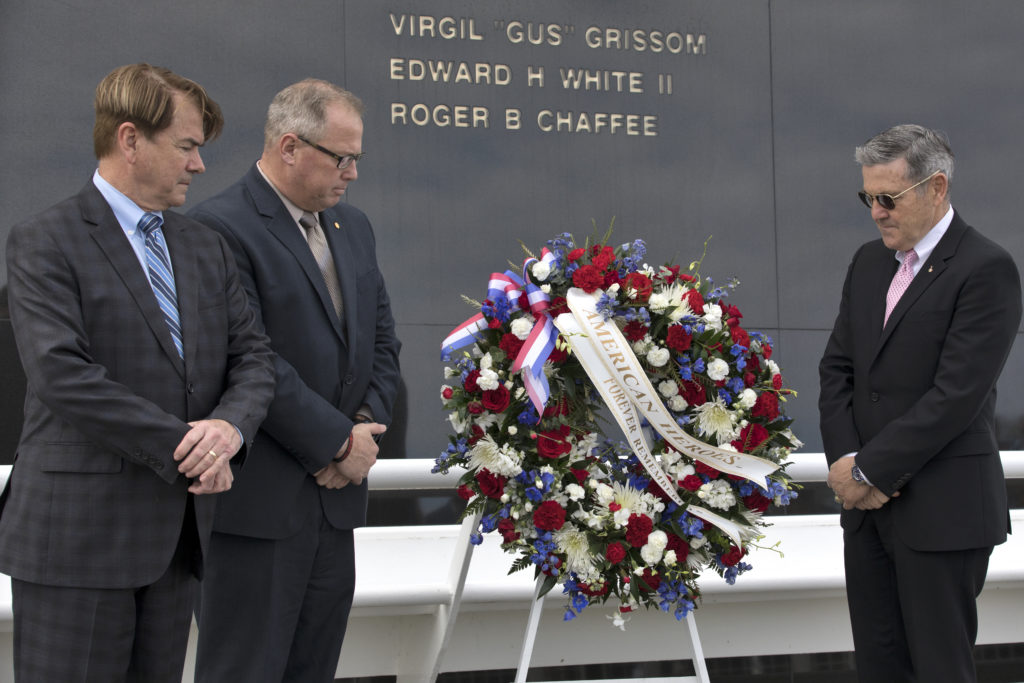 Each year Kennedy Space Center employees and guests join others throughout NASA to honor the contributions of astronauts who have perished in the conquest of space. The Day of Remembrance activities pay tribute to astronauts who acknowledged space is an unforgiving environment, but believed exploration is worth the risk.
In a message to NASA employees, Acting Administrator Robert Lightfoot spoke of the meaning to the observance.
"The Day of Remembrance is a stark reminder that exploration can be a painfully unforgiving endeavor," he said. "The task ahead for us will be no less challenging. I believe we best honor these brave explorers by continuing this exploration journey – with a stiffened resolve from the past buoyed by the spirit and passion of those who made the ultimate sacrifice."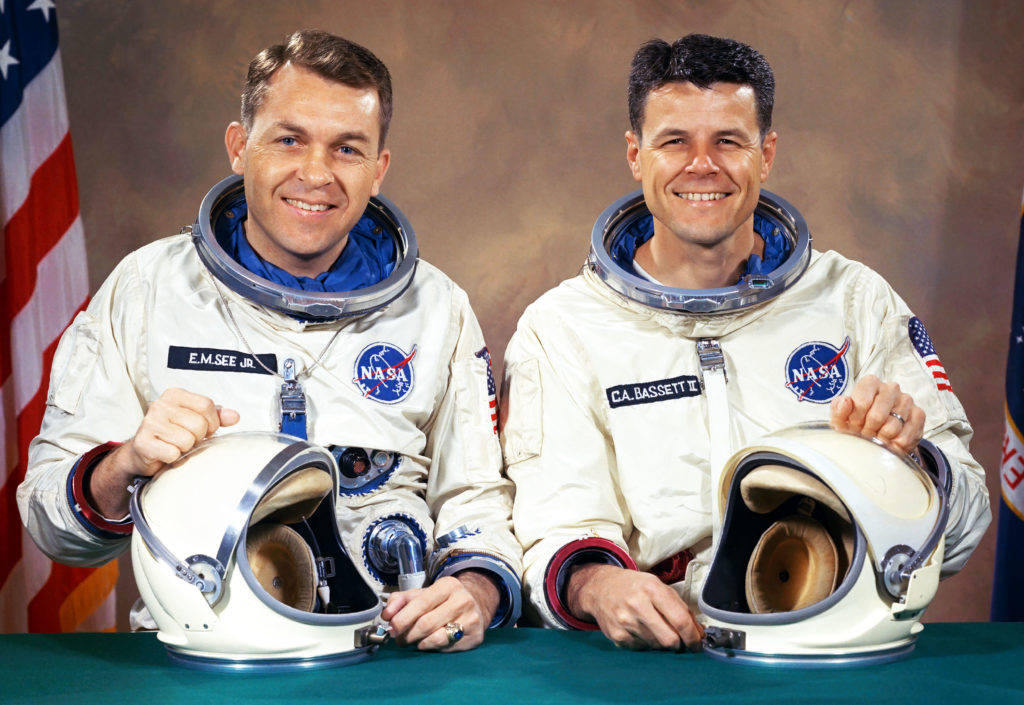 This year's observance at the Florida spaceport was hosted by the Astronauts Memorial Foundation (AMF) with activities including a Jan. 25 ceremony at Kennedy's visitor complex.
During Kennedy's ceremony, Center Director Bob Cabana and AMF Board Chair Eileen Collins, both former space shuttle commanders, spoke emphasizing that flight safety must continue to be a paramount concern.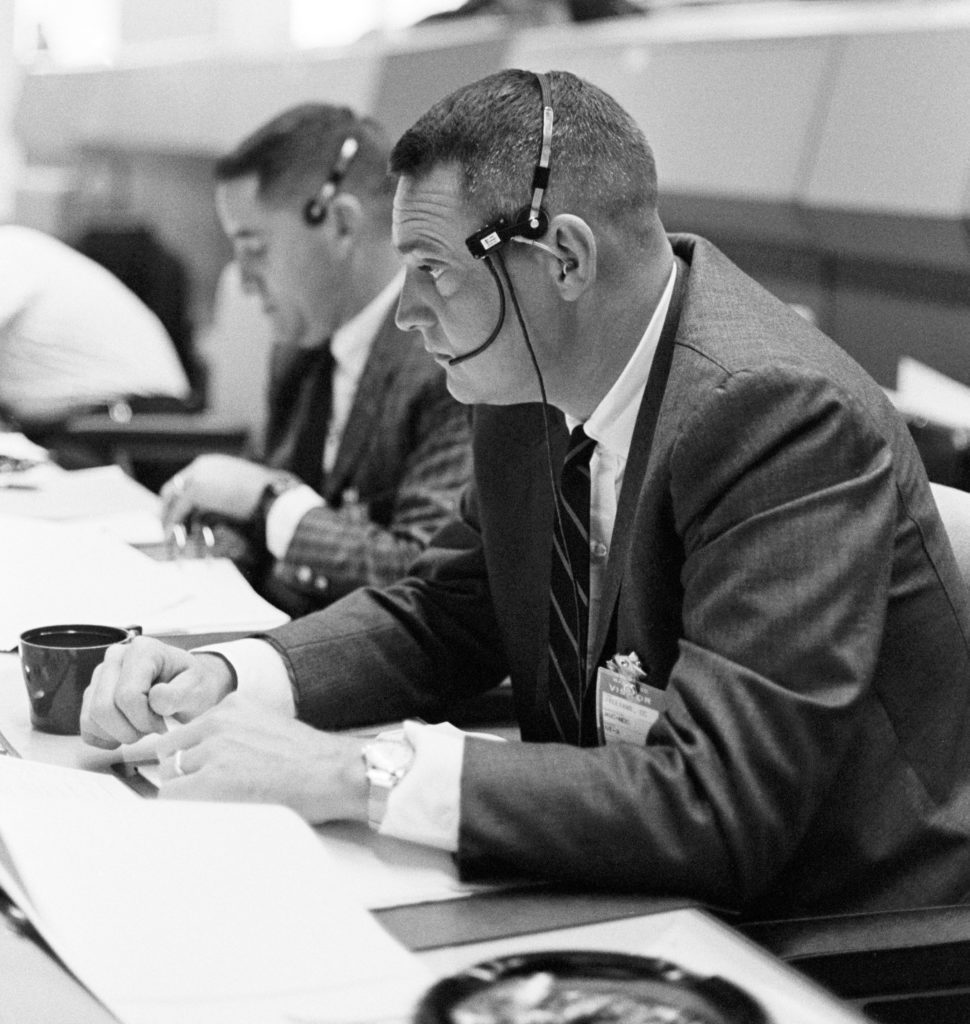 Sally Kneuven, daughter of NASA astronaut Elliot See, and Karen Stevenson, daughter of astronaut Charles Bassett, each spoke of their fathers who had been selected to fly the Gemini IX mission in 1966. Both See and Bassett were killed on Feb. 28, 1966, when their T-38 jet crashed into a McDonnell Aircraft building in St. Louis. They were attempting to land at nearby Lambert Field airport during inclement weather which caused poor visibility.
Also speaking was Beth Williams, who recalled her husband, NASA astronaut Clifton Williams. Following training at the Kennedy Space Center, he was lost when his T-38 went down near Tallahassee, Florida, on Oct. 5, 1967.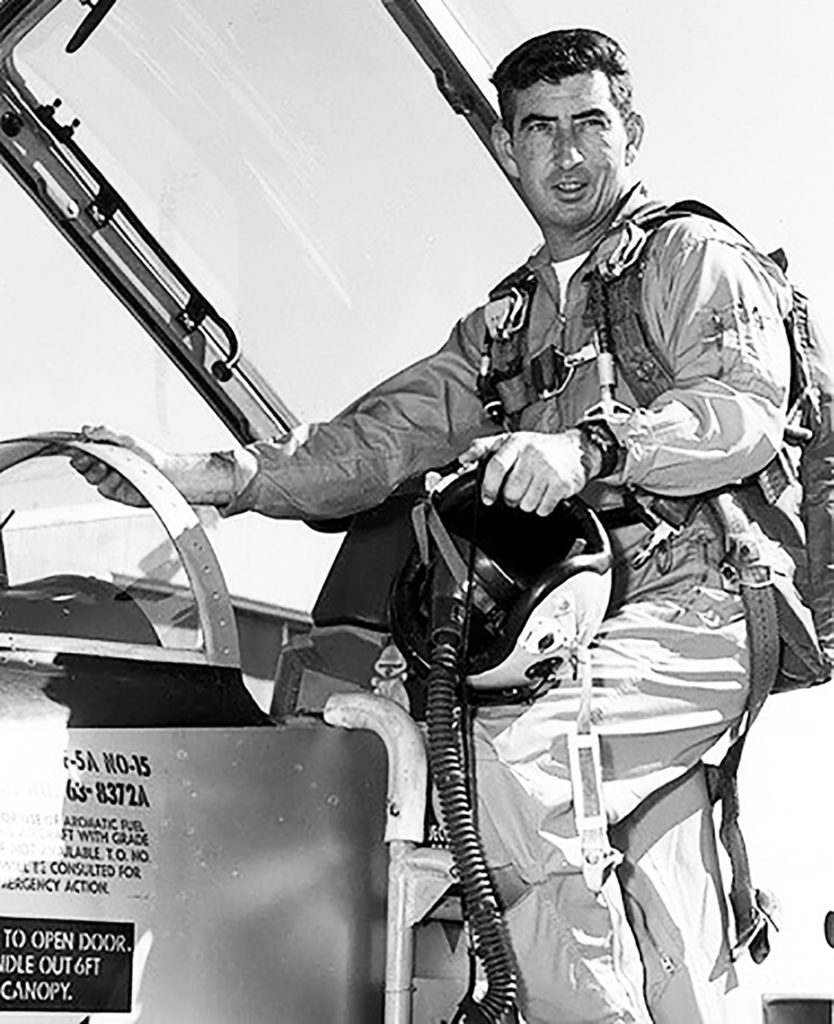 Brent Adams told of his father, U.S. Air Force astronaut Mike Adams. On Nov. 15, 1967, Mike Adams was making his seventh flight piloting the X-15 experimental rocket-powered aircraft. He flew the X-15 to an altitude of 50.4 miles, surpassing the threshold of space. But during flight there was a problem with the X-15's control system causing the aircraft to crash north
During the Day of Remembrance event a musical tribute was presented by Tal Ramon, son of STS-107 payload specialist Ilan Ramon, a pilot in the Israeli Air Force. Ilan Ramon and his Columbia crew mates were lost when the space shuttle broke apart during re-entry on Feb. 1, 2003. Tal Ramon played two selections from his latest record, "Dmut," a Hebrew word for character, and "Victoria."