NASA and other government officials gathered at Cape Canaveral Air Force Station's Launch Complex 26 to mark the beginning of U.S. space exploration. From that location, on Jan. 31, 1958, a Jupiter C rocket lifted off with America's first satellite — Explorer 1.
The launch site now is part of the U.S. Air Force Space and Missile Museum, where the ceremony took place on the 60th anniversary of the event in which the United States was in a Cold War competition with the Soviet Union to orbit satellites.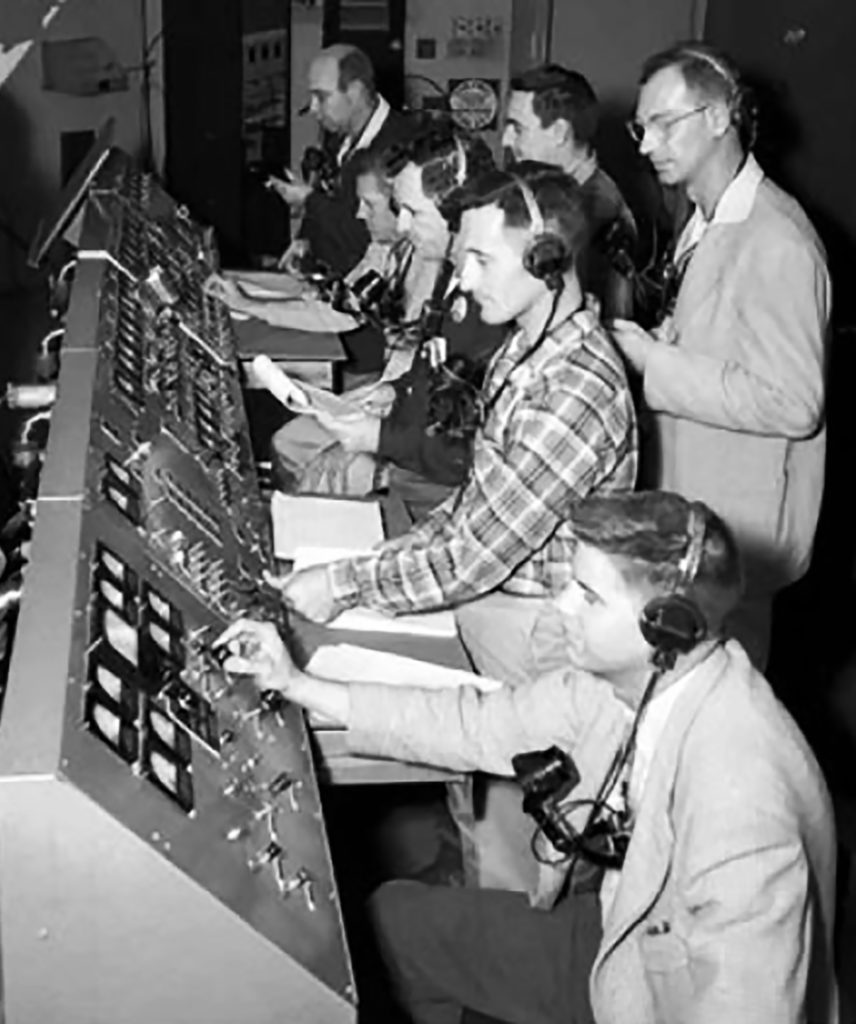 Brig. Gen. Wayne Monteith, 45th Space Wing commander and director of the Eastern Range, noted that America's first satellite paved the way for more achievements in the years to come.
"The U.S. had finally entered the race to the Moon and beyond," he said. "We are now leading the world. We have launched 3,568 rockets from the Eastern Range. With our partners at NASA, we are the busiest spaceport in the world."
Also on hand was Dr. John Meisenheimer, launch weather officer for Explorer 1. Due to high upper-level winds on Jan. 29 and again on Jan. 30, he gave a "no-go" forecast.
"My calculation showed that the jet stream would come close to the Cape and cause extreme wind shears around 200 mph," he said. "The (Jupiter C rocket's) guidance system couldn't handle it. On Jan. 31, there was a wave on the jet stream that would move it away and that gave us a window of opportunity to launch Explorer 1."
According to Kennedy Space Center Director Bob Cabana, the years since Explorer 1 have brought many achievements.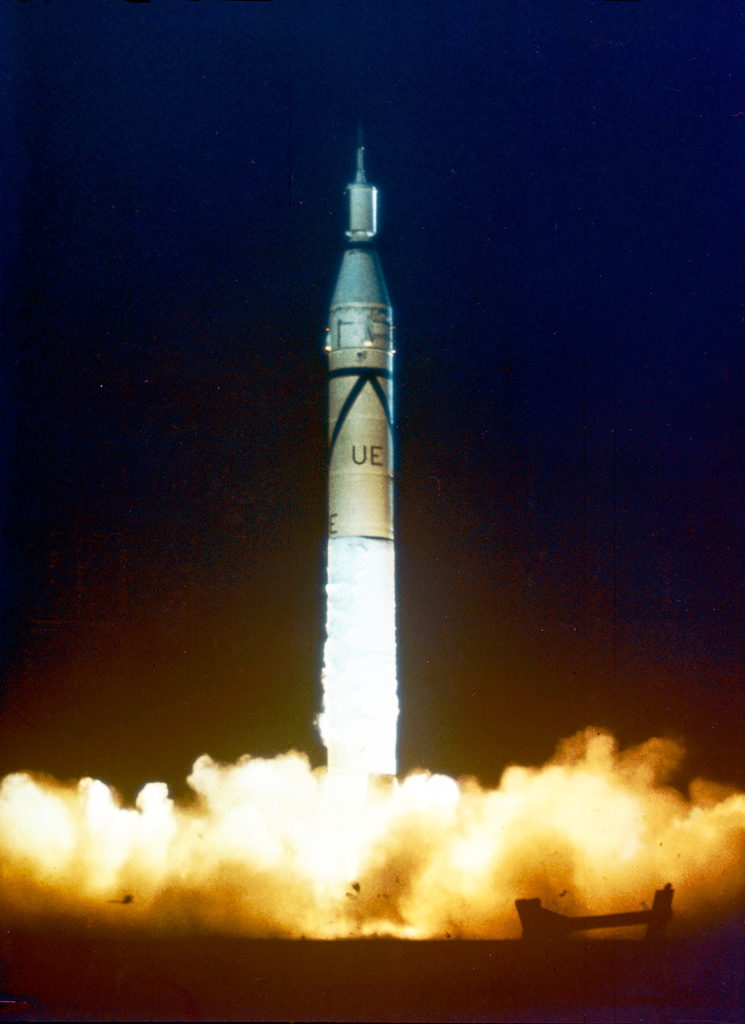 "Continuing the legacy of scientific exploration that began 60 years ago, our Launch Services Program this year marks its 20th anniversary," he said. "LSP has been responsible for some of NASA's most memorable scientific missions, including the Curiosity rover to Mars, Cassini to Saturn, Juno to Jupiter and New Horizons to Pluto."
Following the successful launch of Explorer 1, the satellite's cosmic ray detector discovered radiation belts around Earth held in place by the planet's magnetic field. The belts later were named for Dr. James Van Allen, professor of physics and astronomy at the University of Iowa. As the principal investigator, he developed the instruments for the Explorer 1 satellite.
Since opening to the public in 1966, the Air Force Space and Missile Museum has introduced millions of visitors to the history of rocketry and spaceflight. Inside the blockhouse, much of the instrumentation remains as it was in the 1950s when America was taking its first steps into space.
For more historical photographs and pictures of the Jan. 31, 2018, event, check out the Explorer 1 60th Anniversary Flickr album.