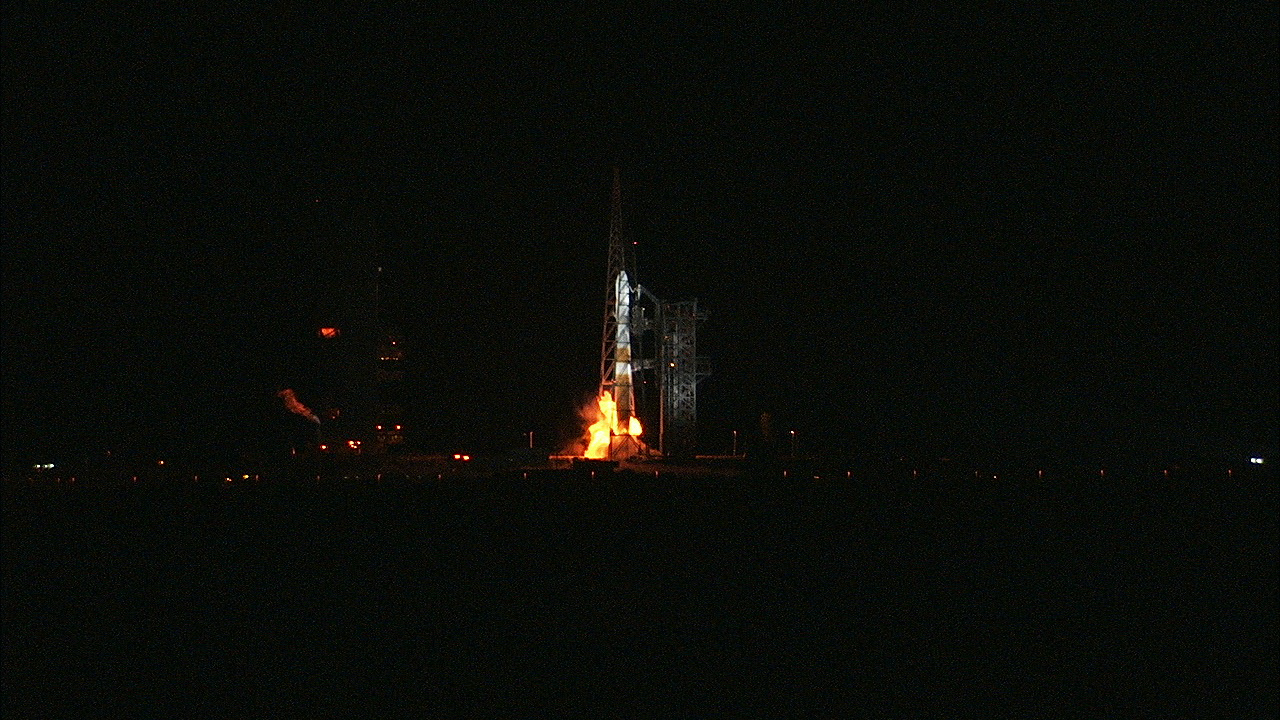 The United Launch Alliance Delta IV Heavy rocket carrying NASA's Parker Solar Probe lifted off at 3:31 a.m. EDT on Sunday, Aug. 12, from Space Launch Complex 37 at Cape Canaveral Air Force Station in Florida.
Parker Solar Probe will be the first-ever mission to "touch" the Sun. The spacecraft, about the size of a small car, will travel directly into the Sun's atmosphere, called the corona, about 4 million miles from our star's surface.
For more on the mission, visit https://www.nasa.gov/parkersolarprobe.