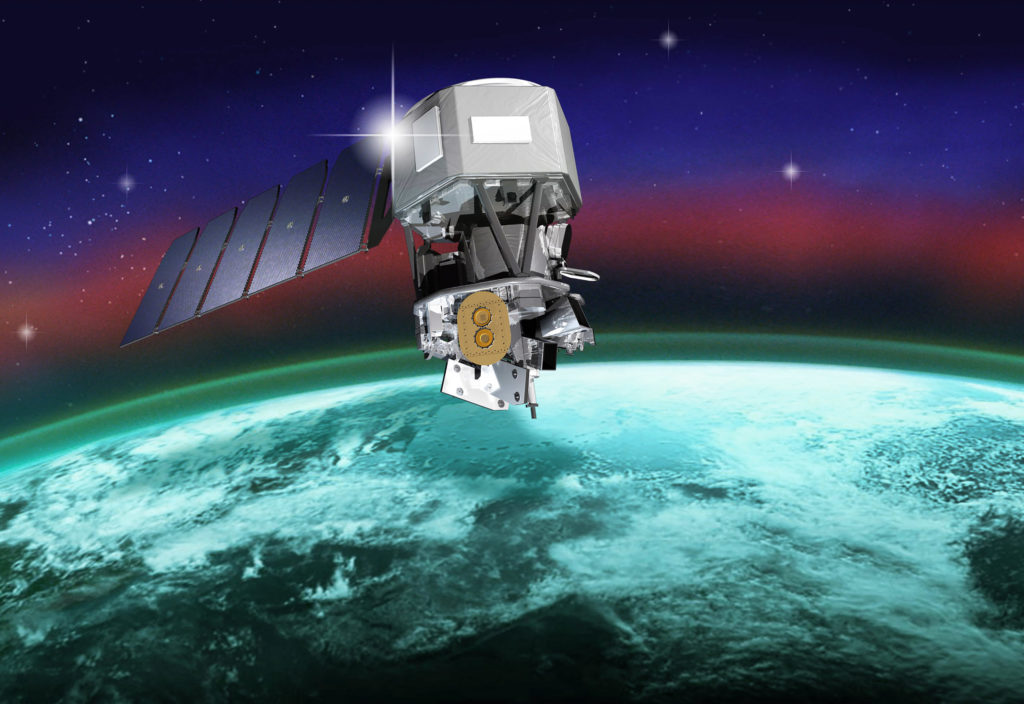 NASA and Northrop Grumman have delayed the launch of the agency's Ionospheric Connection Explorer, or ICON, to conduct further pre-launch testing on the rocket. Upon completion of the testing, a new launch date will be established.
The spacecraft is launching aboard a Northrop Grumman Pegasus XL rocket from Cape Canaveral Air Force Station (CCAFS) in Florida. The L-1011 Stargazer carrying the Pegasus rocket arrived at CCAFS last Friday and will remain in Florida to conduct the testing. The spacecraft remains in good health.
The pre-launch mission briefing originally scheduled for Wednesday, Oct. 24, also has been postponed and will be rescheduled at a later date.
Photo Credit: NASA