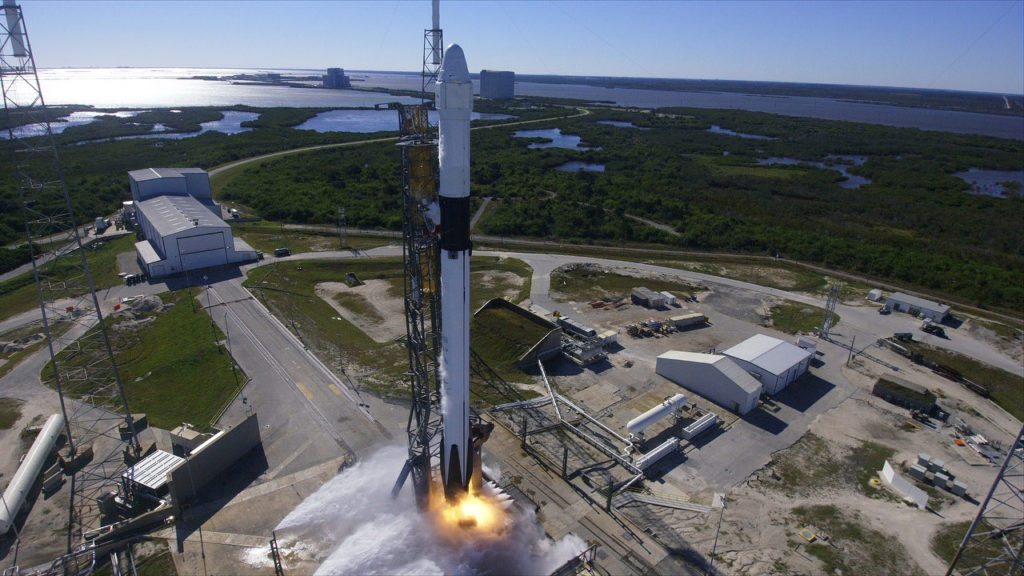 A SpaceX Falcon 9 rocket and Dragon spacecraft lifted off at 1:16 p.m. EST from Cape Canaveral Air Force Station in Florida. Dragon is carrying more than 5,600 pounds of research, hardware and supplies to the International Space Station on the company's 16th commercial resupply mission. Read more about the launch here.
Live coverage of the rendezvous and capture will air on NASA Television beginning at 4:30 a.m. Saturday, Dec 8. Installation coverage is set to begin at 7:30 a.m. Astronauts aboard the station will capture the Dragon using the space station's robotic arm and then install it on the station's Harmony module. The Dragon spacecraft will spend about five weeks attached to the space station, returning to Earth in January 2019.
For a look back and the countdown and ascent, visit http://blogs.nasa.gov/spacex. Keep up with the latest from CRS-16 at http://www.nasa.gov/spacex.