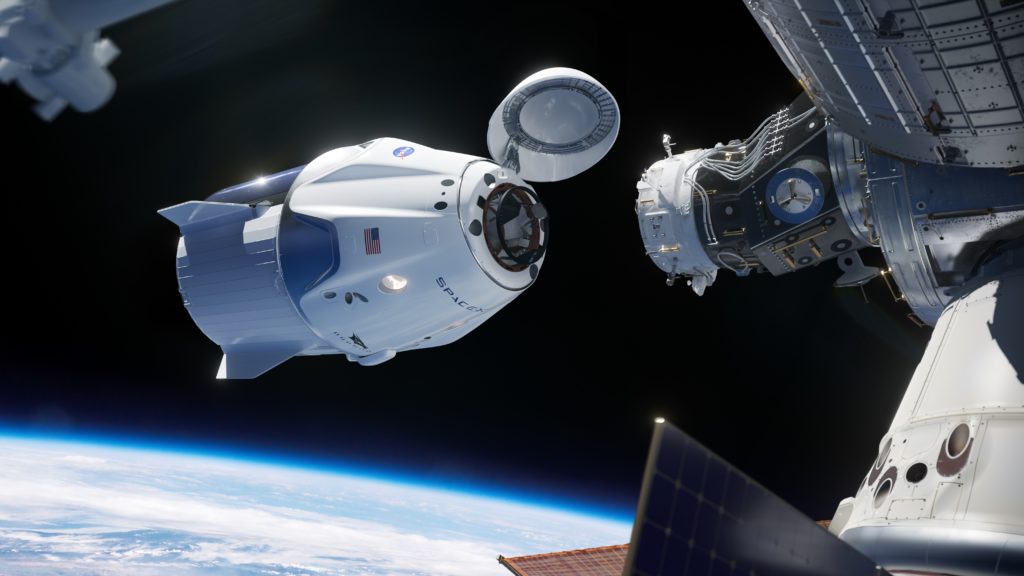 Following a full day of briefings and discussion, NASA and SpaceX are proceeding with plans to conduct the first uncrewed test flight of the Crew Dragon on a mission to the International Space Station. Launch is scheduled for 2:48 a.m. EST Saturday, March 2 from Launch Complex 39A at NASA's Kennedy Space Center in Florida. It will be the first time a commercially built and operated American rocket and spacecraft designed for humans will launch to the space station.
While the review was ongoing, crew members on station utilized a computer-based trainer and reviewed procedures to refresh themselves with the Crew Dragon spacecraft systems, rendezvous and docking, ingress operations, changes to emergency responses, and vehicle departure. Demo-1 is the first uncrewed flight to the space station for the Crew Dragon.
NASA will provide full mission coverage for activities from now through launch, docking, departure and splashdown.
NASA's Commercial Crew Program is working with two American companies to provide safe, reliable and cost-effective crew transportation to and from the International Space Station, which could allow for additional research time and increase the opportunity for discovery aboard humanity's testbed for exploration.