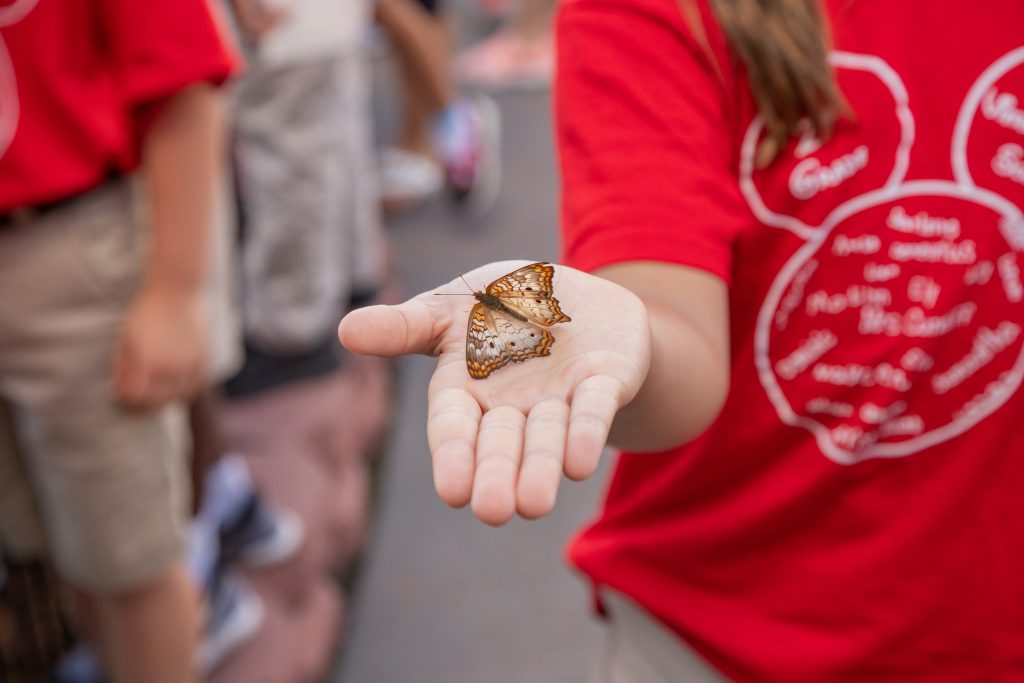 This year, Kennedy Space Center kicked off its annual Earth Day celebrations with a butterfly release and sustainability expo at the center's visitor complex. On April 11, approximately 40 exhibitors from across the nation assembled to provide information ranging from energy-saving solutions to wildlife and natural conservation.
Also on display were electric cars for attendees to admire. Plant and wildlife specialists from organizations such as Merritt Island Wildlife Refuge and the University of Florida's Institute of Food and Agricultural Sciences (UF/IFAS), among others, were there to provide expertise on safeguarding wildlife and preserving natural resources.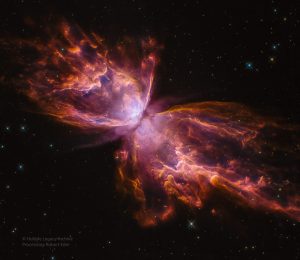 Continuing the center's Earth Day focus, Kennedy employees will have the opportunity to attend two lunch and learns, being held April 23 and 24, to further learn about ways in which we can protect our natural environment. Florida Fish and Wildlife Conservation Commission Investigator Steve Wayne and Officer Jeff Sidor will bring a special K9, Harry, for a demonstration. Dogs such as Harry are trained to locate protected species and detect non-native wildlife that can be harmful to native flora and fauna.
Sally Scalera, urban horticulture agent and master gardener coordinator from the UF/IFAS Brevard Extension office, will lead the second lunch and learn, which will educate employees on ways to make their yards Florida-friendly. Topics will include using native plants to reduce water consumption, reducing turf area, watering efficiently and learning how to employ integrated pest management.
For more than five decades, NASA has used the vantage point of space to understand and explore our home planet, improve lives and safeguard our future. The activities held at Kennedy in celebration of Earth Day further promote awareness of our planet's natural resources and strengthen the center's emphasis on the importance of sustainability. They encourage employees and guests to engage in practices that benefit the environment, both at work and at home.