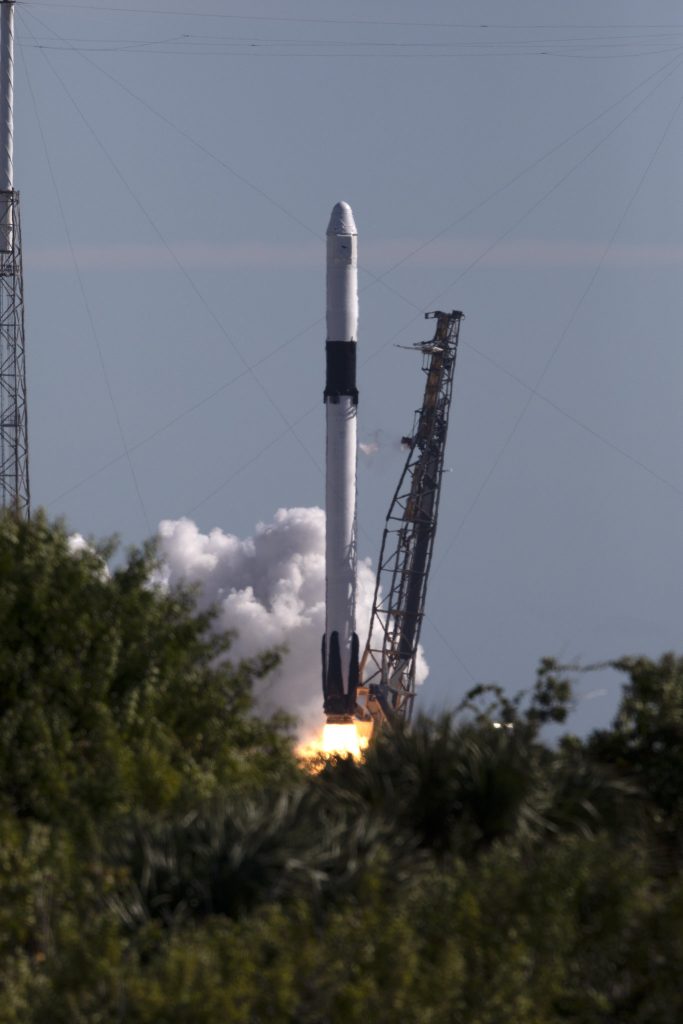 NASA's commercial cargo provider SpaceX is targeting 3:59 a.m. EDT on Wednesday, May 1, for the launch of its 17th resupply mission to the International Space Station after successful completion of its static fire engine test. Packed with more than 5,500 pounds of research, crew supplies and hardware, the SpaceX Dragon spacecraft will launch on a Falcon 9 rocket from Space Launch Complex 40 at Cape Canaveral Air Force Station.
Follow along with the coverage of the SpaceX CRS-17 mission with prelaunch events on NASA Television and at www.nasa.gov/live.
Monday, April 29 at 10:30 a.m. — What's On Board science briefing
Tuesday, April 30 at 1 p.m. — Prelaunch news conference
Wednesday, May 1 at 3:30 a.m. — NASA TV launch coverage
Learn more about station activities by following @space_station and @ISS_Research on Twitter as well as the ISS Facebook and ISS Instagram accounts.