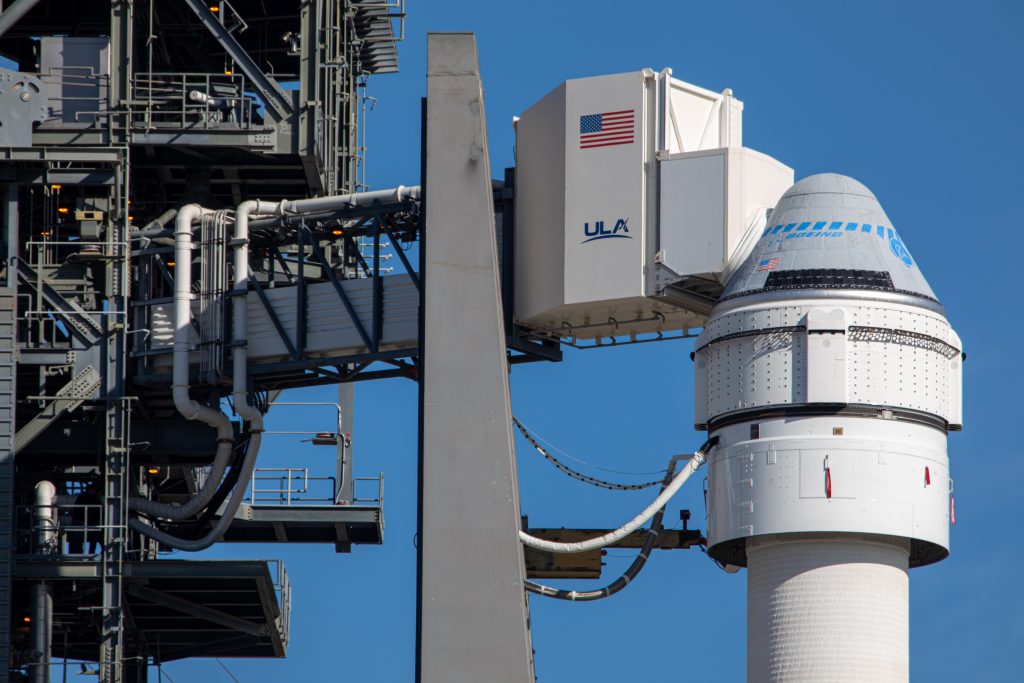 NASA will hold a prelaunch briefing on Tuesday, Dec. 17, no earlier than 2 p.m. EST, following the completion of the Launch Readiness Review for Boeing's uncrewed Orbital Flight Test for NASA's Commercial Crew Program. Briefing participants are:
Kathy Lueders, manager, NASA Commercial Crew Program
Joel Montalbano, deputy manager, International Space Station Program
John Mulholland, vice president and program manager, Boeing Commercial Crew Program
John Elbon, chief operating officer, United Launch Alliance
Pat Forrester, astronaut office chief, Johnson Space Center
Will Ulrich, launch weather officer, 45th Weather Squadron
Watch the briefing live on NASA TV. More details about the mission and NASA's Commercial Crew Program can be found in the online press kit and by following the @commercial_crew on Twitter and commercial crew on Facebook.
View all of the prelaunch briefings and events at https://www.nasa.gov/press-release/nasa-boeing-oft-briefings-events-and-broadcasts.
Meteorologists with the U.S. Air Force's 45th Weather Squadron predict an 80 percent chance of favorable weather for launch on Friday morning, with the possibility of cumulus clouds posing the main concern.