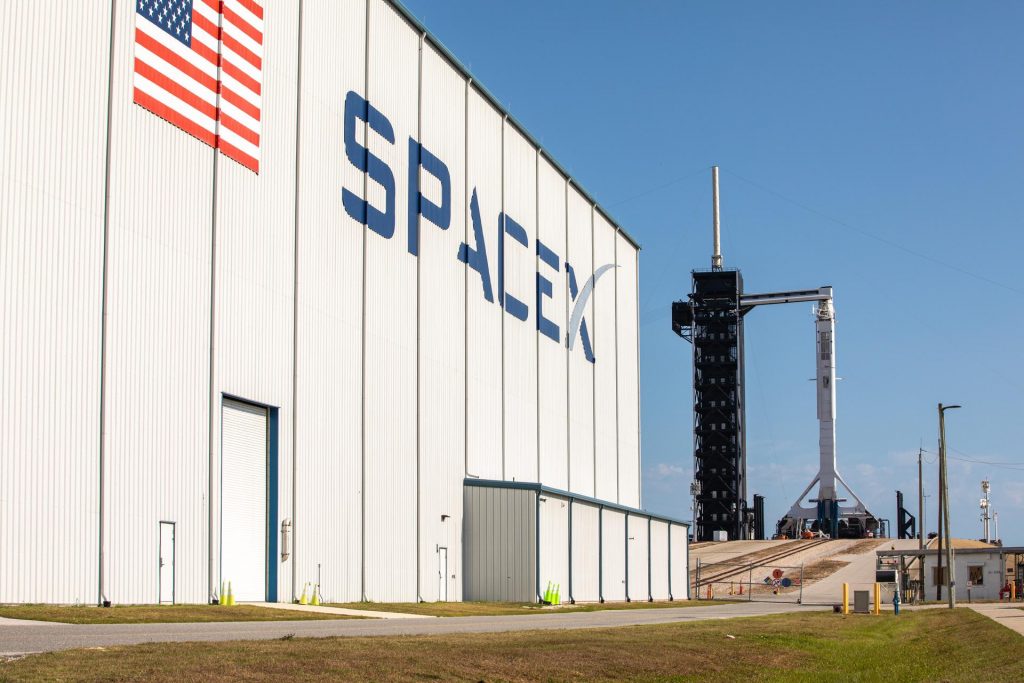 The Flight Readiness Review has concluded, and NASA's SpaceX Demo-2 mission is cleared to proceed toward liftoff on the first crewed flight of the agency's Commercial Crew Program. Launch of the SpaceX Falcon 9 rocket and Crew Dragon spacecraft, carrying NASA astronauts Robert Behnken and Douglas Hurley to the International Space Station, is slated for Wednesday, May 27, at 4:33 p.m. EDT from Launch Complex 39A at Kennedy Space Center in Florida.
Two televised events are planned for today.
At 2:15 p.m., NASA astronauts Robert Behnken and Douglas Hurley will participate with journalists in a virtual question-and-answer session about their upcoming mission, the agency's SpaceX Demo-2. Behnken and Douglas will talk with reporters via Skype from the Astronaut Crew Quarters inside the Neil A. Armstrong Operations and Checkout Building at NASA's Kennedy Space Center.
At 2:45 p.m., NASA will broadcast a post-review news conference from Kennedy. Participants are:
NASA Administrator Jim Bridenstine
NASA Associate Administrator Steve Jurczyk
Kathy Lueders, manager, NASA Commercial Crew Program
Kirk Shireman, manager, International Space Station Program
Benji Reed, director of crew mission management, SpaceX
Norm Knight, deputy director, NASA Johnson Space Center Flight Operations
Watch both events live on NASA Television and online at https://www.nasa.gov/live.