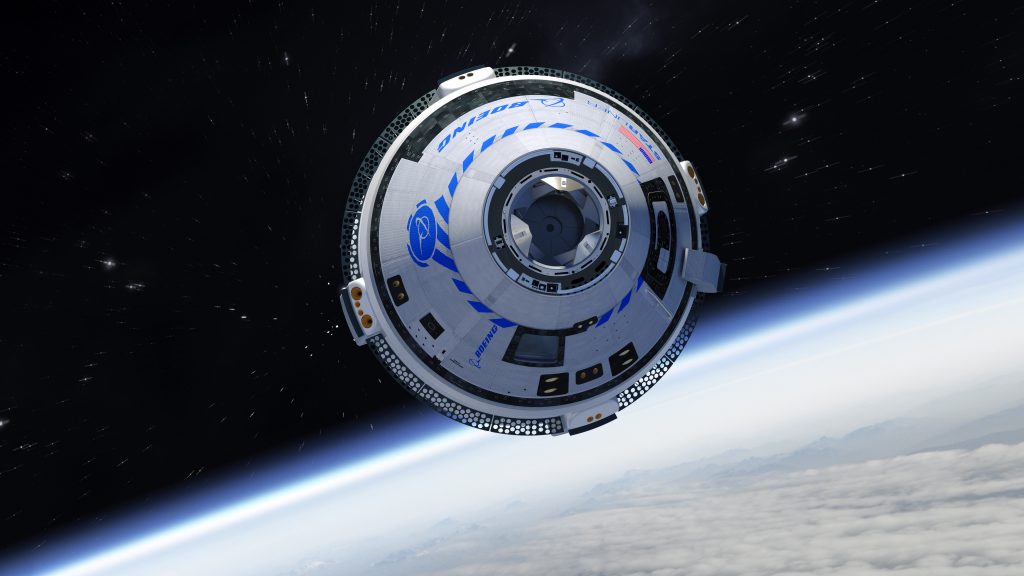 NASA and Boeing have completed reviews of the company's uncrewed Orbital Flight Test (OFT) that flew in December 2019 and are working toward a plan to refly the mission to the International Space Station as part of the agency's Commercial Crew Program.
The joint NASA-Boeing Independent Review team completed their final assessments of issues that were detected during the first test flight of Boeing's CST-100 Starliner spacecraft. Following this conclusion, the team identified a total of 80 recommendations that Boeing, in collaboration with NASA, is addressing. A launch date has not been set yet for the second flight test, dubbed OFT-2.
To read the full article, click here.