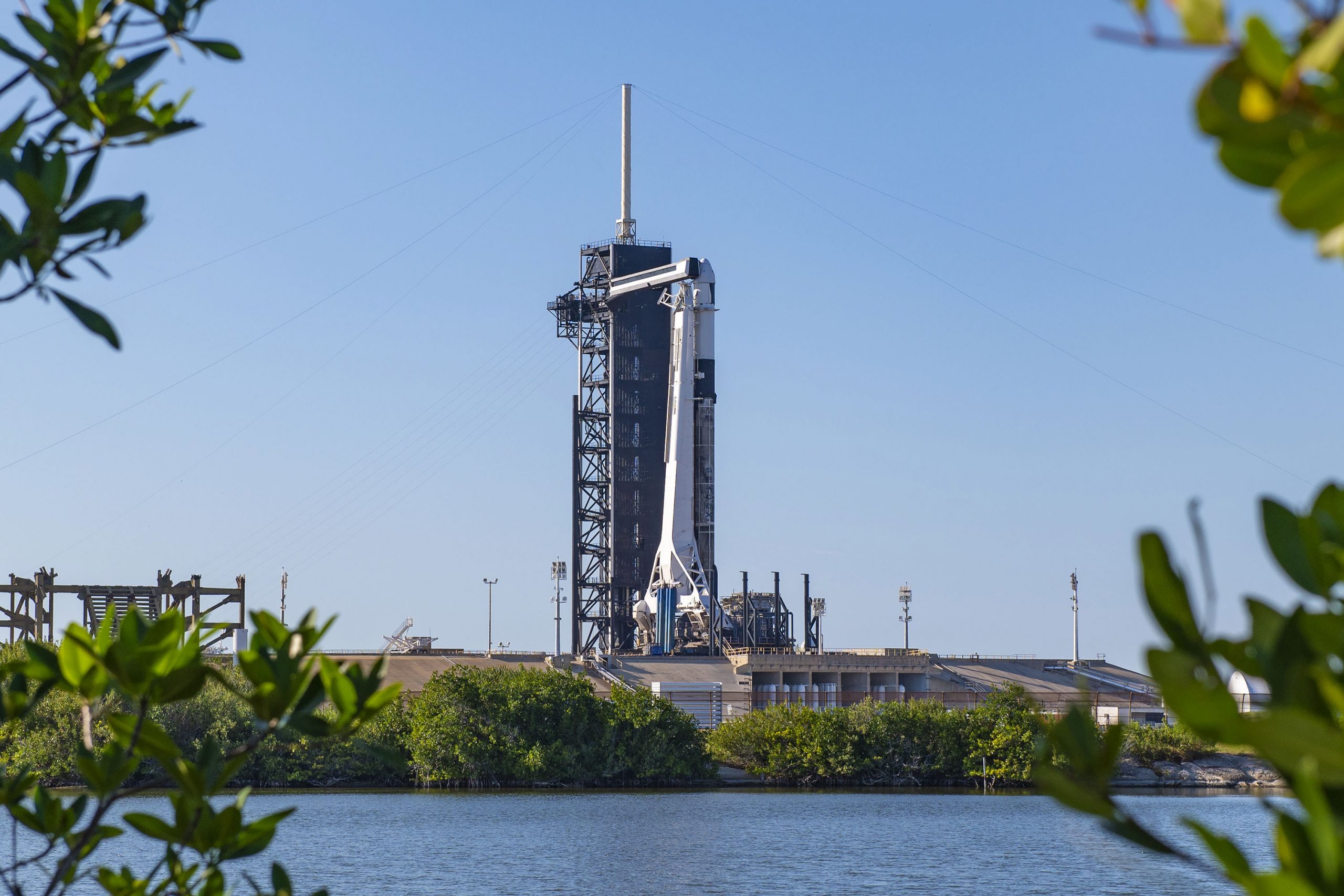 A SpaceX Falcon 9 rocket and cargo Dragon spacecraft stand ready for liftoff at NASA Kennedy Space Center's Launch Complex 39A in Florida for the company's 21st Commercial Resupply Services (CRS-21) mission to the International Space Station. Launch is scheduled for today, Dec. 6, at 11:17 a.m. EST.
Meteorologists with the U.S. Air Force 45th Space Wing are predicting a 60% chance of favorable weather conditions for today's launch, with the primary concern revolving around the thick cloud layer rule.
Some of the science that will be delivered on this mission includes 3D engineered heart tissues for a study that will examine how prolonged exposure to microgravity affects the human heart, meteorite samples and microbes to research the formation and biomining of asteroid material in space, and a study that will observe how brain organoids respond to microgravity. More information on these and additional payloads can be found at: https://www.nasa.gov/mission_pages/station/research/news/spacex-21-research-highlights
Tune in to NASA TV or the agency's website at 10:45 a.m. EST for live launch countdown coverage or follow along right here on the blog.