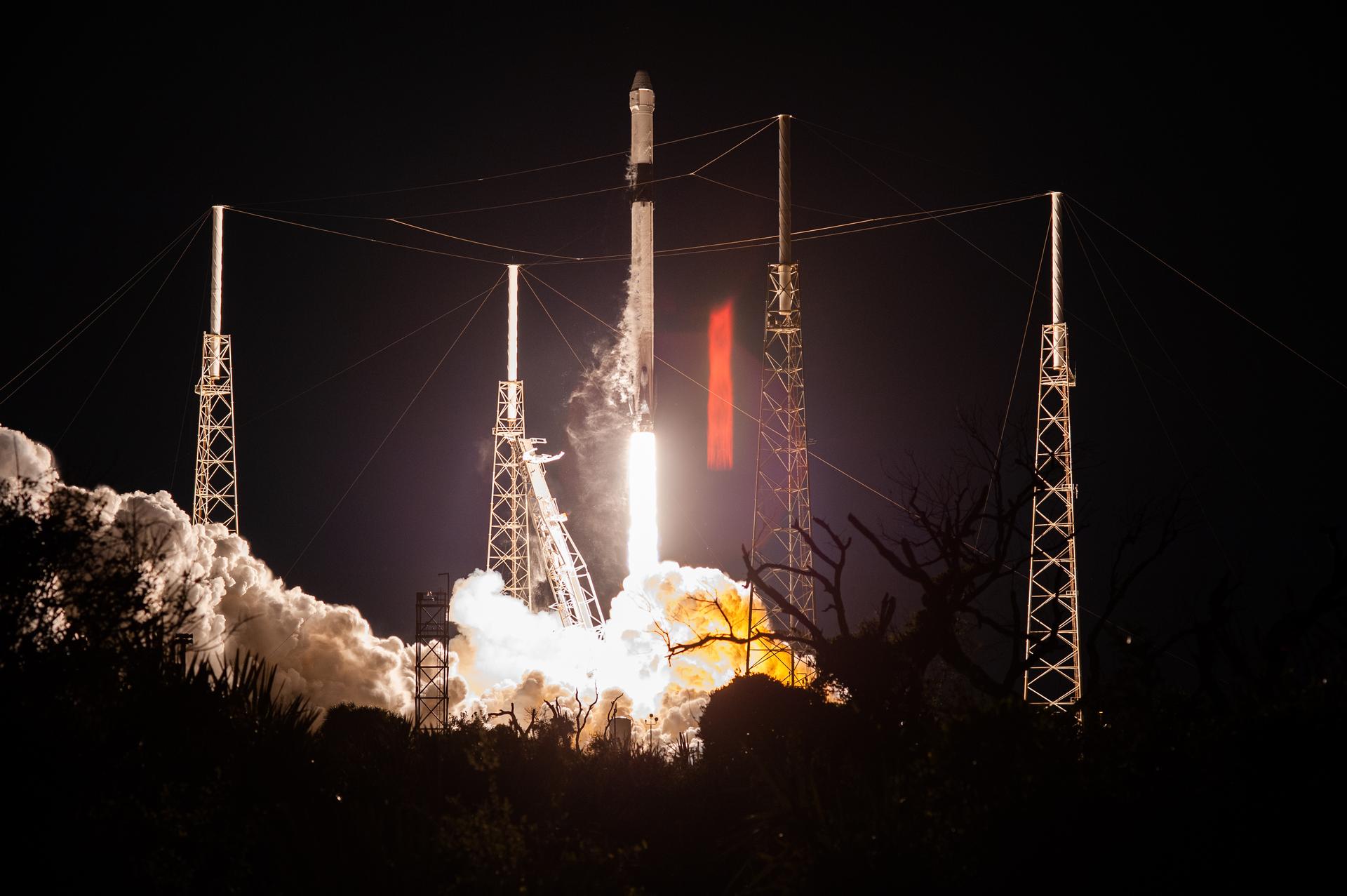 Beginning at 1 p.m. EST today, Dec. 4, tune in for the CRS-21 Virtual #NASASocial Science and Station Q&A, airing live on NASA TV and the agency's website. Following this, later in the afternoon, there will be a prelaunch news conference (this will occur approximately one hour after the conclusion of the launch readiness review.) Participants include:
Kenny Todd, deputy program manager, International Space Station Program Office
Kirt Costello, chief scientist, International Space Station Program Office
Sarah Walker, director, Dragon Mission Management, SpaceX
Melody Lovin, launch weather officer, U.S. Air Force 45th Space Wing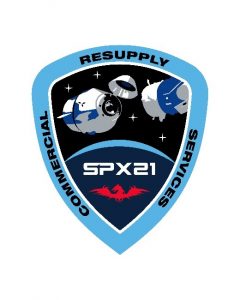 SpaceX's 21st Commercial Resupply Services mission to the International Space Station is scheduled for tomorrow, Dec. 5. Liftoff of the SpaceX Falcon 9 rocket and cargo Dragon spacecraft is targeted for 11:39 a.m. EST from Launch Complex 39A at NASA's Kennedy Space Center in Florida. Live launch coverage begins at 11:15 a.m. EST here on the blog, NASA TV, and the agency's website.
Weather officials with the U.S. Air Force 45th Space Wing are now predicting a 50% chance of favorable weather conditions for liftoff. Primary weather concerns continue to revolve around the cumulus cloud rule and thick cloud layer rule.
Packed inside Dragon are critical science investigations, supplies, and equipment bound for the orbiting laboratory. One item for delivery is the Nanoracks Bishop Airlock – the first commercially owned and operated airlock that, once installed, will provide a variety of capabilities to the space station, such as payload hosting, robotics testing, and satellite deployment.
Learn more about some of the science and payloads on board at: https://www.nasa.gov/mission_pages/station/research/news/spacex-21-research-highlights.