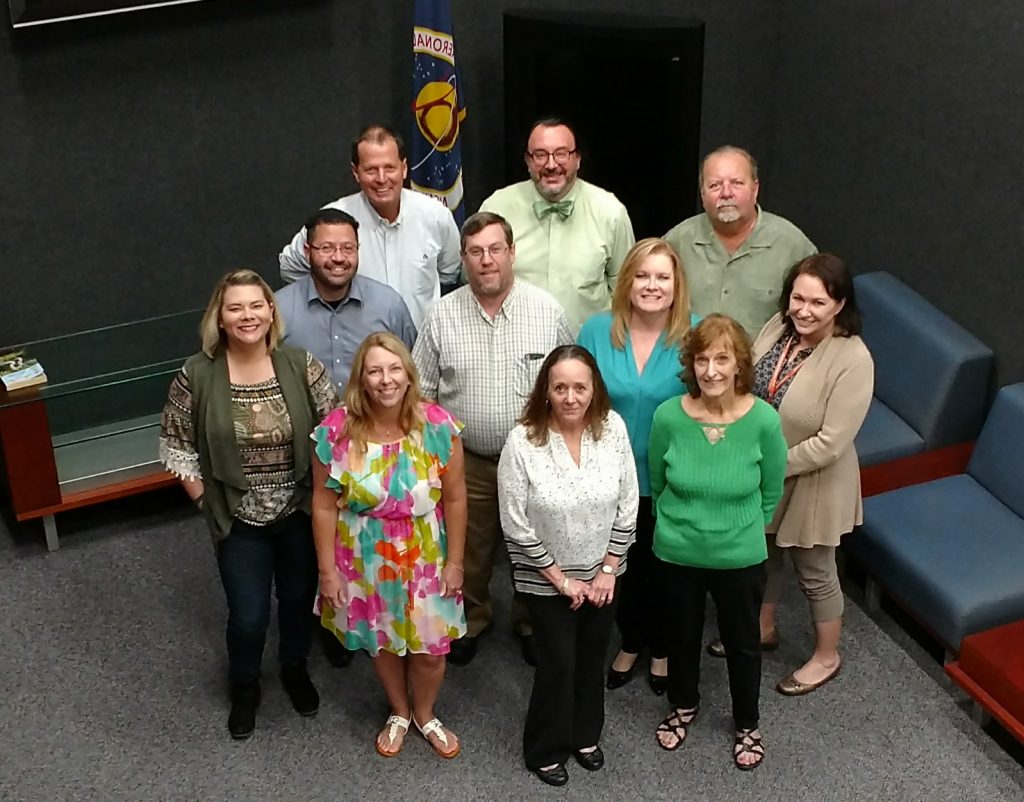 NASA's Kennedy Space Center, a premier multi-user spaceport, uses research and innovation to support the future of space exploration. Kennedy's annual Best of KSC Software competition is an employee-driven contest that fosters creativity and enables new discoveries to improve the quality of life on Earth and the exploration of our solar system and beyond.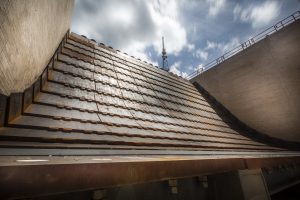 The 2020 winner of Best of KSC Software was SpecsIntact 5. The development team, made up of NASA employees and contractors from across the center, earned this distinction by redesigning the SpecsIntact software. This automated specification management system is used in construction projects worldwide. The upgraded system reduces the time and cost required to produce facility specifications with an easy and intuitive interface that assists with quality control.
The team at Kennedy Space Center manages the SpecsIntact system, which also is used by many federal and state agencies, including the U.S. military. At Kennedy, NASA used previous versions of the software for the design, construction, and upgrades of several facilities, including modification of the spaceport's headquarters building and upgrades to the main flame deflector in the flame trench at Launch Pad 39B.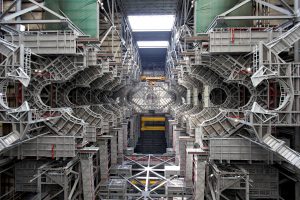 The software was also instrumental to the renovation of High Bay 3 inside the Vehicle Assembly Building in preparation for NASA's first integrated launch of the Space Launch System rocket and Orion spacecraft as part of the agency's Artemis program.
The SpecsIntact system has evolved significantly since first conceived at NASA in 1965 to support applications across both the government and private sector. NASA's Technology Transfer Program ensures that innovations developed for exploration and discovery are broadly available to the public, maximizing the benefit to the nation. The program enables U.S. industry efforts to find new applications for NASA technologies on Earth and for human space exploration, including deep space missions to the Moon and Mars.