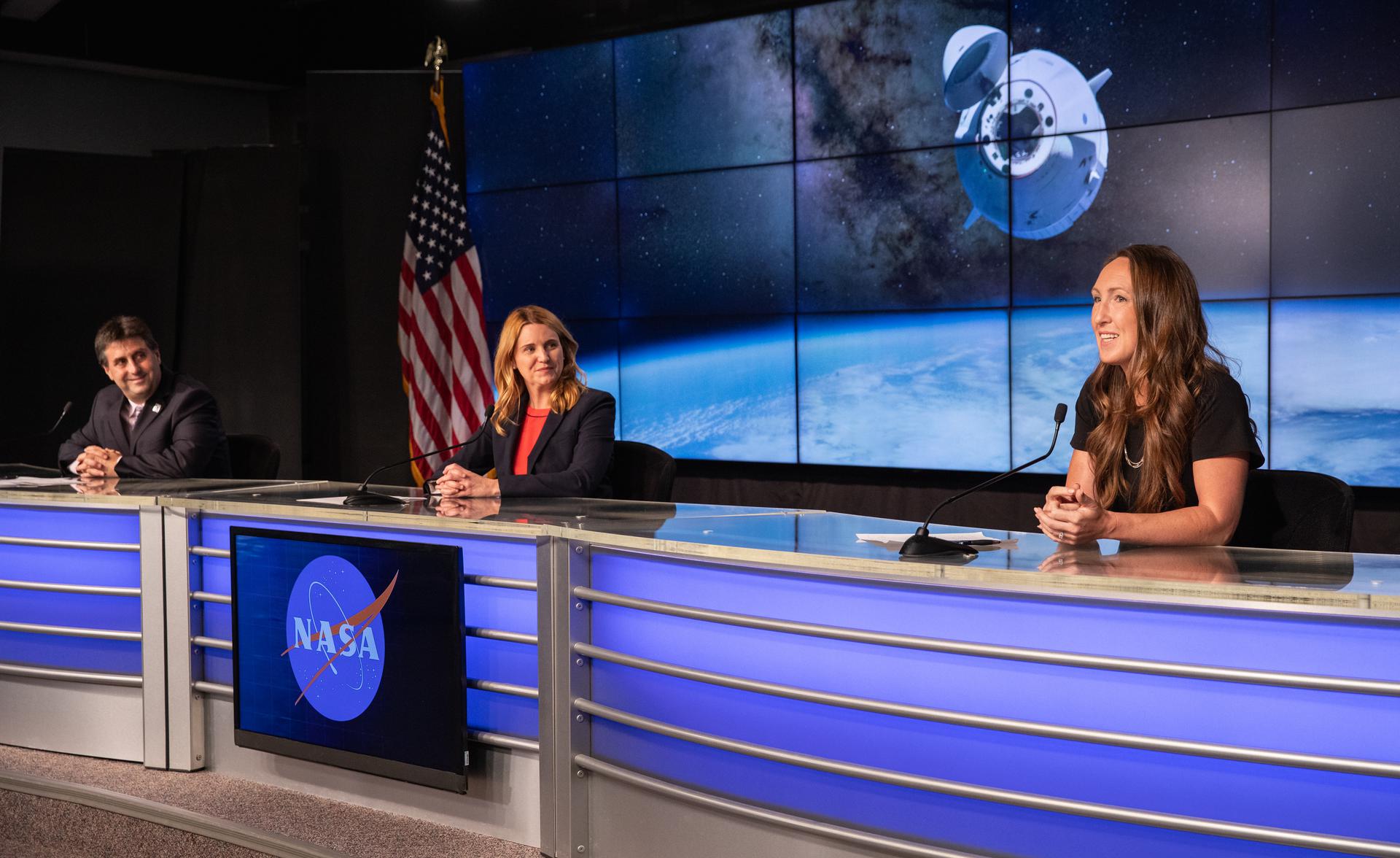 A SpaceX Falcon 9 rocket, topped with the company's upgraded Dragon spacecraft, stands ready for launch at NASA Kennedy Space Center's Launch Complex 39A in Florida. Following a prelaunch news conference held at Kennedy, NASA and SpaceX remain on track for the company's 22nd cargo resupply mission to the International Space Station.
"Just a couple of months ago, the Crew-2 crew got on board, and now they're waiting to receive all this science and do it, so it's really exciting for us at SpaceX," said Sarah Walker, director of Dragon Mission Management at SpaceX. "Thanks to NASA for your ongoing partnership; this is an exciting mission, and tomorrow is just one more example of a long history that we're thankful for."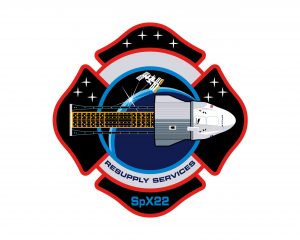 Liftoff is slated to occur at 1:29 p.m. EDT Thursday, June 3, and weather officials continue to predict a 60% chance of favorable weather conditions for launch. The primary weather concerns for liftoff are the cumulus cloud rule and flight through precipitation.
"It's Florida, it's summertime, and that means showers and storms; the main issue would be a few of those showers that come off of the coast and head toward our launch facility," said Mark Burger, launch weather officer with Cape Canaveral Space Force Station's 45th Weather Squadron. "However, given that there's quite a lot of real estate between each one of those showers, I do think there's still a better-than-average chance that we'll be able to thread the needle and get in a good launch opportunity for tomorrow."
Dragon will deliver more than 7,300 pounds of science and research investigations, supplies, and hardware to the orbiting laboratory and its crew. A few of the investigations arriving in Dragon's pressurized capsule include an experiment that could help develop better pharmaceuticals and therapies for treating kidney disease on Earth, a study of cotton root systems that could identify plant varieties that require less water and pesticides, and an experiment using bobtail squid as a model to examine the effects of spaceflight on interactions between beneficial microbes and their animal hosts.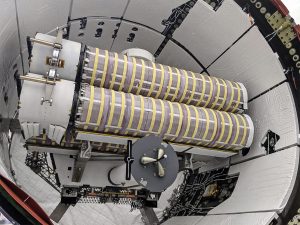 Also included in that delivery are the first two of six new roll-out solar arrays, which will be installed during spacewalks later this month to upgrade the station's power capabilities.
"With seven crew members on board, the team is really just knocking it out of the park," said Joel Montalbano, program manager for NASA's International Space Station Program Office. "The utilization and research that they're able to do on board, the commercialization efforts, the technology developed for our lunar program – it's really a pleasure to watch these guys. They're excited for the mission, and they're excited to see these two new solar arrays on board."
About 12 minutes after launch, Dragon will separate from the Falcon 9 rocket's second stage, starting its solo journey to the space station. The uncrewed spacecraft is scheduled to arrive at the station on Saturday, June 5. Upon its arrival, Dragon will autonomously dock to the space station's Harmony module, with Expedition 65 Flight Engineers Shane Kimbrough and Megan McArthur of NASA monitoring operations.
After spending about one month attached to the station, Dragon will autonomously undock to begin its journey home. Upon re-entering Earth's atmosphere, the spacecraft will splash down in the Atlantic Ocean off the eastern coast of Florida, bringing with it experiment samples and return cargo.
Tune in to NASA TV or the agency's website at 1 p.m. EDT tomorrow, or follow along right here on the blog, for live launch countdown coverage. Learn more about the mission at: https://www.nasa.gov/content/spacex-22-mission-overview.