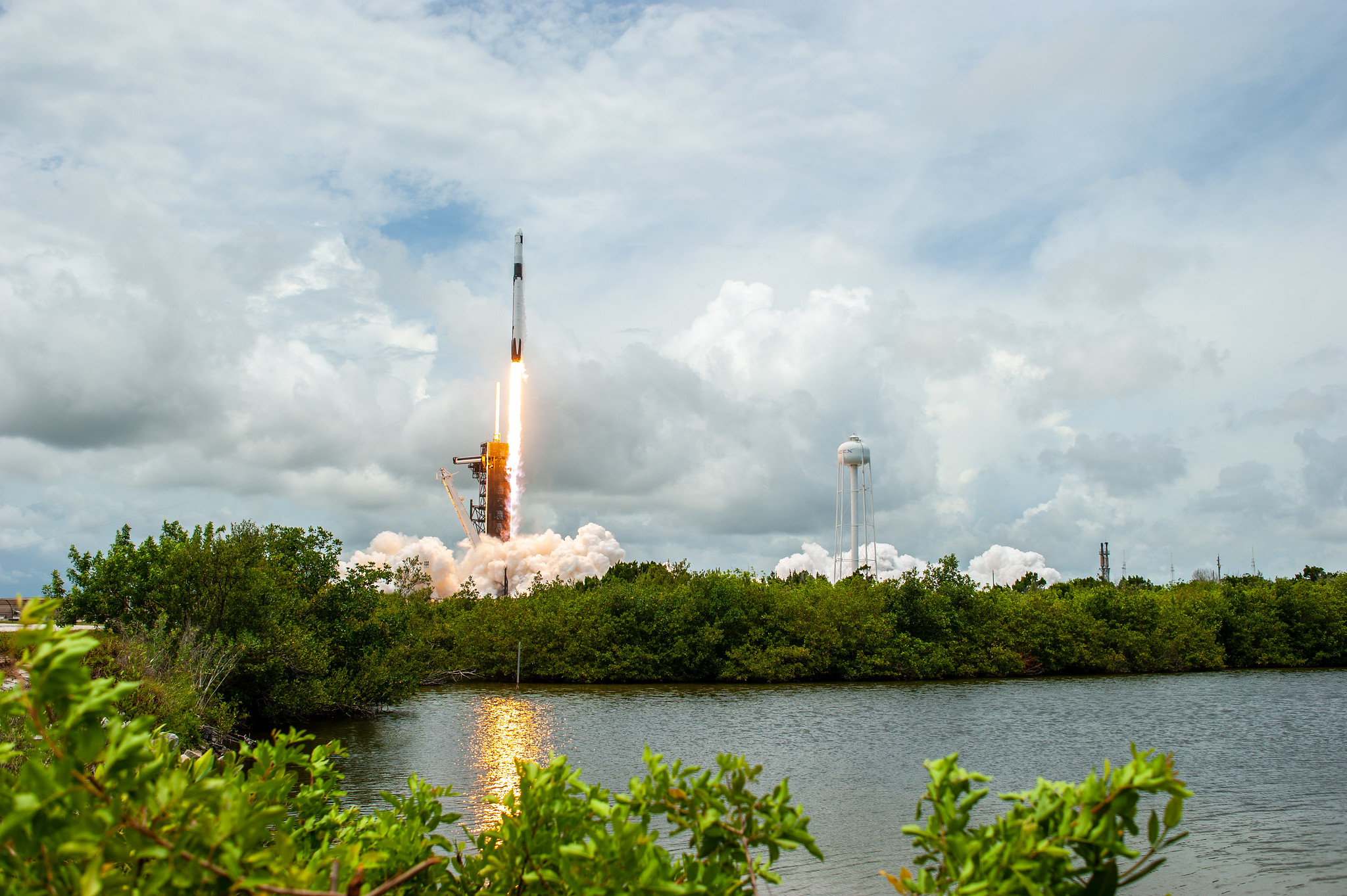 Media accreditation is now open for SpaceX's 24th cargo resupply mission for NASA to the International Space Station. Liftoff of the cargo Dragon spacecraft on a Falcon 9 rocket is targeted for late December from Launch Complex 39A at NASA's Kennedy Space Center in Florida.
Media prelaunch and launch activities will take place at Kennedy. Media wishing to take part in person must apply for credentials at https://media.ksc.nasa.gov.  International media residing in the United States must apply by Tuesday, Nov. 23. U.S. media must apply by Monday, Nov. 29.
The cargo Dragon will deliver a variety of investigations to the space station, including a protein crystal growth study that could improve the delivery of cancer treatment drugs; a handheld bioprinter that will test technology that could one day be used to print tissue directly on wounds to accelerate healing; experiments from students at several universities as part of the Student Payload Opportunity with Citizen Science (SPOCS) program; and an investigation from the makers of Tide that examines detergent efficacy in microgravity.
For a link to the full media advisory, click here.