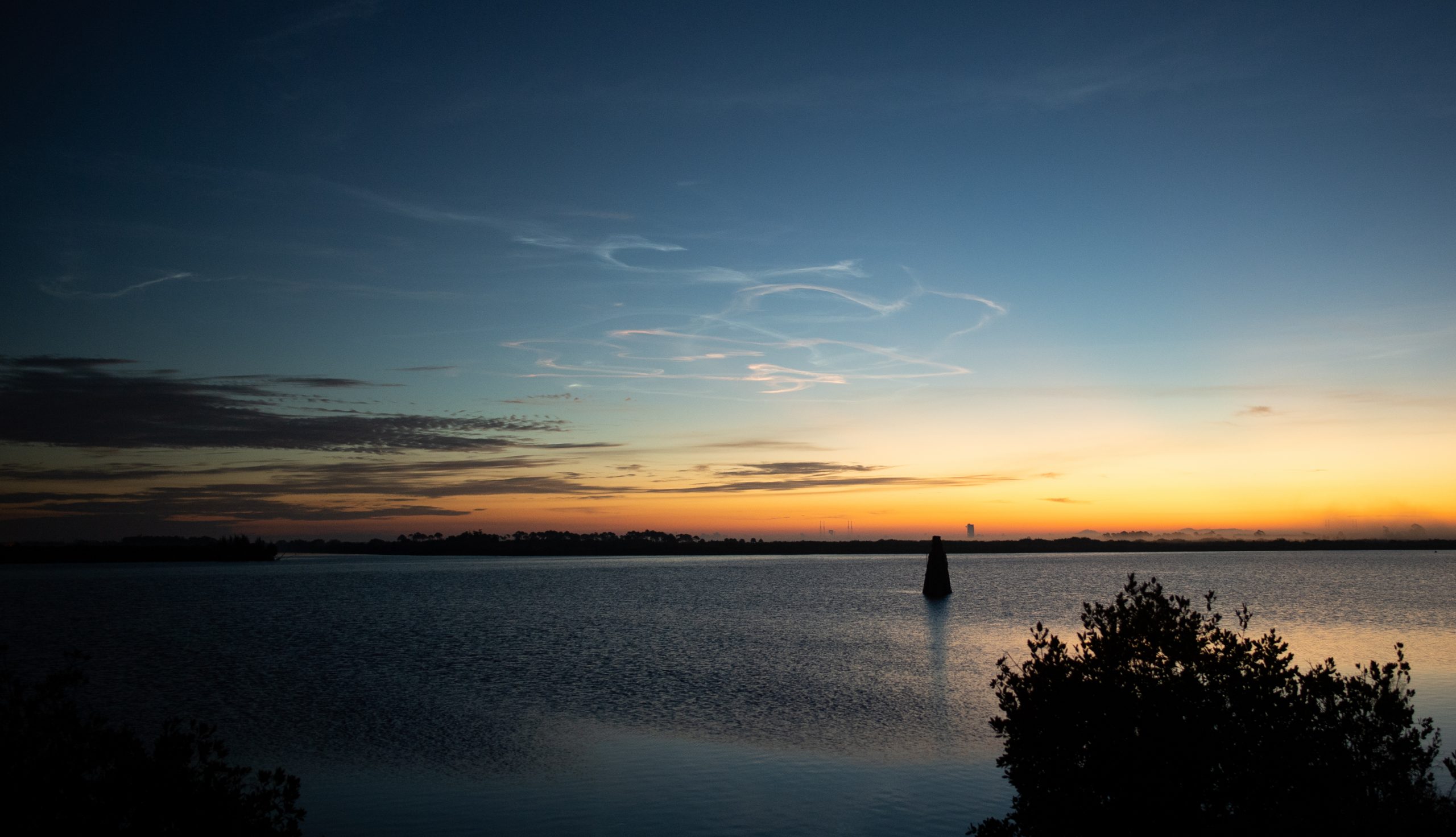 The first main engine cutoff, or MECO-1, is confirmed for the United Launch Alliance (ULA) Atlas V rocket's  Centaur upper stage. It will coast in this preliminary Earth orbit for the next hour before the second burn begins.
The Atlas launched the Department of Defense's (DOD) Space Test Program 3 (STP-3), which hosts NASA's Laser Communications Relay Demonstration (LCRD) and the NASA-U.S. Naval Research Laboratory Ultraviolet Spectro-Coronagraph (UVSC) Pathfinder.
To stay updated about LCRD and laser communications, visit: https://www.nasa.gov/lasercomms.