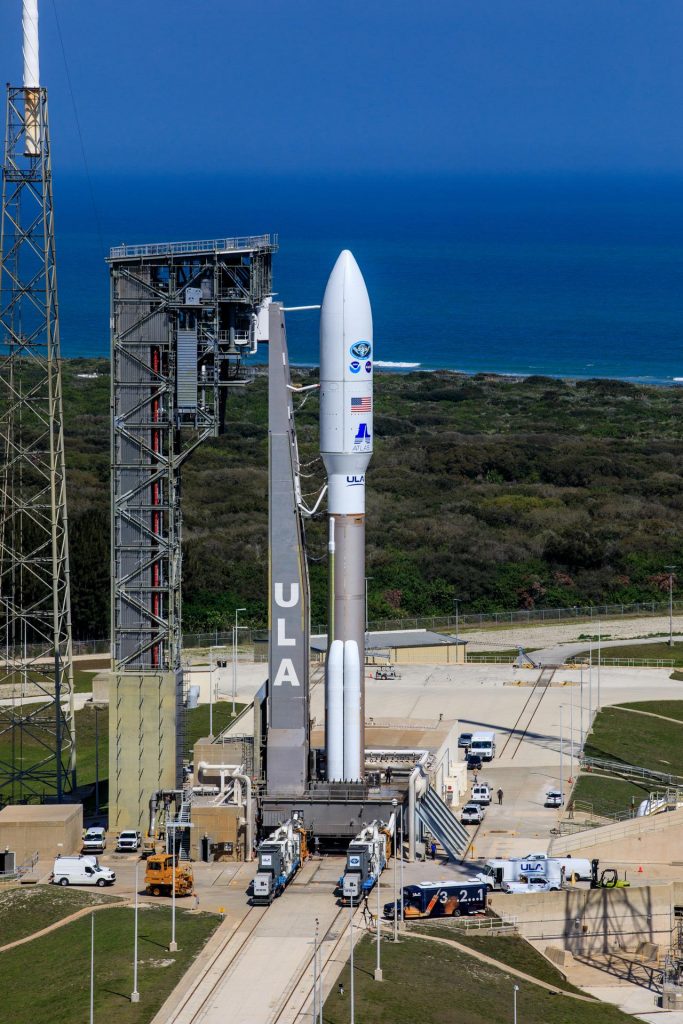 The National Oceanic and Atmospheric Administration's (NOAA) Geostationary Operational Environmental Satellite-T (GOES-T) satellite is the third satellite in the Geostationary Operational Environmental Satellites (GOES) – R Series, the Western Hemisphere's most sophisticated weather observing and environmental monitoring system.
A part of the GOES-R series, GOES-T will be renamed GOES-18 once it reaches geostationary orbit, replacing GOES-17 as GOES West. It will be positioned to watch over the western contiguous United States, Alaska, Hawaii, Mexico, Central America, and the Pacific Ocean. The satellite will be ideally located to monitor weather systems and hazards that most affect this region of the Western Hemisphere.
Mission objectives include:
Supporting the search-and-rescue satellite aided system (SARSAT)
Contributing to the development of worldwide environmental warning services and enhancements of basic environmental services
Improving the capability for forecasting and providing real-time warning of solar disturbances
Providing data that may be used to extend knowledge and understanding of the atmosphere and its processes
Coming up next on the blog is a list of milestones for today's launch, targeted for 4:38 p.m. EST from Cape Canaveral Space Force Station's Launch Complex 41.