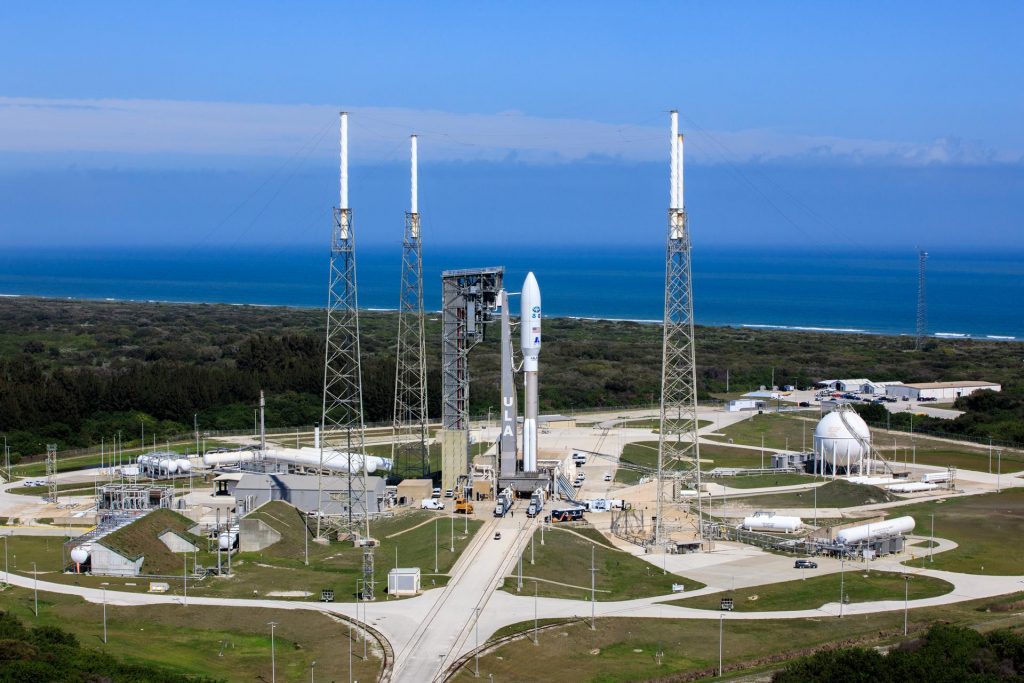 In just about 15 minutes, the United Launch Alliance Atlas V 541 rocket engines will roar to life, sending NOAA's Geostationary Operational Environmental Satellite-T (GOES-T) satellite into space.
Excitement is building as the mission nears launch. A joint effort between NASA and NOAA, GOES-T will help meteorologists observe and predict local weather events, including thunderstorms, tornadoes, fog, hurricanes, flash floods and other severe weather.
If you're just joining us, liftoff – aboard a United Launch Alliance Atlas V 541 rocket from Canaveral Space Force Station's Space Launch Complex 41 – is set for 4:38 p.m. EST. Stay right here, or tune in to NASA TV, the NASA app, or the agency's website for continuing coverage.