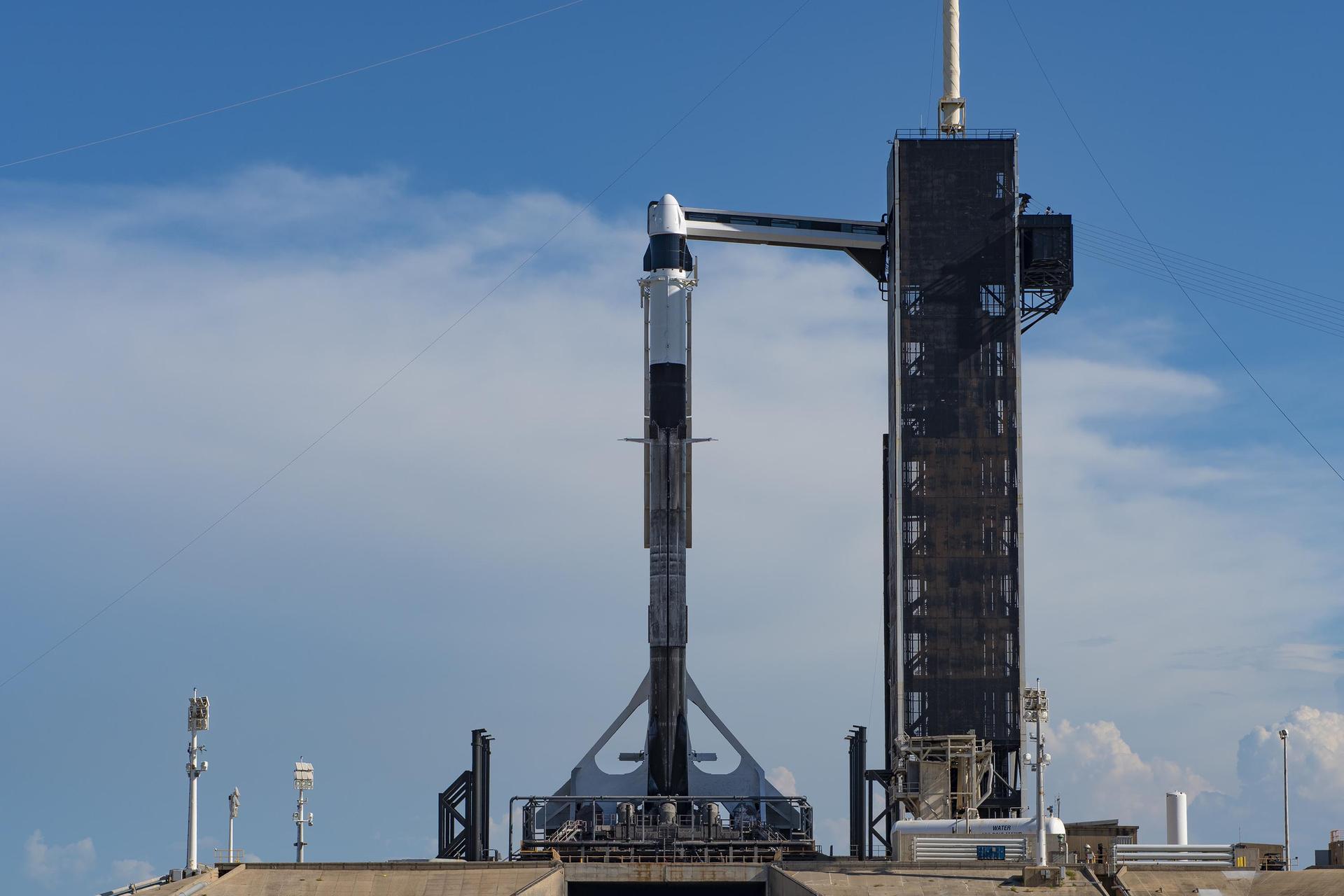 NASA and SpaceX are targeting 8:44 p.m. EDT today, July 14, for SpaceX's 25th commercial resupply (CRS-25) launch to the International Space Station. The company's Falcon 9 rocket and cargo Dragon spacecraft will lift off from Launch Complex 39A at NASA's Kennedy Space Center in Florida.
Weather officials with Cape Canaveral Space Force Station's 45th Weather Squadron continue to predict a 70% chance of favorable weather conditions for today's launch, with the primary concerns revolving around the cumulus cloud rule and flight through precipitation.
Dragon will carry more than 5,800 pounds of cargo, including a variety of NASA investigations such as NASA's Earth Surface Mineral Dust Source Investigation (EMIT), which will identify the composition of mineral dust from Earth's arid regions and analyze dust carried through the atmosphere from deserts to see what effects it has on the planet, further advancing NASA's data contributions to monitoring climate change.
Other investigations include studying the aging of immune cells and the potential to reverse those effects during postflight recovery, a CubeSat that will monitor cloud top and ocean surface temperatures which could help scientists understand Earth's climate and weather systems, and a student experiment testing a concrete alternative for potential use in future lunar and Martian habitats.
Beginning at 8:15 p.m. EDT, join us on the CRS-25 mission blog for live coverage, and follow along on NASA Television, the NASA app, and the agency's website for the live launch broadcast.