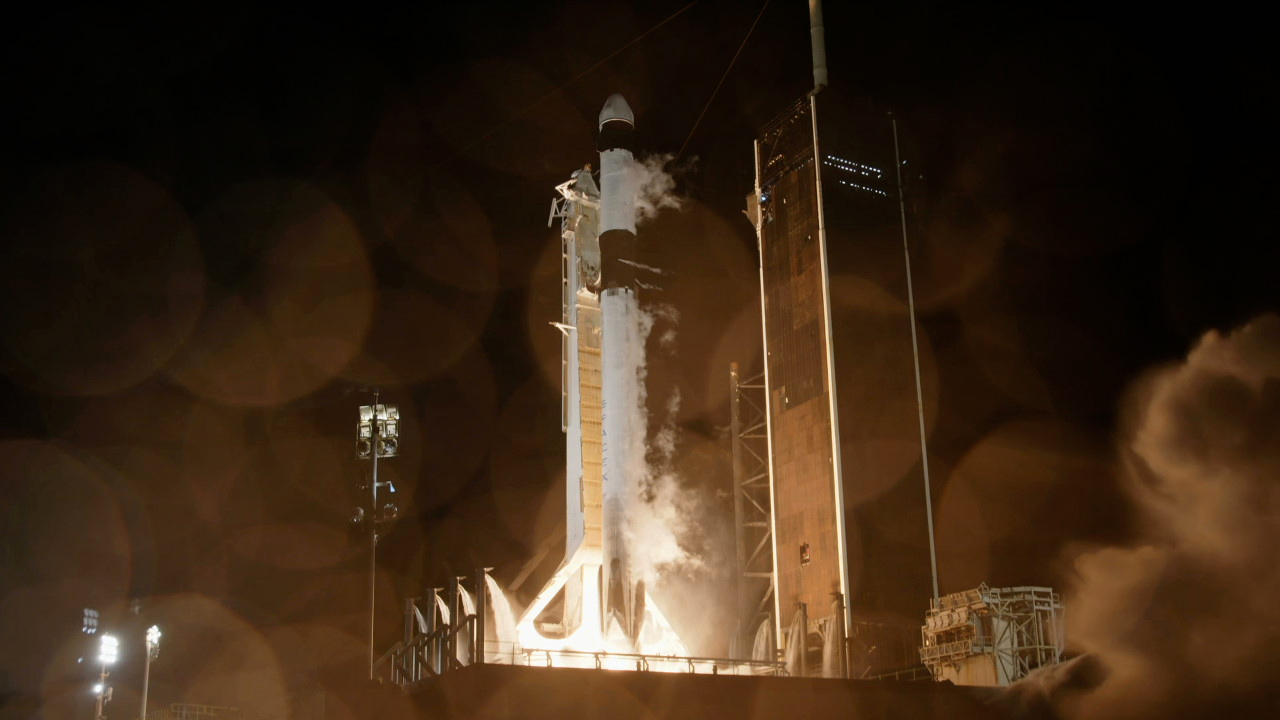 The rocket has powered off of the pad! At 8:28 p.m. EST, SpaceX's Falcon 9 rocket lifted off from NASA Kennedy Space Center's Launch Complex 39A in Florida, starting the Dragon spacecraft's approximately 33-hour trip to the International Space Station for NASA.
Dragon will deliver new science investigations, supplies, and equipment for the Expedition 70 crew currently aboard the orbiting laboratory. Coming up in the next minute, the Falcon 9 will pass through Max Q – the moment of peak mechanical stress on the rocket.
At about two minutes and 17 seconds after liftoff, the main engine in the rocket's first stage will shut off, followed by the first and second stages separating.