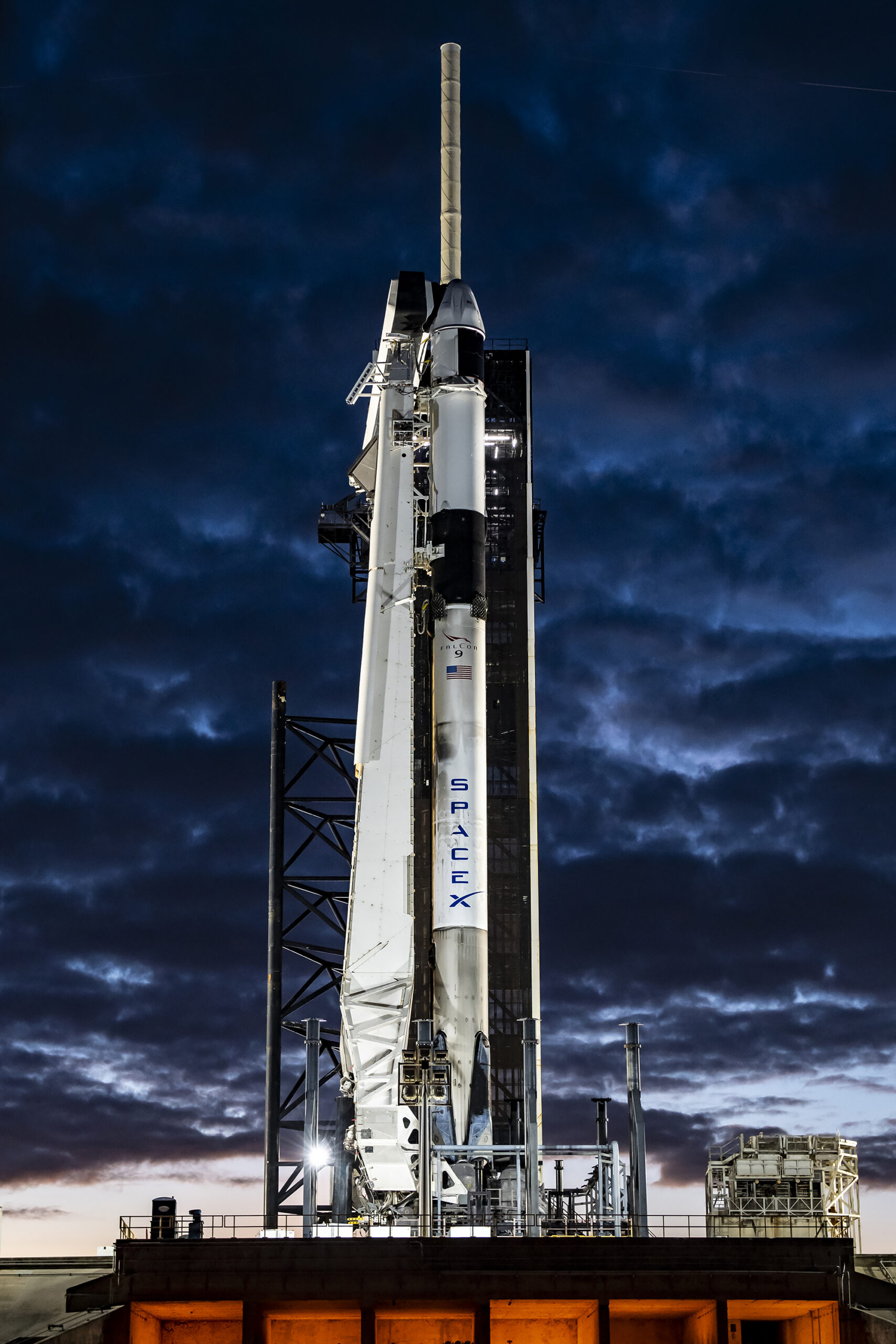 Good evening and a hearty "hello" from NASA's Kennedy Space Center in Florida! A SpaceX Falcon 9 rocket, with the company's Dragon spacecraft atop, stands ready for liftoff at historic Launch Complex 39A.
Today's launch is the 29th commercial resupply services mission by SpaceX for NASA, delivering more than 6,500 pounds of supplies, equipment, and research to the International Space Station and its crew.
NASA's live coverage of today's launch airs now on NASA Television, the NASA app, YouTube, and on the agency's website.
Liftoff is scheduled for 8:28 p.m. EST, just under 30 minutes away, and weather is fully cooperating, as we are 100% "go" for launch. As with all commercial resupply services missions for NASA, today's launch is a coordinated effort, with launch controllers here in Florida working closely with teams at NASA's Johnson Space Center in Houston and SpaceX's control center in Hawthorne, California.