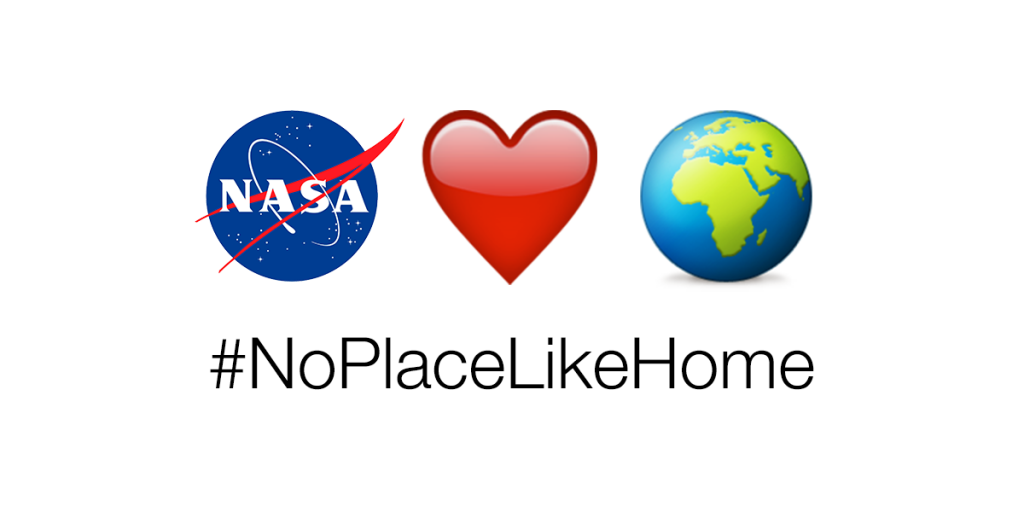 This Earth Day, April 22, NASA is asking you to share pictures and video of your favorite places on Earth using social media – and tag them #NoPlaceLikeHome.
In the coming days, we will be sharing NASA's views of Earth – from our satellites, from our research aircraft, and even from our scientists themselves at work in the field. Look for NASA's posts on Twitter, Vine, Instagram, Facebook and elsewhere. But while the view from space can be awe-inspiring, our satellites do not see the world the way you do.
We want you to share with NASA and the world views of your corner of Earth – your favorite place, whether it's a local park, your vacation spot or Mt. Everest. Our question to you is a simple one: What is your favorite place on Earth?
Join Kennedy Space Center on Earth Day (and every day!) at:
http://www.facebook.com/NASAKennedy
http://twitter.com/NASAKennedy
http://instagram.com/nasakennedy/