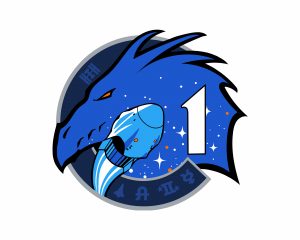 NASA and SpaceX now are targeting 7:49 p.m. EST Saturday, Nov. 14, for the launch of the first crew rotation mission to the International Space Station as part of the agency's Commercial Crew Program.
Managers of NASA's SpaceX Crew-1 mission will hold a media teleconference at 4 p.m. EDT Wednesday, Oct. 28, to discuss the upcoming launch, including results from recent testing of the Falcon 9 Merlin engines following unexpected data SpaceX noted during a recent non-NASA launch. Audio of the teleconference will stream live on the agency's website.
Click here to read the full advisory.