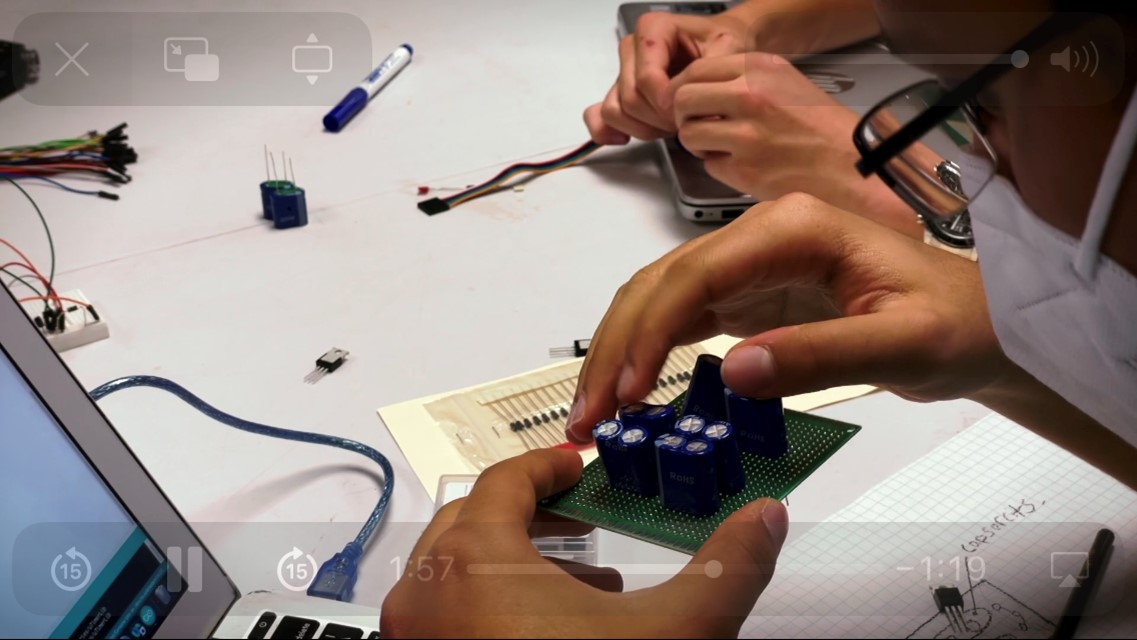 NASA's Launch Services Program is preparing to send five CubeSats to the International Space Station as part of the ELaNa 45 (Educational Launch of Nanosatellites) mission aboard SpaceX's 25th Commercial Resupply Services (CRS-25) mission for NASA. Liftoff is scheduled for June 7 from Launch Complex 39A at the agency's Kennedy Space Center in Florida.
The small satellites were selected through NASA's CubeSat Launch Initiative, which provides low-cost access to space for U.S. educational institutions, NASA centers, and others to develop and demonstrate novel technologies in space and to inspire and grow the next generation of scientists, engineers, and technologists.
The CubeSats were developed by the Massachusetts Institute of Technology; The Weiss School in Palm Beach Gardens, Florida; NASA's Ames Research Center in Silicon Valley, California; Embry-Riddle Aeronautical University in Daytona Beach, Florida; and the University of South Alabama in Mobile. The CubeSats will be deployed from the space station.
NASA has selected over 200 CubeSat missions from more than 100 unique organizations representing 42 states, the District of Columbia, and Puerto Rico through the CubeSat Launch Initiative since 2010. To date, 134 CubeSat missions have launched into space through ELaNa rideshare opportunities.